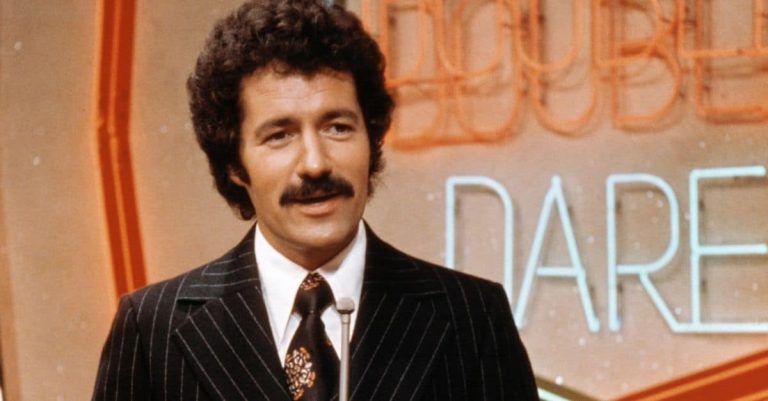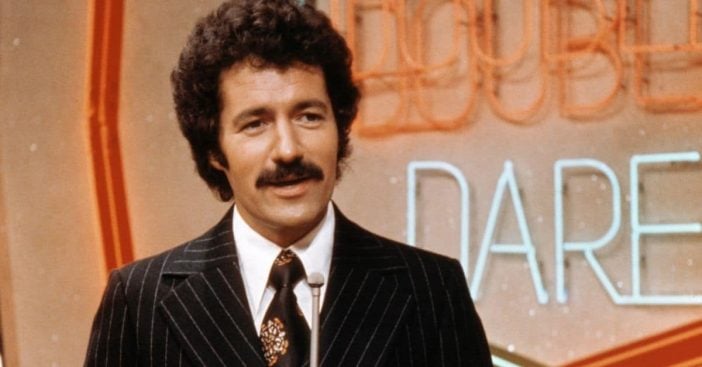 The world has been mourning the loss of Jeopardy! host Alex Trebek the last few days and more news have been coming out about his final episode. Since the shows were pre-taped in advance, episodes will be airing posthumously with the last episode airing on Christmas Day, December 25th, 2020. The final episode was actually filmed on October 29th, about 10 days before his death on November 8th.
This is what makes this next part so heart-wrenching. In his new memoir, he had revealed that he would only need 30 seconds to wrap up his final episode with the game show. He expanded more upon this idea in an interview with ABC News in 2019.
Alex Trebek may have a special 'goodbye' message for fans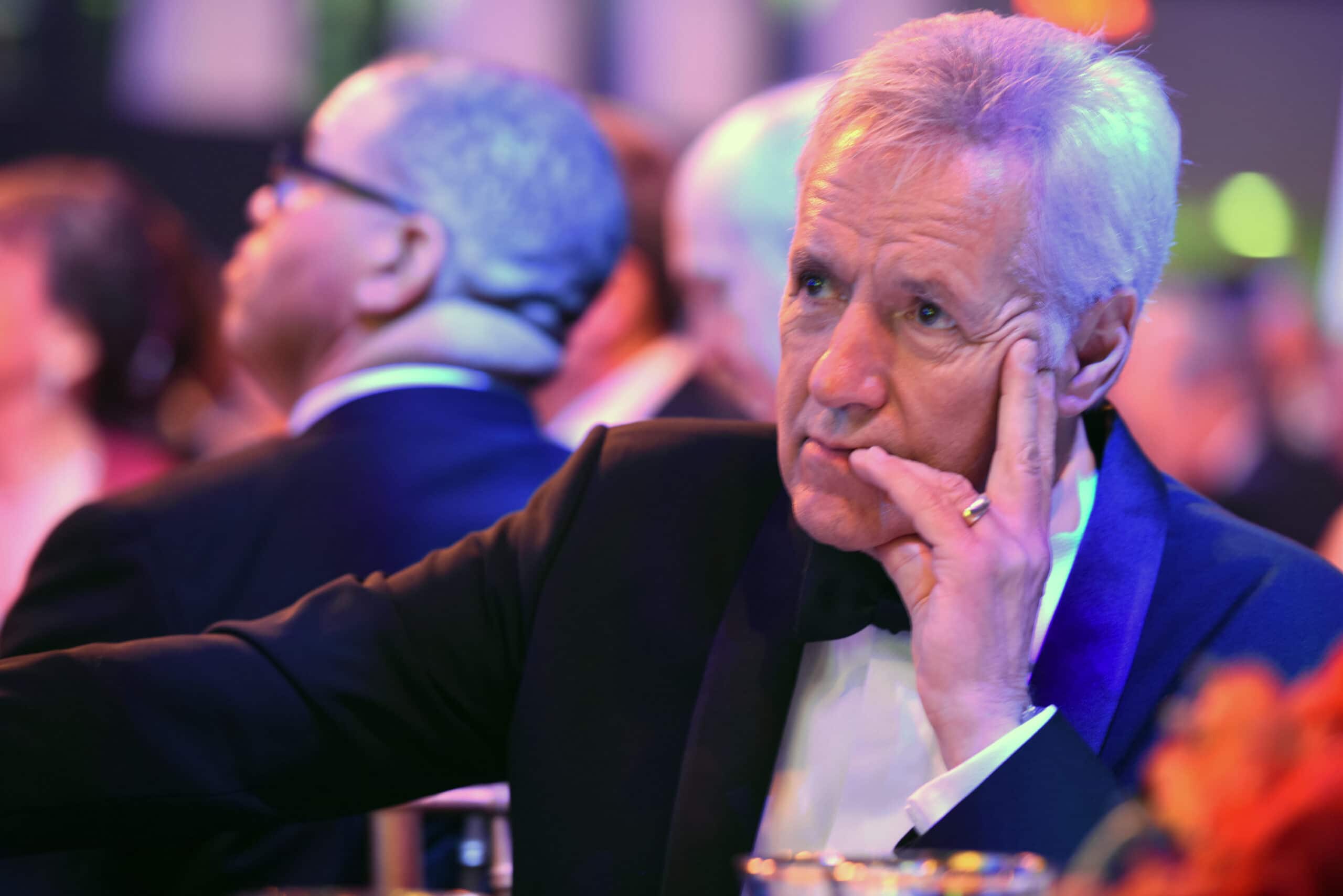 "I've kind of, in my mind, rehearsed it already, and what I would do on that day is tell the director, 'Time the show down to leave me 30 seconds at the end. That's all I want," he tells ABC News' Michael Strahan. "And I will say my goodbyes and I will tell people, 'Don't ask me who's going to replace me because I have no say whatsoever. But I'm sure that if you give them the same love and attention and respect that you have shown me… then they will be a success and the show will continue being a success. And until we meet again, God bless you and goodbye.'"
RELATED: Celebrities React To The Death Of 'Jeopardy!' Host Alex Trebek
However, it's not clear if Trebek got the chance to film this 'goodbye' clip. But, some of the producers of the show have signaled that the final Jeopardy! episode with Trebek was far different than any of the other episodes.
The final 'Jeopardy!' episode had the producers in tears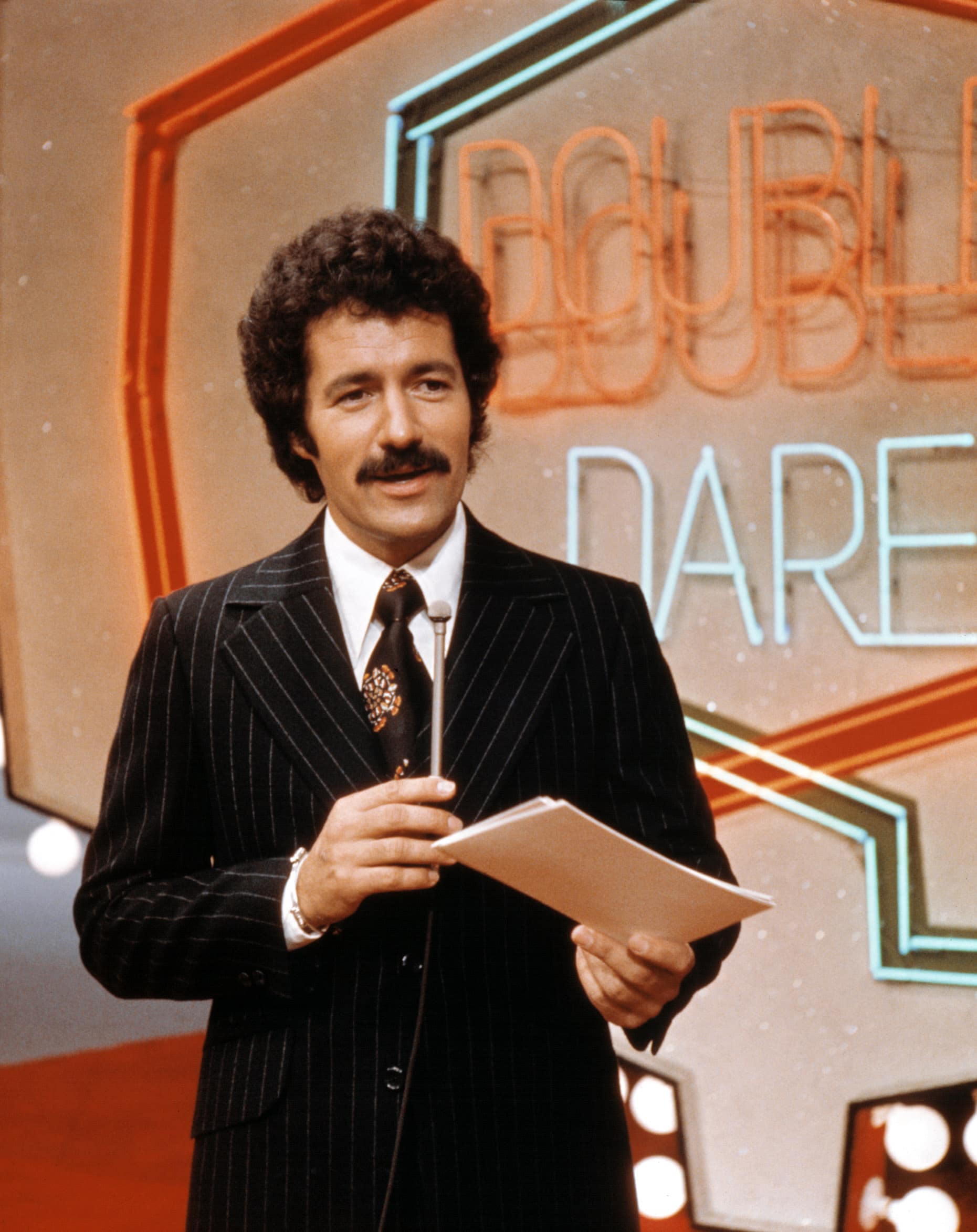 Mike Richards, an executive producer on Jeopardy!, speaks to CNN about Trebek. "He was the most professional person I worked with in any capacity. Here he was battling cancer, chemo, exhaustion, but you couldn't tell when the cameras rolled," Richards says. "The fact that he recorded what would be his final episode two weeks ago gives you an idea of how much he cared about the show."
With this being said, it's important to note that producers didn't know that this episode of Jeopardy! would be his last. Richards says it was obvious that Trebek's health was sadly taking a toll on him during filming.  "I had chills the entire tape day… He gives a speech talking about togetherness, how important family is, and it will resonate even more now. It was so beautiful, we were all in tears."