Riley Keough is the daughter of Lisa Marie Presley and Danny Keough. She is the first granddaughter of Elvis Presley. Some may know her because of her famous lineage, but she is also an actress. These days she has also been working as a producer and editor.
Her full name is Danielle Riley Keough. She was born on May 29, 1989, so she is about to turn 31 years old. She is the first child of Lisa Marie and Danny. While the couple is now divorced, they had two kids together. Learn some fun facts about Elvis' granddaughter, Riley!
Learn some new Riley Keough fun facts!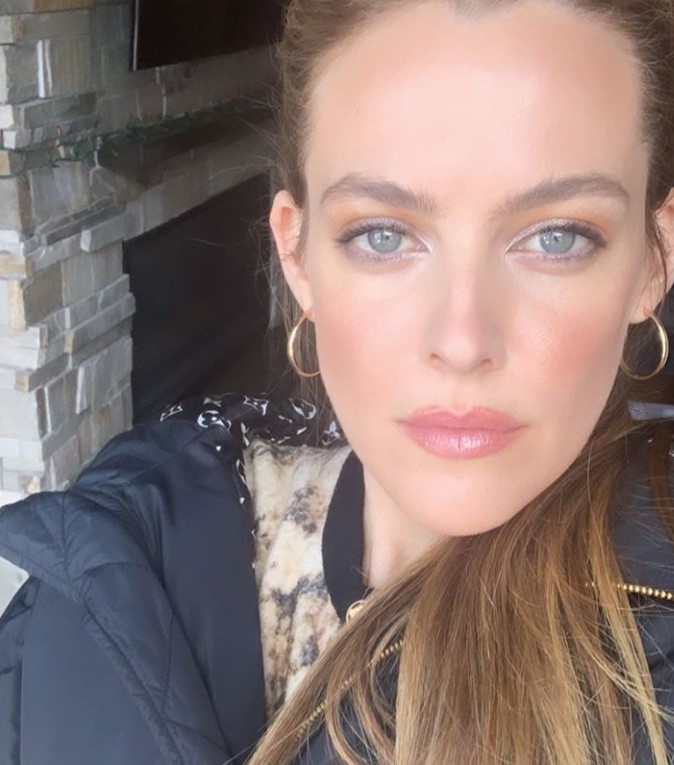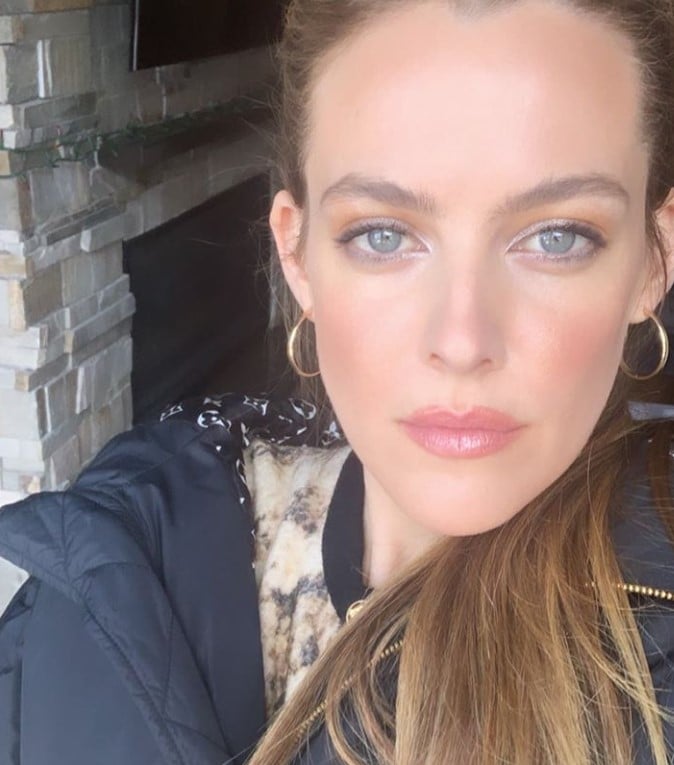 After Lisa Marie divorced Danny, she got married to Michael Jackson. The wedding happened just twenty days after her divorce! Danny was a bass guitar player and had some rough financial times after the divorce. While Riley and her brother Benjamin spent time with both parents, Riley reportedly spent a lot of time with Lisa Marie and Michael at Neverland Ranch.
RELATED: Riley Keough Gives Us A Glimpse Into Her Thanksgiving Dinner With Mom Lisa Marie Presley
They spent a lot of time there for about two years until Lisa Marie and Michael separated. Riley once said, "There were toys everywhere, animals everywhere, kids everywhere. It was like being at Disneyland all day," about Neverland.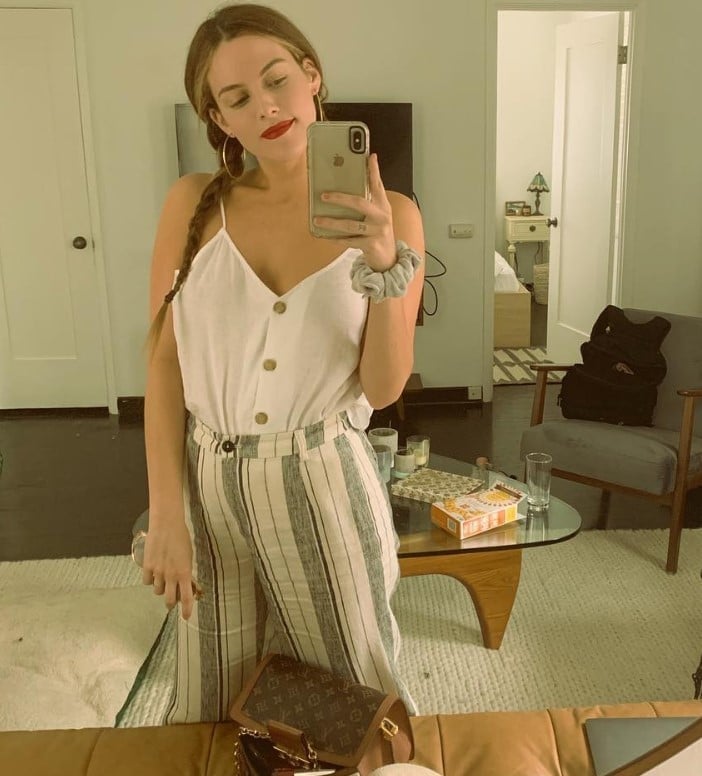 Riley actually dropped out of high school to become a model and actress. Later, she admitted that she regretted the decision and wish she would have finished school. She has appeared in the movies The Runaways, Magic Mike, Mad Max: Fury Road, Lovesong, The Good Doctor, and The Lodge.
Riley says that Nicole Kidman is her inspiration
She was also the lead in the series The Girlfriend Experience. Riley admits that Nicole Kidman is actually her inspiration as an actress. She said she remembers watching her in movies and wanted to be just like her!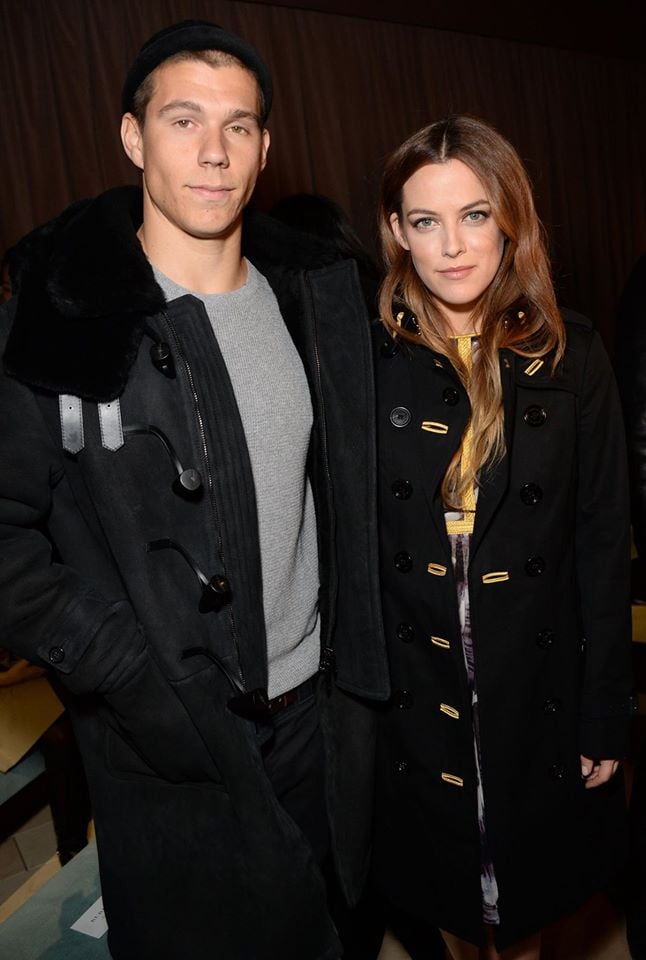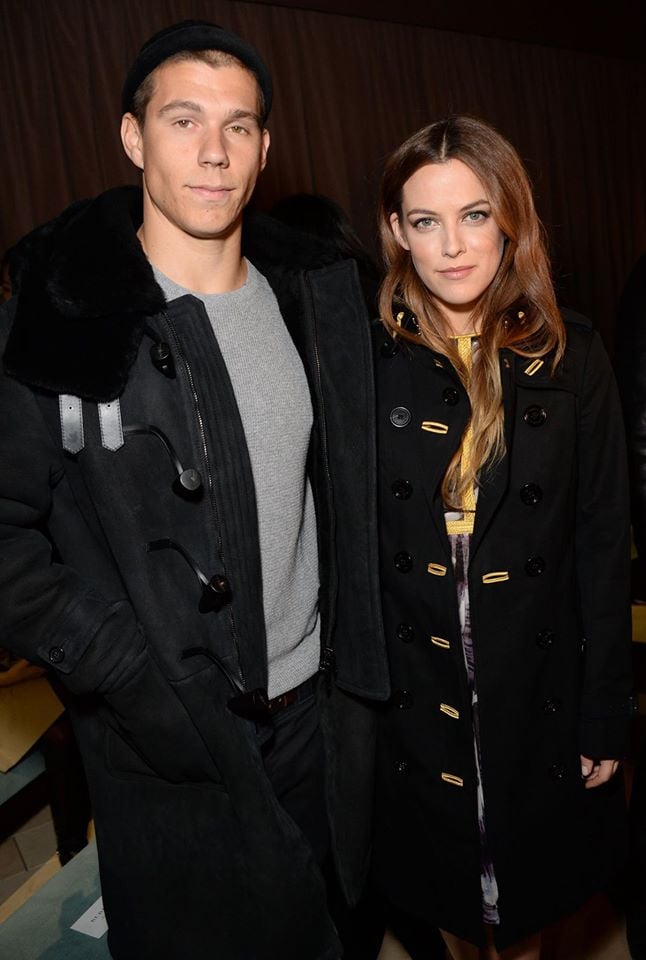 Riley is now married to Ben Smith-Petersen. He was a stuntman on the set of Mad Max: Fury Road. They got married in 2015. Before that, she was engaged to actor Alex Pettyfer, who she met while working on the movie Magic Mike.
These days, she also has her own production company. She works with Gina Gammell and the company is called Felix Culpa. Riley once said about the company, "Our company is dedicated to developing material that gives a voice to talent and stories that deserve attention and need to be heard."