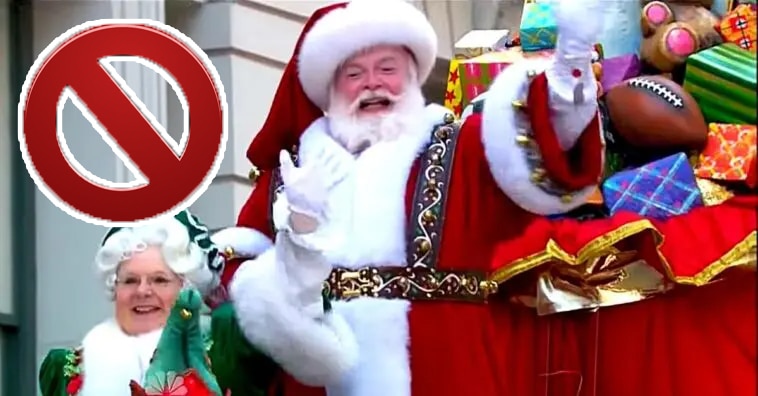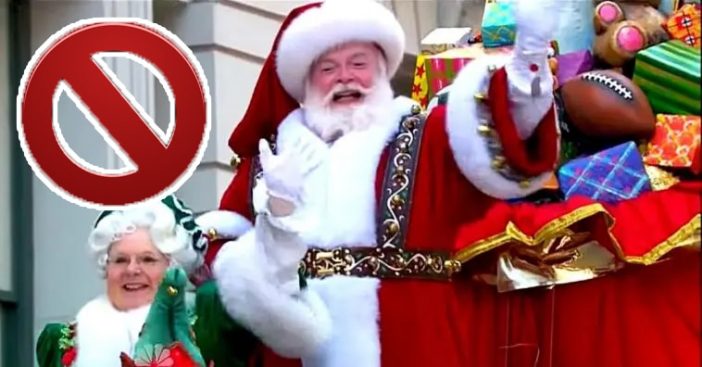 Since 1861, Santa Claus spread festive joy and holiday hope to young Macy's visitors. The tradition lasted for some 159 years, but that ends this year. Children won't get to participate in a meet-and-greet with Jolly Old Saint Nick at any Macy's stores.
Those wishing to consult with the Naughty and Nice List's composer can still do so – virtually. Santa and his elves turned to virtual tours and personalized meetings done entirely through a computer. At least, that's the case for Macy's Santa. Other locations have some different plans.
Santa Claus won't be at Macy's for the first time in over a century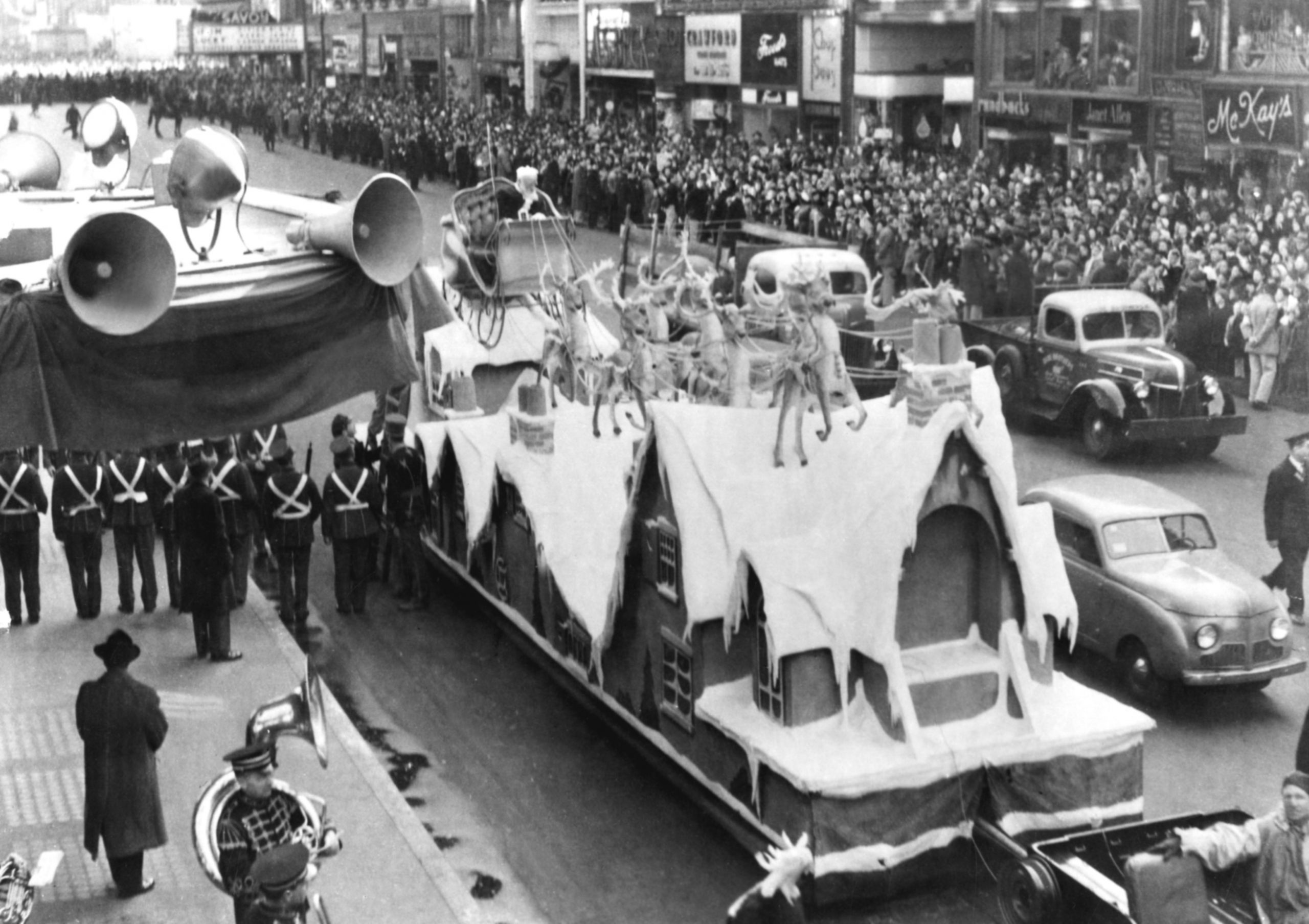 While just about every retailer gets involved in the holiday festivities, Macy's had an extra layer to its traditions by hosting Santa Claus. With his presence, the retailer hosted meet-and-greets, photo opportunities, and special events that appealed to younger visitors. The tradition began in 1861 and ran as an uninterrupted standard for 159 years. 1947 helped further cement ties between Santa and Macy's thanks to Miracle on 34th Street, which determined in a court of law that the retailer did in fact receive help from the real Santa.
RELATED: Santa College: 20+ Behind-The-Scenes Secrets Of Mall Santas
However, this year, no Macy's stores will host Santa Claus due to the coronavirus pandemic. The chain explained its new approach in a press release. "To replicate the magical experience of visiting Macy's Santaland for children and their families, we will shift to a virtual engagement this year," vice president of Branded Entertainment Susan Tercero explained. The online experience can be accessed from November 27 to December 24, just before Santa has to head out and deliver all those toys.
Safety and Santa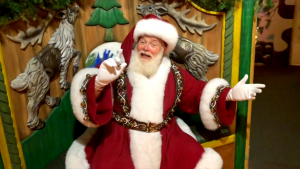 Children in batches of three can participate in one session so the experience stays personalized and runs smoothly. Once they begin the virtual experience, they receive a tour through the North Pole with virtual elves. Their tour leads them to Santa himself. Children then get to share their wish lists and take a photo with him; families can then download and print it immediately to preserve this digital memory.
Santa will still have a presence this year, including on the Macy's 2020 Thanksgiving Day Parade. Additionally, stores beyond Macy's have the opportunity to choose if they want to host Santa, and specifically how. Measures must adhere to safety requirements to prevent spreading COVID-19, but already properties are finding creative ways to do just that. Brookfield Properties, part of the second-biggest mall operator in the U.S., has "a drive-up window type of scenario," according to Rocell Viniard, director of portfolio marketing. Viniard further emphasized the need for safety and the importance of preserving this beloved tradition. The director elaborated, "Santa is an important holiday tradition for many families." So, this year features that experience catered to safety.