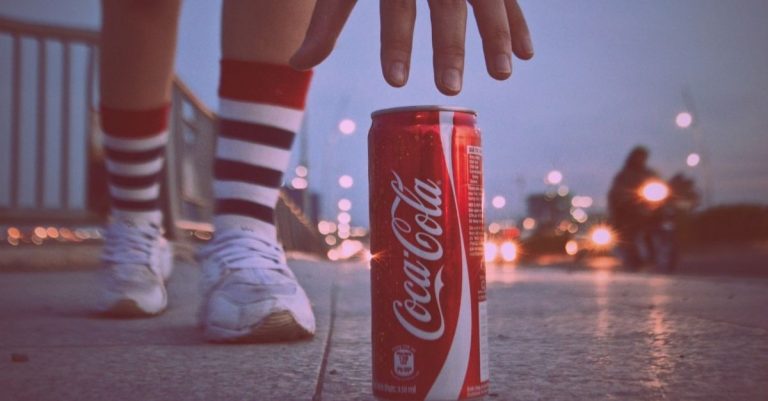 Today, one glance at a shelf of sodas shows Coca-Cola as a major presence. People think of Coca-Cola, they think of immense success and popularity. But for the man who invented it, John Stith Pemberton, success proved hard to enjoy. All this in spite of the fact that Coca-Cola came from a personal place.
And during his lifetime, Pemberton met derision for his line of work and area of studies. Sadly, this defined much of his career and he never saw what his drink would evolve into. But today, the drink he started now chooses every aspect of its presentation to reap even more success Pemberton started.
John Stith Pemberton and Thomsanian philosophies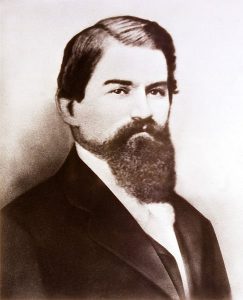 Born on July 8th, 1831 in Knoxville, Georgia, John Pemberton actually studied medicine and pharmacy at the Reform Medical College of Georgia. This gave him foundational knowledge to study something a little less well-received at the time. Thomsanian philosophies can be seen as a relative of holistic treatments. Pemberton's license allowed him to practice using herbal, organic treatments to help patients.
RELATED: Coca-Cola's 1971 Hilltop Commercial Was Inspired By A Delayed Flight
The young chemist continued trekking through life's milestones by marrying and opening his own pharmacy. The Materia Media business soon earned recognition from an Atlantic Constitution reporter as a "magnificent establishment." But business success didn't keep battles at bay, so when the Civil War started, he joined the army. A battle against General Wilson's forces at Columbus saw Lieutenant Colonel Pemberton nearly die. Miraculously, this newly-respected pharmaceutical innovator lived. But while keeping his life, he also gained a whole new world view…and morphine addiction.
Turning descent into eventual prestige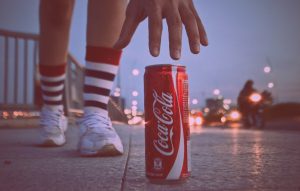 As mankind invented new ways to kill, soldiers experienced new forms of physical and mental trauma. Now a veteran, John Pemberton relied on morphine to keep these angsts at bay. But as the reunified country started moving on, so too did Pemberton. He expanded his pharmacy to sell all sorts of other items and began working on a new substance to help his morphine addiction. Thus came Pemberton's French Wine Coca, a nerve tonic perfect for headaches and for PTSD (so it was advertised). And a morphine addiction cure. However, some ingredients put the drink in danger during the encroaching Prohibition Era. So, Pemberton changed course with his salvation beverage.
Pemberton turned to family and his bookkeeper Frank Robinson on realizing his new vision. Robinson actually came up with the name and famous logo still seen today. Unfortunately, Pemberton only saw the early days of his syrupy soft drink. So, when he saw his company spend $70 on supplies and only make back $50, he felt discouraged. Robinson offered assurances, promises of a fruitful future. Unfortunately, John Pemberton passed away when the drink only had ragged regional success, not national. He died on August 16, 1888, his last days spent hunched over lab equipment trying desperately to find out what would make his drink a national success. Today, people drink 1.7 billion servings of a Coca-Cola product around the world.