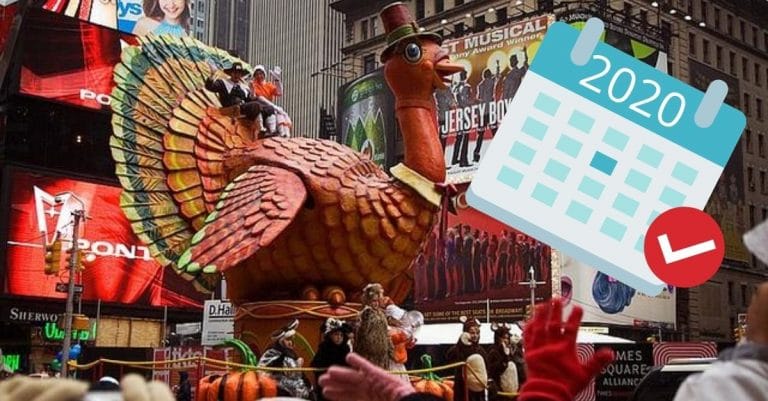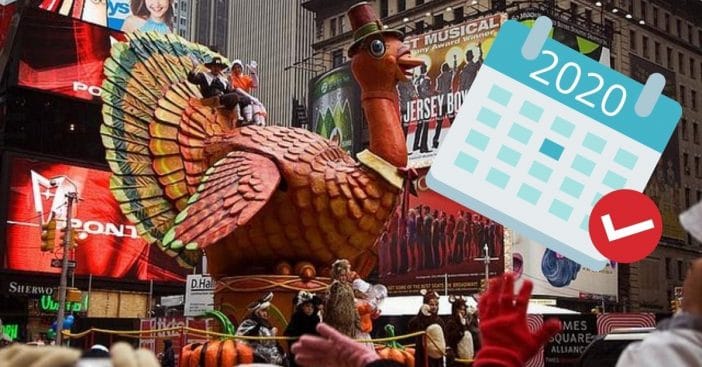 The coronavirus pandemic upended a lot of events, both specific to this year and annual festivities. As the big holiday season approaches, people wondered how parades would unfold. The Macy's Thanksgiving Day Parade will happen, so far, in 2020.
But expect some changes to accommodate the pandemic. Event planners take inspiration from this year's Macy's 4th of July fireworks show. That too occurred differently than usual but wanted its presentation to still be enjoyable. Macy's advised people to prepare for some changes but to expect high quality still.
Macy's and NYC partner to deliver the 2020 Thanksgiving Day Parade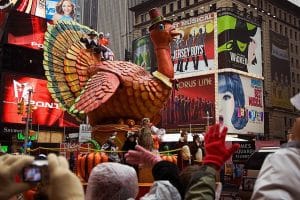 Orlando Veras, Macy's Inc. director of national media relations, outlined some of the retailer's plans to create the 2020 Thanksgiving Day Parade. "We are currently working with our partners in the City of New York," he specified, "to re-imagine the Macy's Thanksgiving Day Parade in a similar fashion to how we successfully and safely produced this year's Macy's Fireworks." This refers to when Macy's held week-long fireworks displays that culminated in a grand showing on July 4th atop the Empire State Building. Two shows ran parallel along the river as well to give more views.
RELATED: Out-Of-Control Balloons In The 1997 Macy's Thanksgiving Parade
Because a project of this scope during the pandemic requires collaboration, Macy's is working with New York officials. Mayor Bill de Blasio took what he knew of the plans and what safety requires and noted, "Everything is going to be different." He went on, "Some is going to be virtual, there might be some small in-person pieces, spread out pieces, it's not going to look at all of course like how we are used to. But the important thing is, the traditions will be kept in some way."
A tradition endures in different ways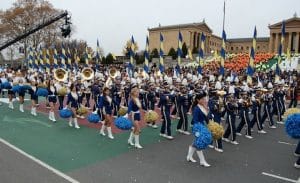 The traditions that are staying the same have lasted for almost 100 years. The very first parade took place in 1924 – we're almost there! Balloons, now a staple of the parade, first entered the festivities three years later in 1927. So, even early on "traditions" evolved; balloons replaced live animals that appeared in the parade.
And even then, those balloons don't always make an appearance. Weather has grounded them on a few occasions – or sent them spiraling off their track on the streets, knocking down lamp posts. Even as recently as last year, the balloons almost stayed absent. A bit of wind would not chase off many of the performers, though, who range from Broadway stars to pop sensations, ambitious school marching bands, the Rockettes, and more. For more information on the 2020 Macy's Thanksgiving Day Parade, keep an open ear this fall, Orlando advises.