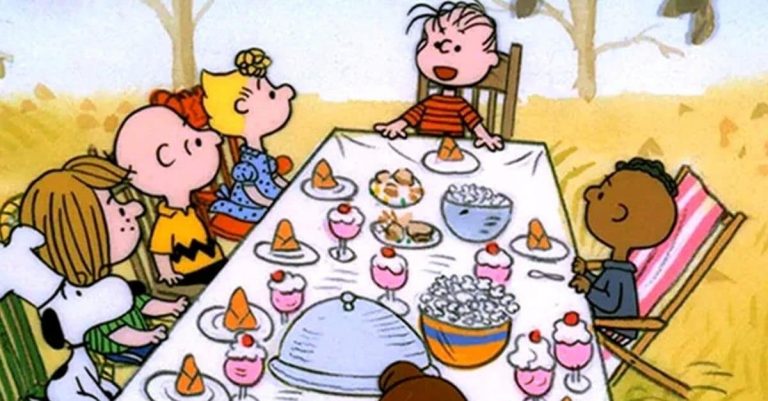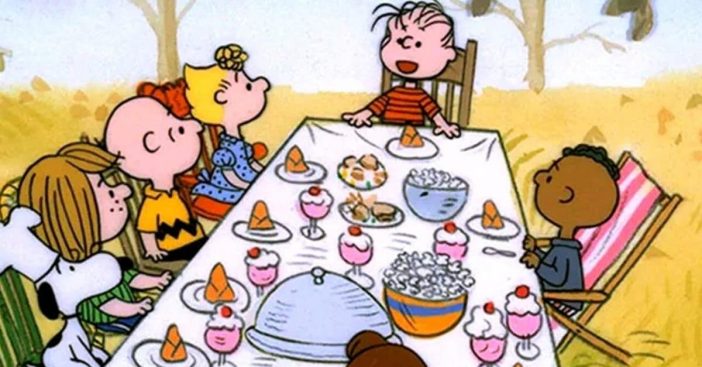 'A Charlie Brown Thanksgiving' won't air on broadcast TV this year.
It joins 'It's the Great Pumpkin, Charlie Brown,' and 'A Charlie Brown Christmas' as holiday specials unavailable on their traditional venue. 
Instead, viewers can see these movies for a limited time for free on AppleTV+ or more often if they are a subscriber. 
For the first time in almost six decades, A Charlie Brown Thanksgiving will not air on broadcast TV. All of the Charlie Brown holiday specials were purchased by Apple TV+. They will air on the streaming service, but luckily the specials will air for free on certain dates.
Be sure to download Apple TV+. Even if you are not a subscriber, you can watch A Charlie Brown Thanksgiving from November 25 to 27. You can then watch A Charlie Brown Christmas from December 11 to 13.
'A Charlie Brown Thanksgiving' will not air on ABC
A year after the movie debuted, A Charlie Brown Christmas won an Emmy. It became ingrained as a holiday tradition in the latter half of the year for six decades. As a result of this break in tradition, people signed a petition protesting the move from broadcast TV to a streaming service.
RELATED: All Charlie Brown Specials Pulled Off The Air For The First Time In Decades, Fans Are Upset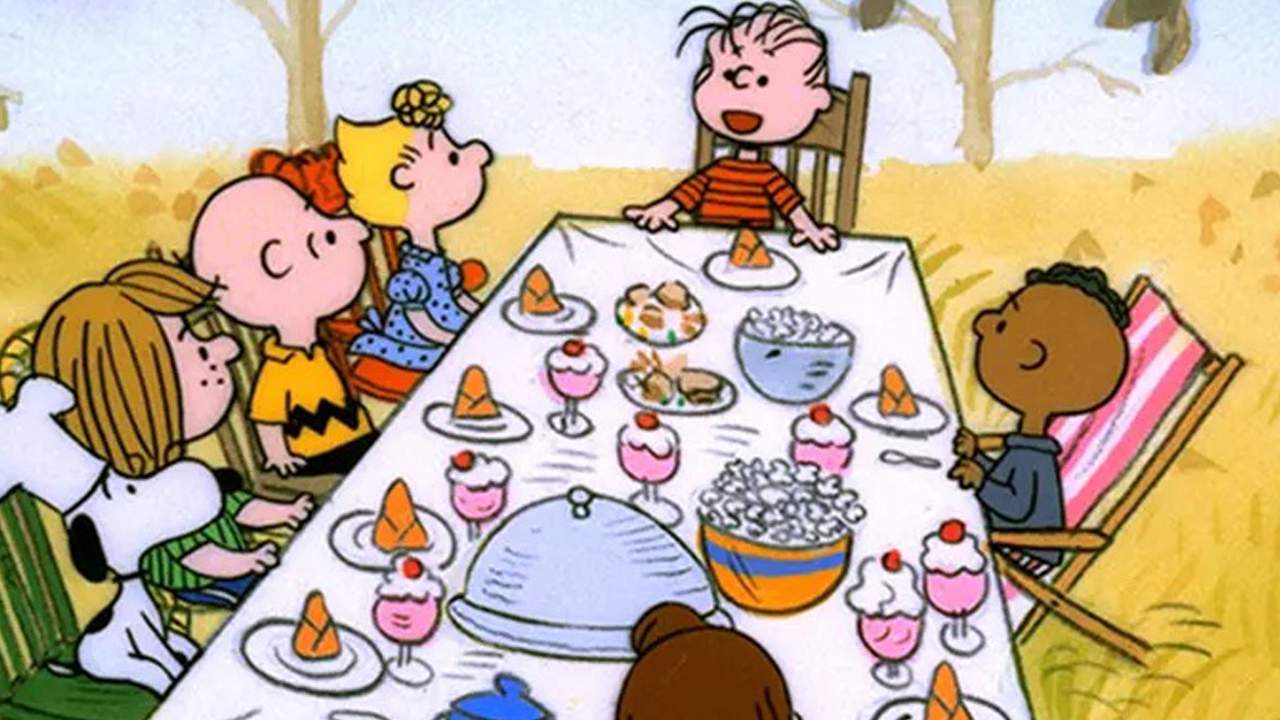 Some noted that elderly viewers may not be able to get streaming services. Others said that it was a tradition to watch these specials on broadcast TV every year.
I live in the country and have pretty crappy internet service. I do have directv but no streaming apps. I've been a fan of the peanuts holiday shows for years. Watched them as a child & with my kids but the tradition has died for my grand kids. So sad. Thanks no thanks Apple.

— Kat Tiede (@TiedeKat) October 30, 2020
What's your take on the change to this beloved tradition? Will you be watching A Charlie Brown Thanksgiving on Apple TV+?
This story may contain some affiliate links from which we may earn a small commission.