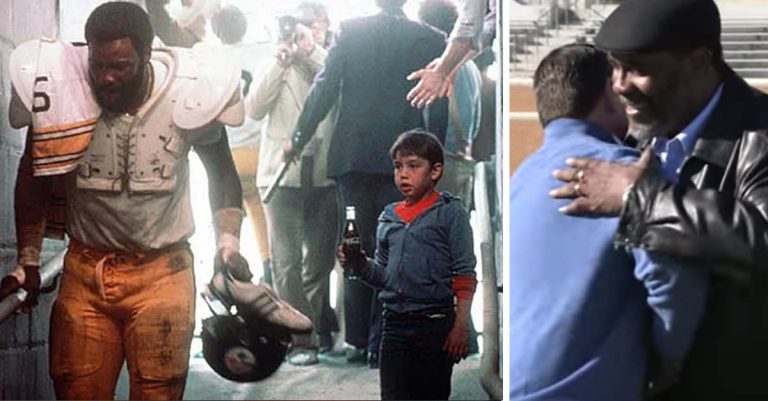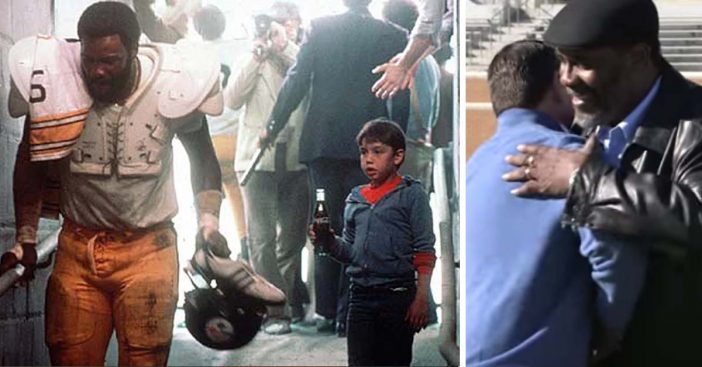 Pittsburgh Steelers star "Mean" Joe Greene and the 9-year-old fan in the Coca Cola commercial from 40 years ago just reunited. They recently just re-met after all those years and were featured in a video, honoring the iconic ad and their bond with each other. The original commercial aired in October 1979 during the Super Bowl.
The 2016 video they were featured in was for Super Bowl's Greatest Commercials 2016 on CBS. The NFL player and now grown-up Tommy Okon met at the Apogee Stadium in Denton, TX. Greene recalls drinking 18 bottles of coke in order to get the scene down right.
The interviewer asked Greene why he thinks people connected with the commercial so much. He pointed at Okon. Okon disagrees. "I don't know about that," he says, "I think the people that created it wrote a great commercial that really tells a story… that commercial's kind of what Joe is: tough, football player, who's a nice guy."
Mean Joe Greene With His Commercial Co-Star Tommy Okon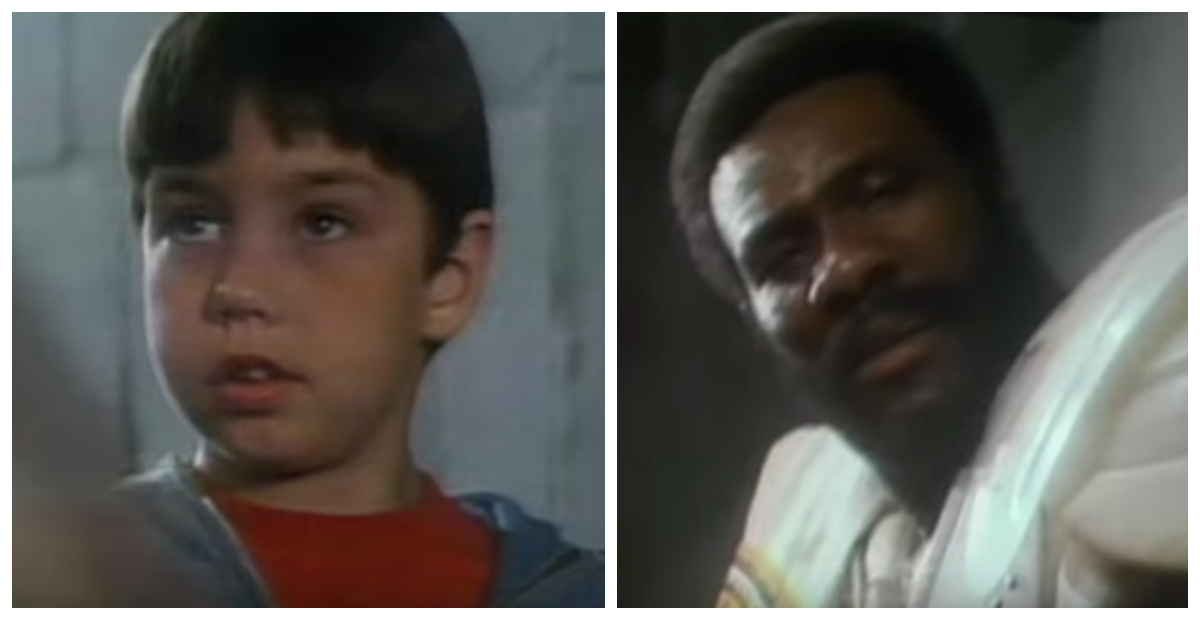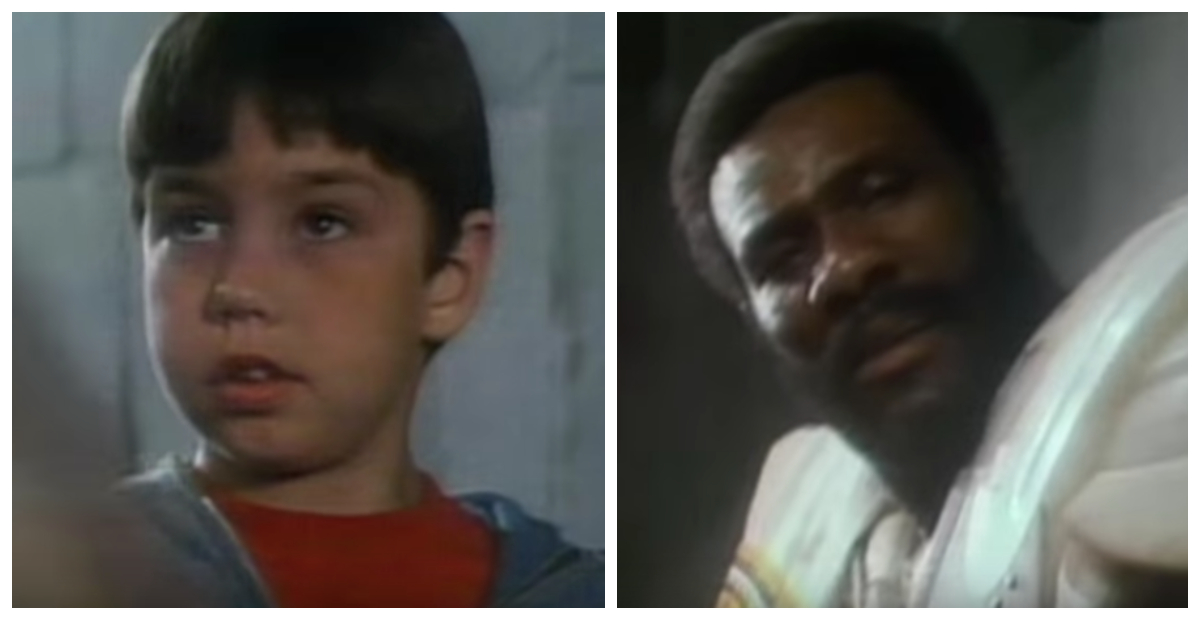 An award-winning commercial, the two re-enacted the original ad and it brought tears to their eyes. Greene says that the commercial is 'still special after all these years'. It was an emotional reunion as well when Greene couldn't believe that Okon was no longer the 9-year-old boy he remembers so fondly.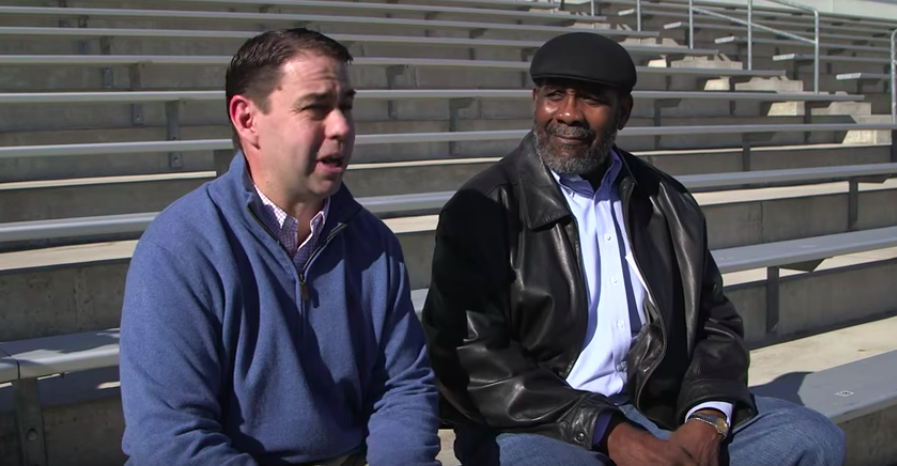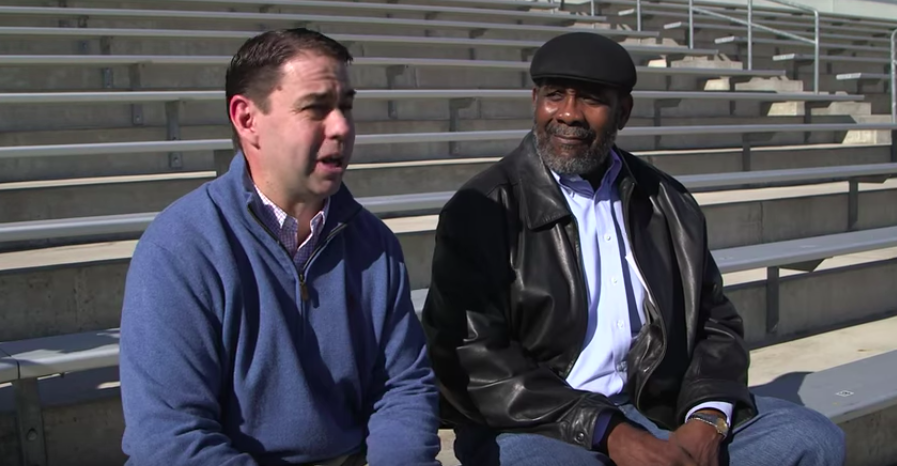 "No way," Greene says as he approaches Okon, "It's great to see you. My God, look at you. I don't need to look down here anymore!" Okon joked with him that he now looks older than Greene and the two shared an abundance of laughs and good memories.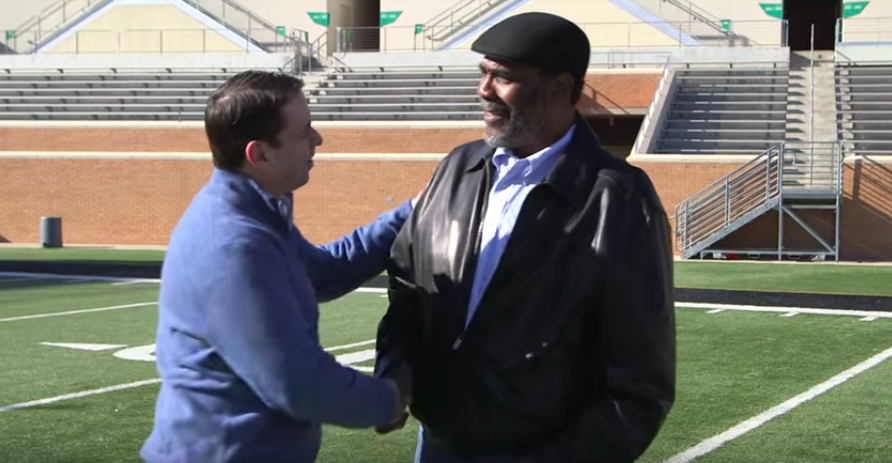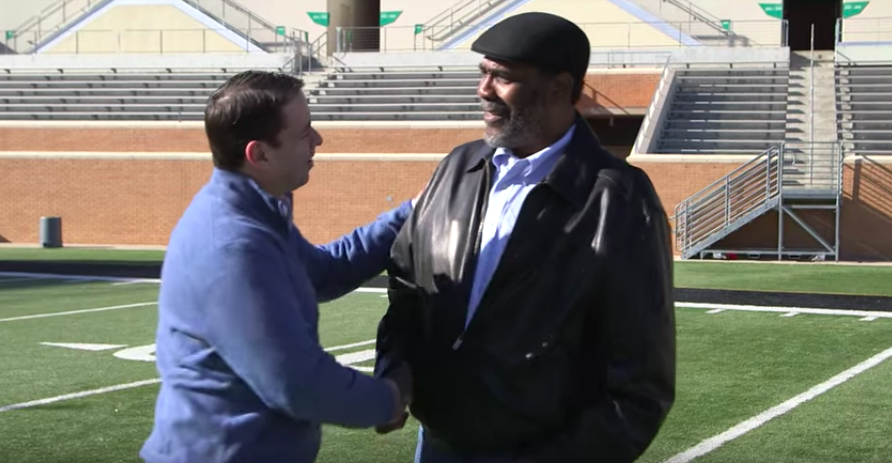 Greene is recognized as one of the most dominant players in the NFL, being deemed a tough but nice guy. He is recognized in the Pro Football Hall of Fame and the College Football Hall of Fame. He retired from football after the 1981 season.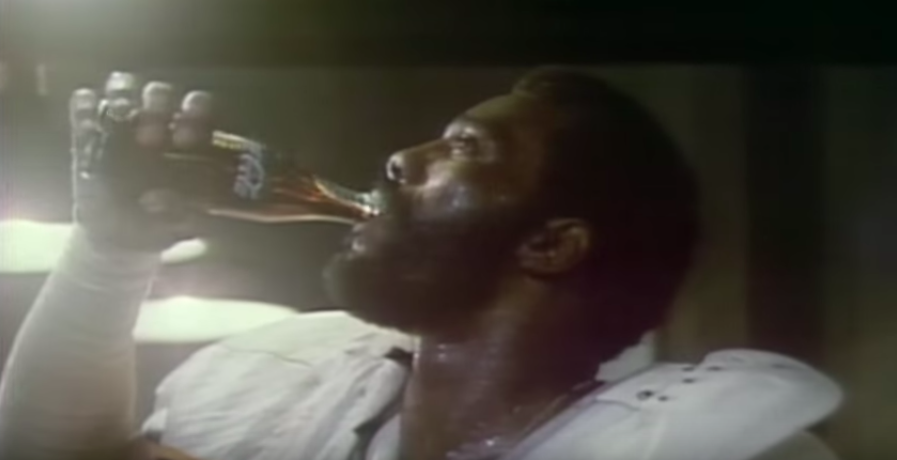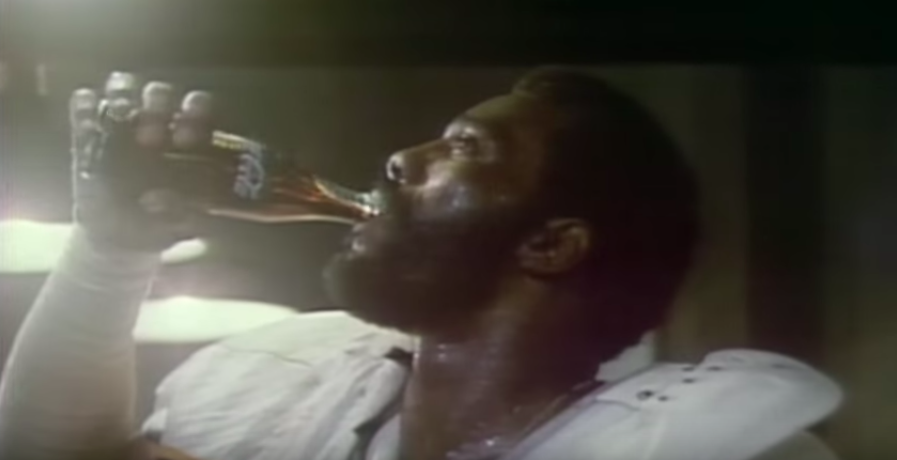 Be sure to SHARE this article if you remember the original Coca-Cola commercial!