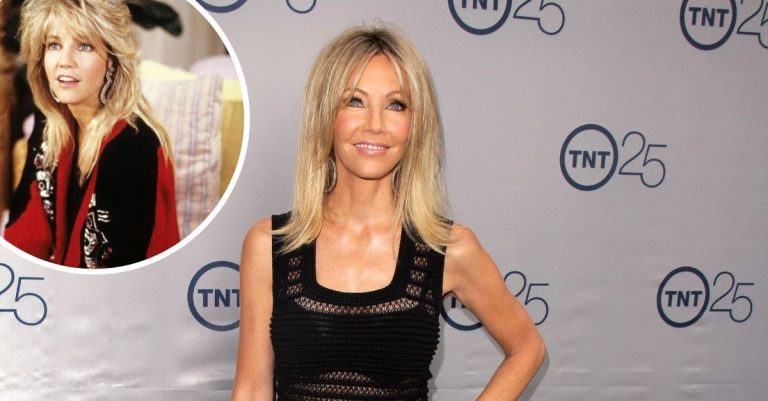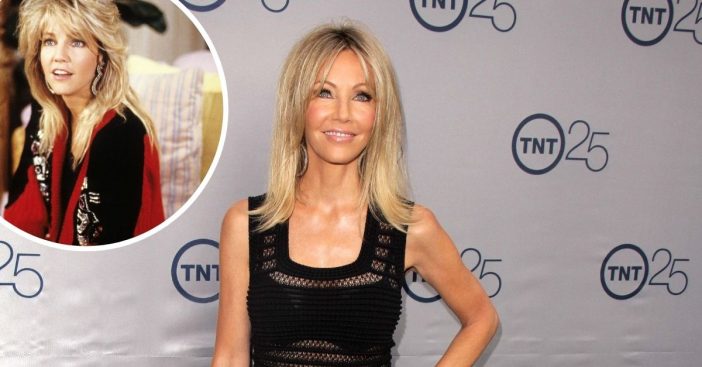 Heather Locklear may be best known for her role on Melrose Place, but she is also known for her role as Sammy Jo Carrington on Dynasty. It was her first major television role with producer Aaron Spelling. Heather started her career in modeling while she was at UCLA. She also worked on commercials for her school store.
She decided she wanted to be an actress and appeared in CHiPs and Eight Is Enough. In 1981, she was cast in Dynasty during its second season. During her time on Dynasty, she also acted in the series T.J. Hooker with William Shatner. She continued on Dynasty until it ended in 1989 and a few years later got the role in Melrose Place as Amanda Woodward.
What happened to Heather Locklear?
She was supposed to only appear on four episodes but soon became a full-time cast member. During her career, Heather worked with Aaron Spelling a lot in eight of his television productions. When Melrose Place ended, she quickly moved on to appear in Spin City with Michael J. Fox and later Charlie Sheen.
RELATED: The Cast Of 'Dynasty' Then And Now 2020
After her success on television, she moved on to films and appeared in Uptown Girls, The Perfect Man, Money Talks, and more. She worked with former co-star William Shatner again in the series Boston Legal. Unfortunately, she also appeared in several unsuccessful pilots include Once Around the Park and See Jayne Run. In 2009, she reprised her role as Amanda Woodward in the updated version of Melrose Place.
Who is Heather Locklear with now?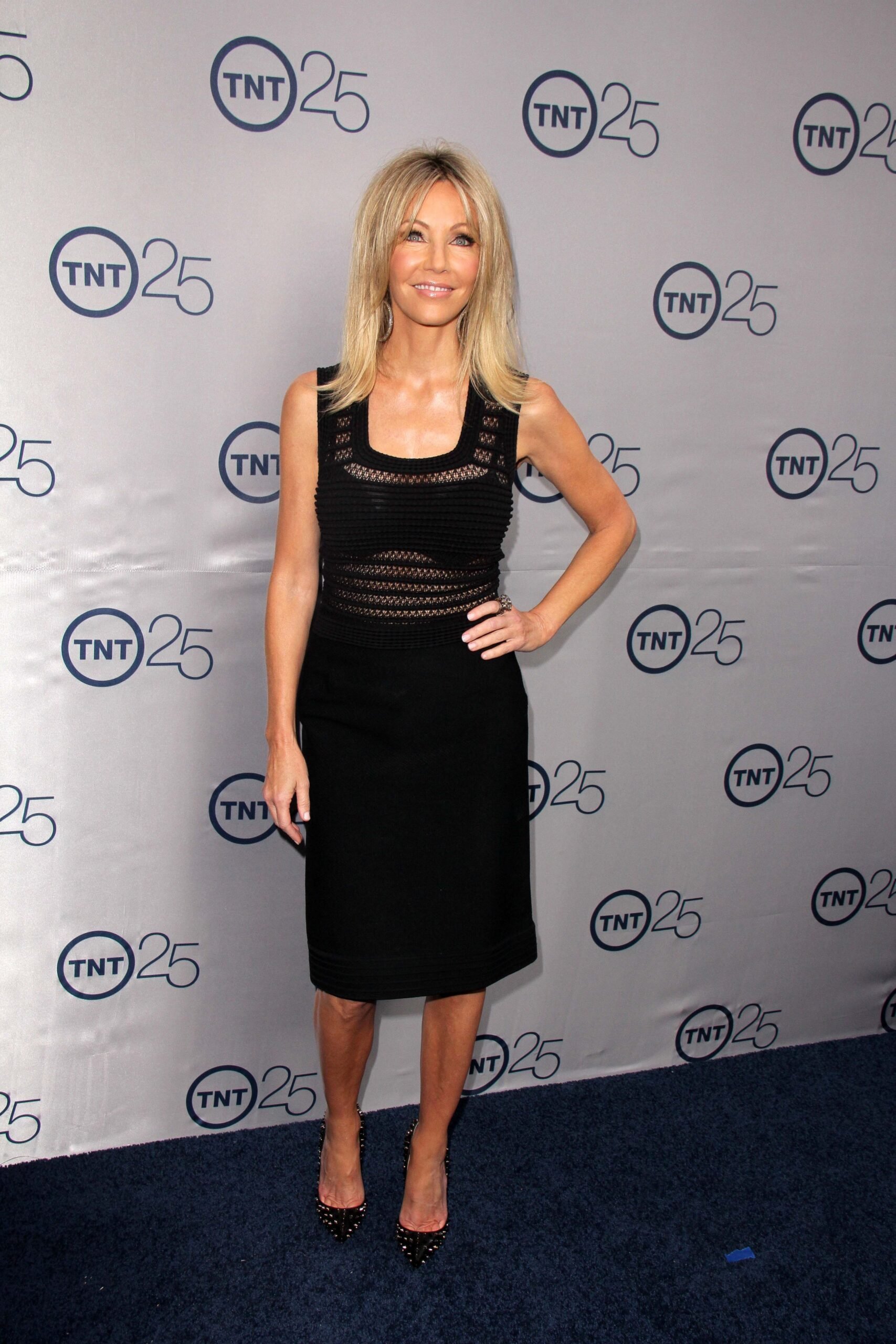 In more recent years she was seen on the series Hot in Cleveland with Betty White, Franklin & Bash, and Too Close to Home. Her personal life has seen some drama over the years. She was married to Mötley Crüe drummer Tommy Lee and later Bon Jovi guitarist Richie Sambora. Heather has one daughter, Ava Elizabeth Sambora.
https://www.instagram.com/p/Bb5N98SFywx/
Over the years, Heather has been treated for anxiety and depression. In the past few years, she has been arrested several times, including domestic violence and battery against a police officer. Recently, she got engaged to her high school sweetheart Chris Heisser and seems to be in a better place.