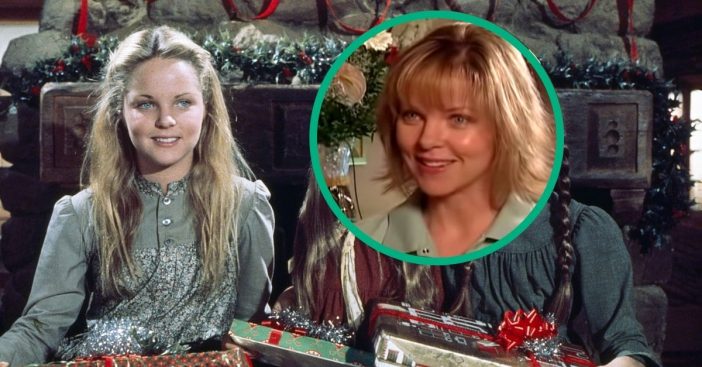 The cast of Little House on the Prairie represented one of the most famous families in American media. Based on a book series by Laura Ingalls Wilder, it spoke of family ties and moral struggles. Multiple generations could see themselves in some member of the sprawling cast. Melissa Sue Anderson as Mary Ingalls brought a youthful energy to the serious show. So, where is the child star now?
Melissa Sue Anderson got her start in acting very early on. Because of her asthma, Anderson got involved in activities where she could control the pace. A dance teacher insisted her parents find her an agent to help show off her talent. After getting a start in commercials, producers wanted her in TV roles. Anderson's break into television started big. Her first roles saw her in Bewitched and The Brady Bunch. Then, at age, eleven, Anderson joined the cast of Little House on the Prairie.
Why did Melissa Sue Anderson leave 'Little House'?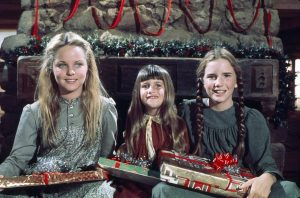 As Mary Ingalls, Melissa Sue Anderson had to navigate a lot of intense situations. Her character lost her sight around the age of 14 with season four's conclusion. The drama did not stop there. Anderson received an Emmy nomination in 1978 for her remarkable portrayal of a survivor who'd endured such hardships. One involved a devastating familial loss that left Mary Ingalls catatonic in the show.
RELATED: 'Little House On The Prairie' Cast Then And Now 2020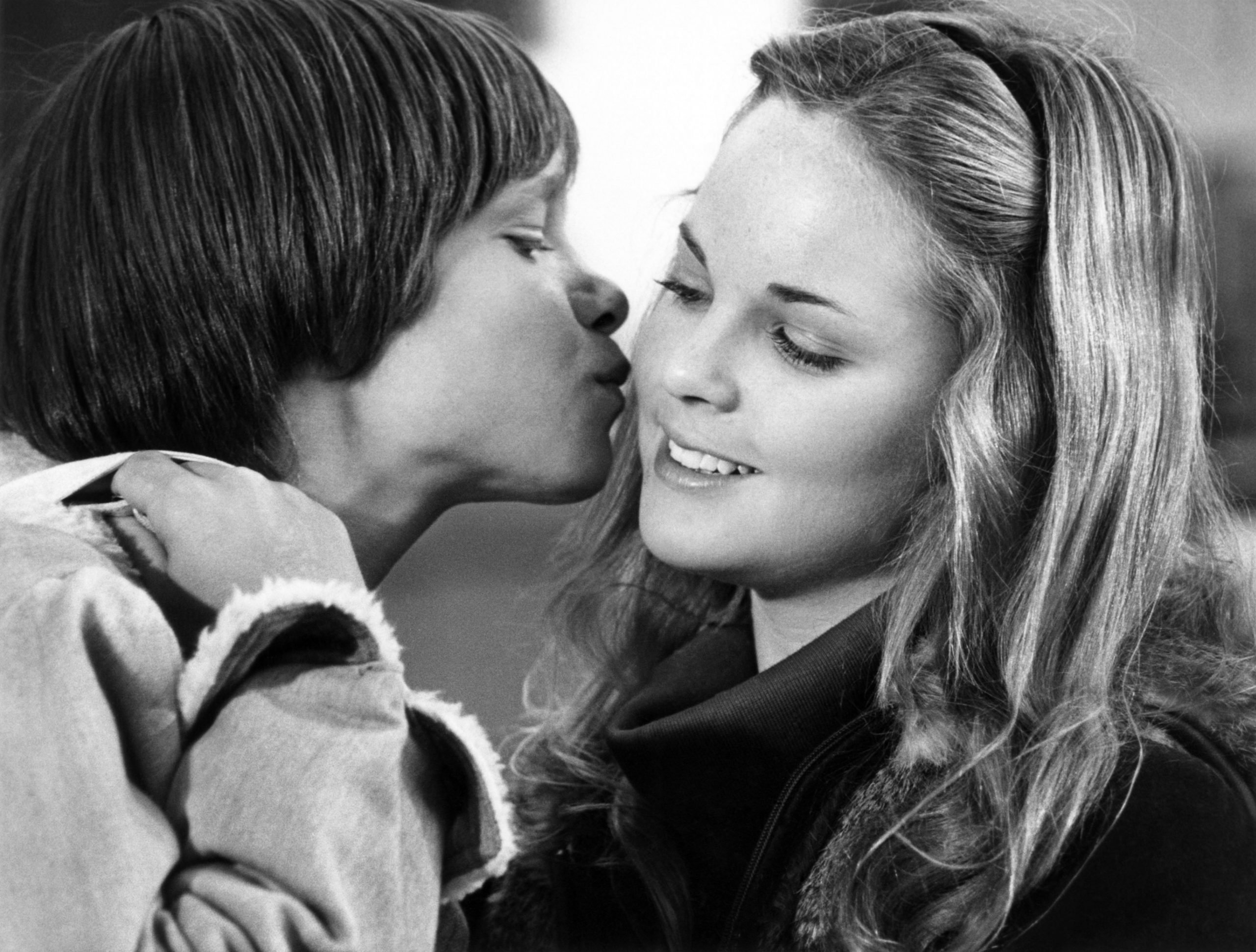 News arose that Anderson would not reprise her role as Mary Ingalls after season seven. However, at the time, outlets attributed it to a feud Anderson had to dispel. She clarified, "The story is absolutely false that there has been any big blowup between me and Melissa and Alison." Instead, she tied it to conflicts with the plot and producers. She went on, "Alison is leaving because of a contract disagreement with the producers. I'm leaving because there just isn't much more that can be done with the blind character I play. The writers have exhausted all the possibilities for Mary Ingalls Kendall. First of all, she became blind. Then she had a miscarriage. She lost her mind. Another baby died in a fire. She's had all kinds of diseases. It is just a matter of moving on for me. I've done about everything I could do with the character."
As opposite Mary Ingalls as they come
#tbt to a great weekend at the @GCVMuseum last month with my beautiful daughter @PiperSloan! pic.twitter.com/Q1Beesq45d

— Melissa Anderson (@MelissAnderson) September 18, 2014
Anderson did reprise her role as Mary Ingalls for some Little House specials. Additionally, she stayed connected to the cast tabloids so wanted to pin her against. This occurred when she played Nancy Rizzi, first girlfriend of John Curtis. Curtis was, in turn, based on Michael Landon for his autobiographical film The Loneliest Runner (1976). Despite disliking the direction of Mary's character, Anderson bore no ill feelings toward the cast and even felt thrilled Landon had personally asked her to take up the role.
Anderson had no shortage of work after leaving Little House in '81. She appeared in the likes of The Love Boat, crime drama CHiPs, and Fantasy Island. Her filmography enjoys consistency all the way until 2007 when she uprooted her life and moved to Canada. "I really stepped away for a long time. That was really for the kids so they would have their own sense of who they were as opposed to being with me," she explained. A few years later, though, with her family's identified solidified, she took up acting again and appeared in Marker 187, Veronica Mars, and The Con is On. All the while, she and husband Michael Sloan can take comfort in the upbringing they gave their children, Piper and Griffin – as naturalized Canadians as of 2007!