It's been 43 years since the Western drama "Little House on the Prairie" made its grand debut on television — and its stars still insist they're like family.
The series, which starred Michael Landon and Melissa Gilbert, among others, ran until 1983.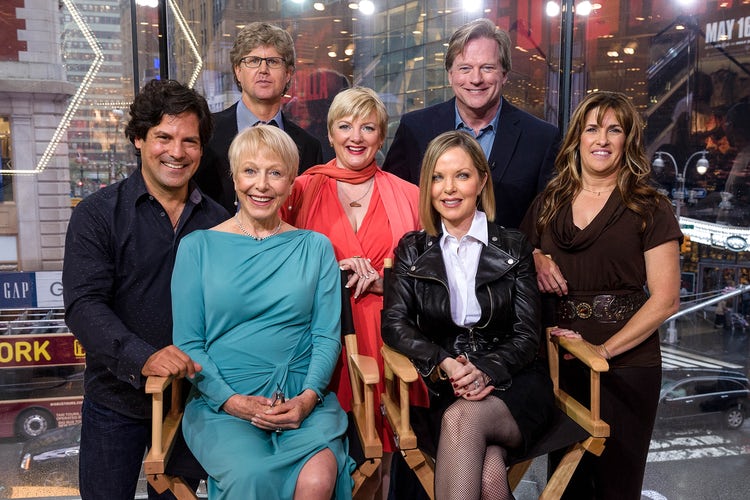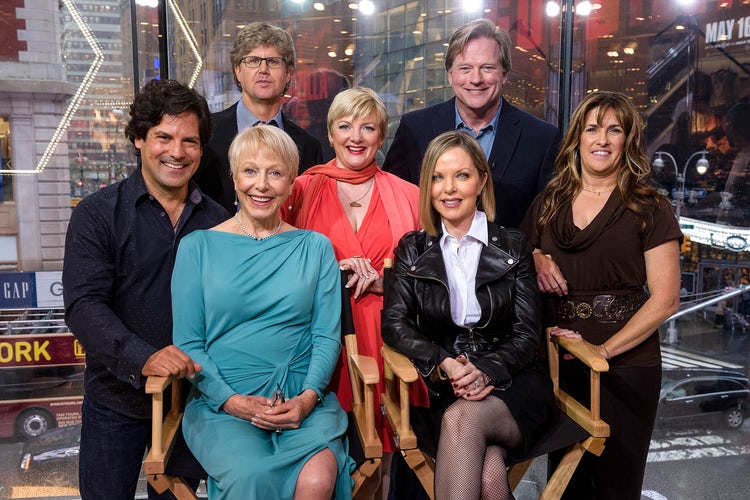 "There was no real cast drama because Michael [Landon] would not allow it," said Alison Arngrim, who played "nasty Nellie," to Closer Weekly Friday. "I think we are the only cast that never had any arrests!"
The 55-year-old also added, "[Michael] knew exactly what he wanted with every shot and every scene."
https://www.instagram.com/p/BaTraK7Bc4A/
Landon's widow Cindy confirmed the claim.
"If you watch 'Little House,' truly it was like watching Michael," she said. "The love that he had for his family, the type of person he was – it was all apparent."
Rachel Greenbush, who starred as Carrie Ingalls alongside twin sister Sidney, also had fond memories of working with Landon.
https://www.instagram.com/p/BaJzhpwlBXk/
"For all the kids' birthdays, he would have a cake made and throw a little party," she recalled. "When it was time to work, you had to be focused."