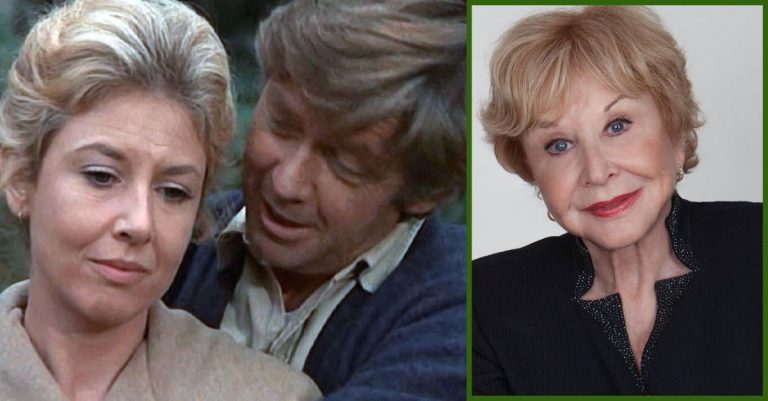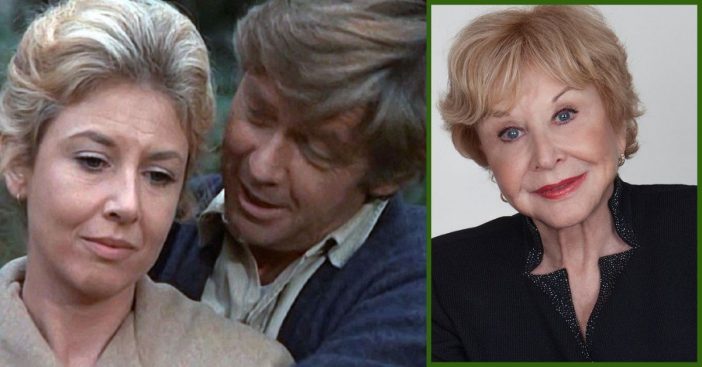 80-year-old actress Michael Learned is known for playing the matriarch Olivia Walton in the popular hit series The Waltons. The show originally airs from 1971 to 1981, but it was just as she landed the role that makes the most impact on Michael's life. The actress says she hit rock bottom and earning that role on the show saved her life.
"I was going through a divorce. I was drinking too much, and I came down to L.A.," she says. She didn't believe she was going to make her dreams happen, but they most certainly did.
"I was full of fear because I'd been married since I was 17. Suddenly, I'm alone with three teenagers to raise. I don't know where I got the courage to drive down to L.A. I thought, 'I'm just going to look at the freeway and learn the freeways in case an audition comes up,'" Michael remembers.
The night that Michael got a call for an audition, she was actually staying at a dingy motel for $12 a night, unsure of her future. She says she was reluctant at first but eventually agrees to give it a go. Michael went in for the audition, not only terrified but also hungover.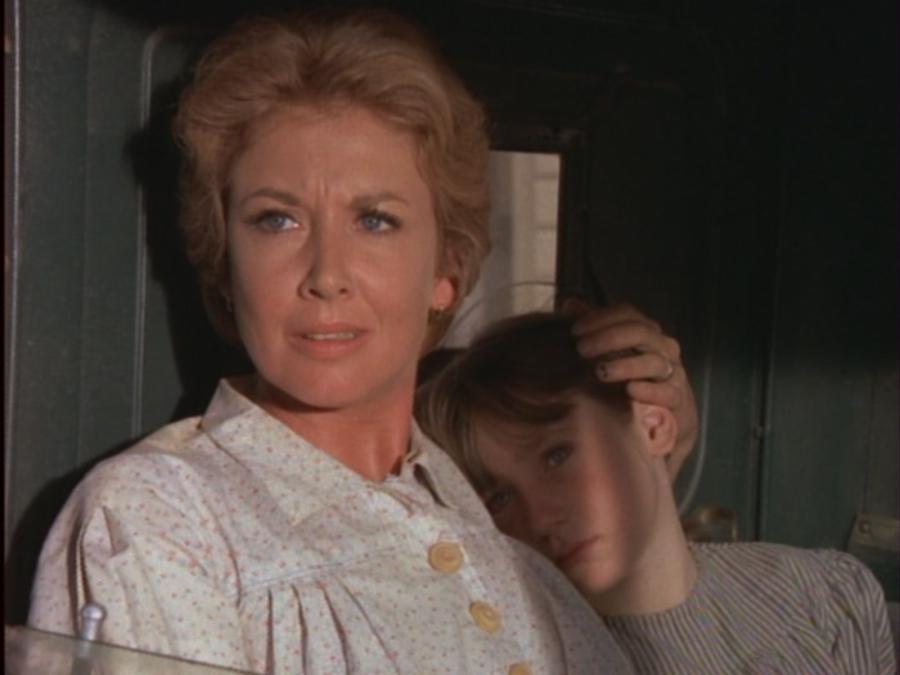 "So it was a rough time in my life. And getting that show not only helped me financially, but it also got me sober. I knew I couldn't do a television show and take care of my kids and do all of that and then have cocktails at night and go to bed a little plastered," she explains.
She says, ultimately, getting the role on The Waltons made her shape up and she eventually would attend A.A. meetings. "I have two families now. I have my own kids, and I have the Walton kids," she happily says.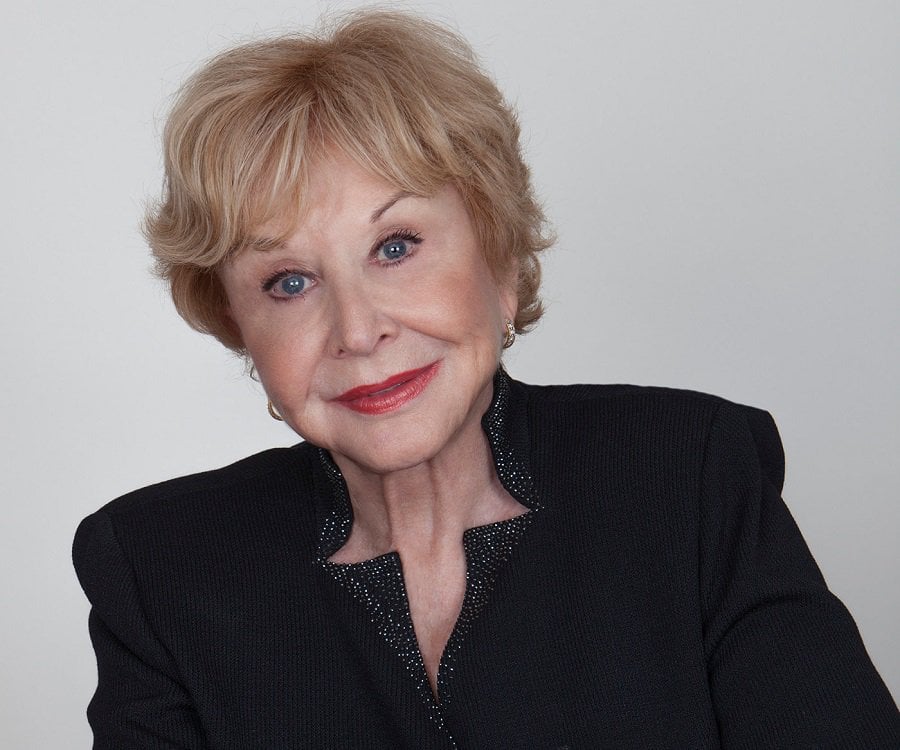 After Michael's initial success with The Waltons, she would go on to appear/star in many other shows. These include the hospital drama Nurse, 1988 drama Hothouse, 1989 sitcom Living Dolls, and would, later on, appear in All My Children and One Life to Live. More recently, Michael is starring in a new film, Second Acts, so she remains active as ever!
However, we'll always remember her as Olivia from The Waltons, where it all began.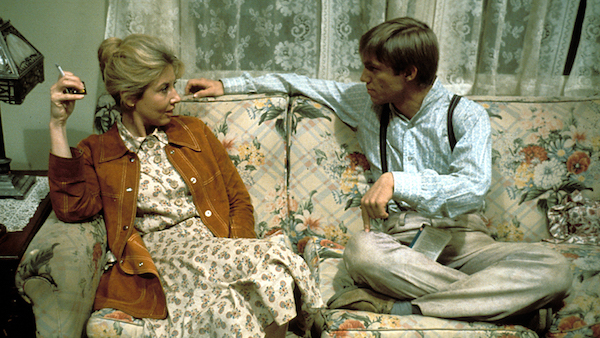 Do you remember watching The Waltons? There are still reruns of it that air on television today!