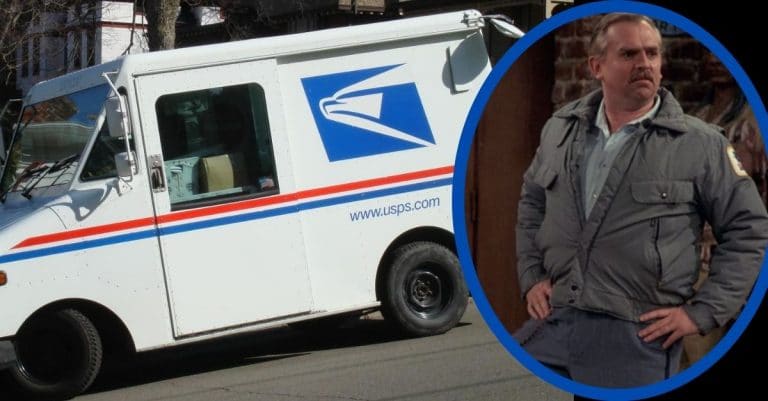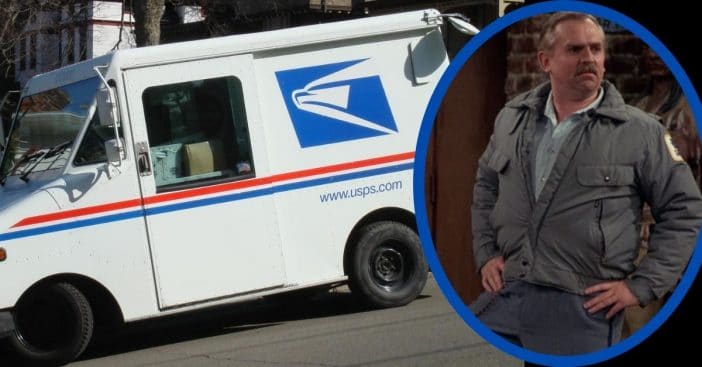 John Ratzenberger, who played the mailman Cliff from the TV show Cheers, has an idea on how to save the USPS. USPS has been struggling since the beginning of the coronavirus pandemic. However, tensions are high as many are considering voting by mail due to the pandemic, but many politicians are aiming to drive people away from utilizing that option amid voter fraud.
"You know the post office is in a little bit of a pickle right now," says John. "It's certainly in the news, being bounced back and forth so I had an idea. Why not do all your Christmas shopping early at the post office store?"
John Ratzenberger has an idea to save USPS: Do Christmas shopping early at the post office!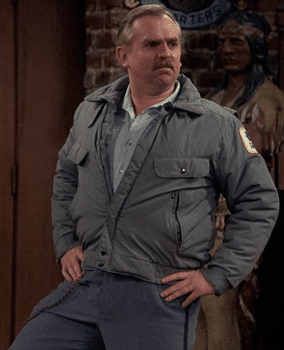 The former TV mailman recorded the video upon the request of musician Tim Kasher via the Cameo video service. Cameo is a service where you can pay celebrities to make personalized videos for you. The video was posted to all of Tim's social media accounts where the video ended up picking up some steam.
RELATED: Here's Why Shelley Long Walked Away From 'Cheers'
"Cliff Clavin says "Save The Post Office!"," Tim writes in the caption of the video. "I went on Cameo and asked John Ratzenberger to make a plea to the American people to help save the post office – he replied! And it's so great!! #saveusps #usps"
https://www.instagram.com/p/CD9_6TZhaKw/
A lot of viewers responded to the video and praised the idea! "I already bought a sheet of stamps, but now, thanks to you, I'm doing some early XMas shopping at our local Post Office. Thank you for the idea!" one person writes. Another says, "I've given my parents a book of stamps for Christmas a few times 😊" Do you think John's idea to save USPS is a good idea?