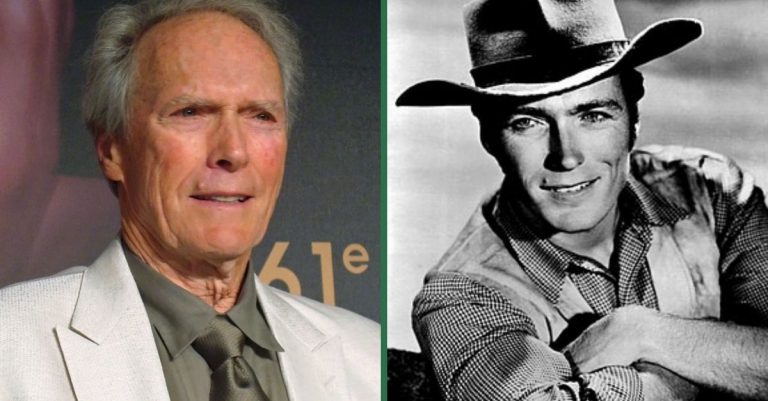 Just when Clint Eastwood seems ready to end on-screen work, he dives back into acting. Behind the camera, he's shown no sign of slowing down. Acting, especially starring roles, includes a few years of a gap. Soon, viewers can see Clint Eastwood starring in Cry Macho at the age of 90 years young.
Cry Macho derives inspiration from a novel penned in 1975. The author, Richard Nash, worked alongside Nick Schneck to write the script. The development team has as much star power as the cast itself. Learn more about the upcoming film here.
Clint Eastwood stars in 'Cry Macho'
Cry Macho sees Clint Eastwood at age 90 starring as a has-been horse trainer from Texas. Coming up on hard times, the Texan gets tangled in a plot to quickly earn $50,000. To get this large sum of cash, his former boss first tells him to bring his son back to him. So, Eastwood's character snatches a young boy from his mother in Mexico City.
RELATED: The One Thing Clint Eastwood Won't Tolerate On Set Are Distractions
Eastwood's character seems ready to bring the boss's son to him, but of course things won't go smoothly. For one thing, the child is rather sttreet smart. And journeys such as this give characters ample opportunity to learn the truth about one another.
Painting a very different picture
Had things gone differently, the upcoming film would have starred Arnold Schwarzenegger. Plans for an adaptation of the novel date back to the 2011 Cannes Film Festival. At that time, Schwarzenegger would star and Al Ruddy would produce. Back in the 1980s, Clint Eastwood planned on starring and directing, however he instead focused on The Dead Pool.
This upcoming iteration includes some staff shuffling and some similarities. First, Al Ruddy is still producing alongside Jessica Meier, Tim Moore and Eastwood. Author of the 1975 novel Richard Nash works alongside Nick Schneck for Cry Macho.