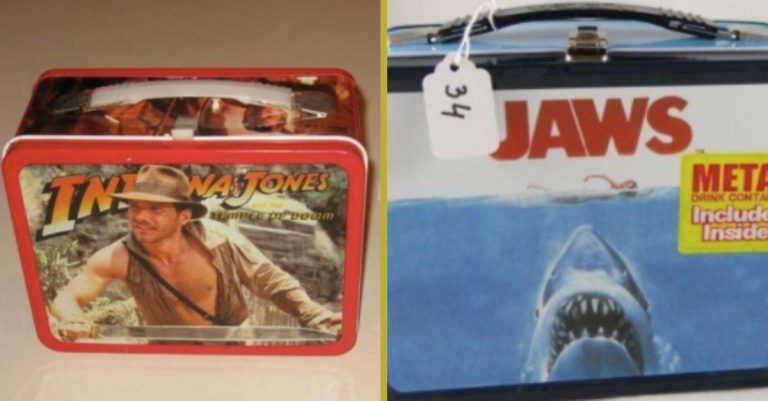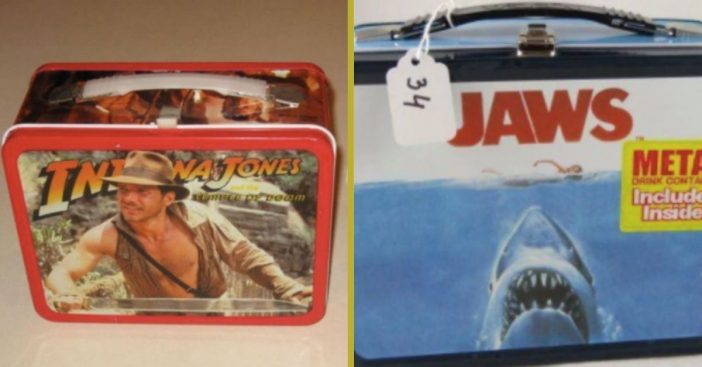 You remember how back in school, everyone had a lunchbox with some sort of memorable character on them? There were always tons of awesome, movie-themed lunchboxes back in the '70s, '80s, and '90s, and they always made you jealous in comparison to your brown-bag lunch. While these cool lunchboxes are still around today, they aren't as common as they used to be.
Check out these photos of some vintage lunchboxes that will absolutely take you back in time. Did you ever own any of these back in the school days?
1. 'Jaws'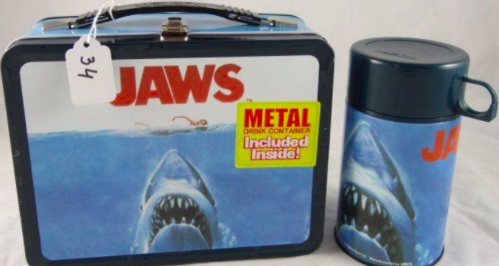 Imagine showing up to school with this menacing shark on the front!
RELATED: 5 Baby Boomer Trends We Still Love (& 5 That Should Stay In The Past)
2. 'Star Wars'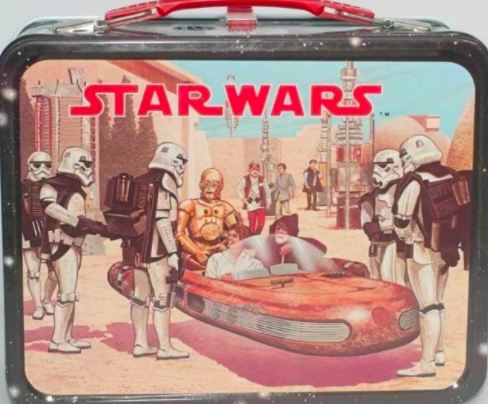 There is honestly nothing cooler, in my opinion, than one of these amazing retro Star Wars lunchboxes! I remember an old classmate of mine brought one in every day for lunch. Boy, was I jealous!
3. 'Jurassic Park'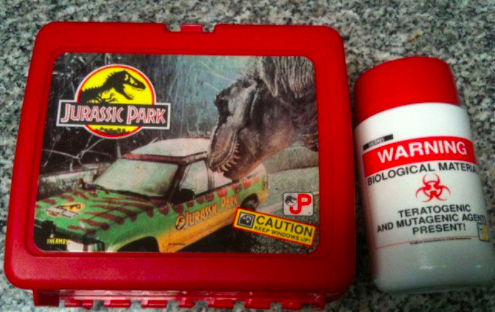 Imagine how great you'd feel walking in with a Jurassic Park lunchbox, complete with a thermos that said "WARNING: BIOLOGICAL MATERIALS" on it.
4. 'Superman'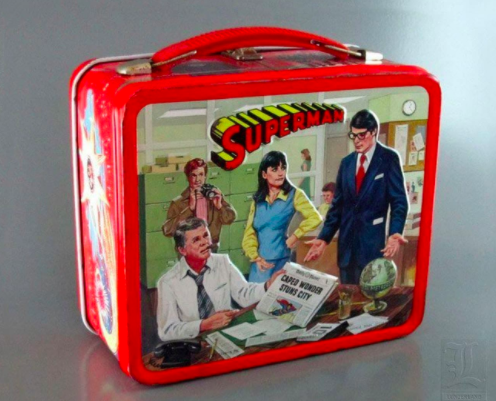 This is a cool design, but I would've loved to bring in a Superman-themed lunchbox with Superman in his usual superhero get-up on it!
5. 'Ghostbusters'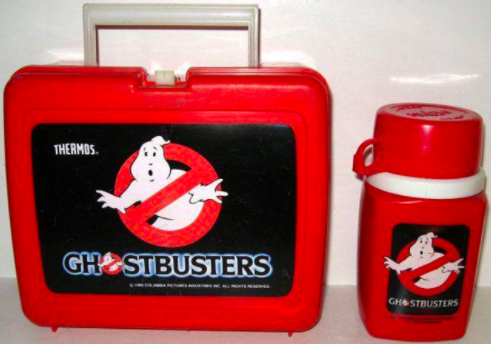 This would be an awesome lunchbox to bring in during the month of October, a.k.a. spooky season!
6. 'Who Framed Roger Rabbit?'
Another retro classic and what's even better, you can tell this lunchbox has some wear and tear on it, making it look even more authentic!
7. 'Close Encounters of the Third Kind'
Yet another classic, complete with the additional thermos. I would've totally brought this to school as a kid — unfortunately, I was more in the brown-bag lunch group.
8. 'Indiana Jones and the Temple of Doom'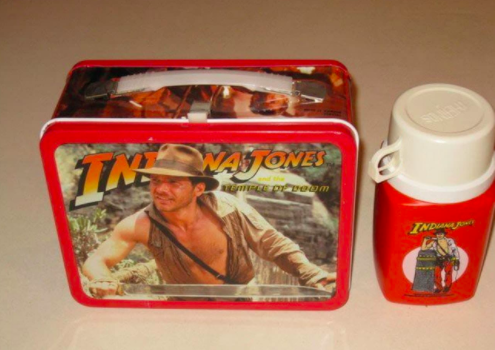 Nothing better than having Harrison Ford himself on your lunchbox!
9. 'The Goonies'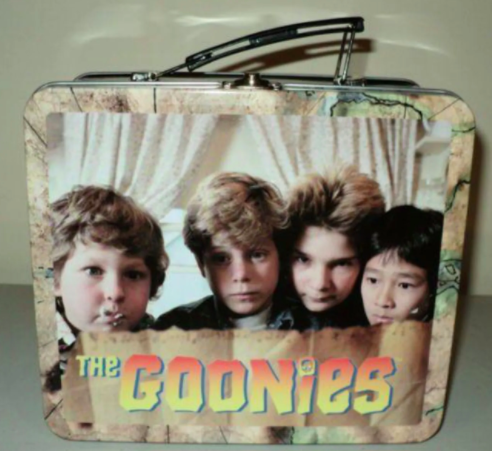 If you're a fan of The Goonies, you'd make other fans jealous with this lunchbox!
10. 'A Nightmare on Elm Street'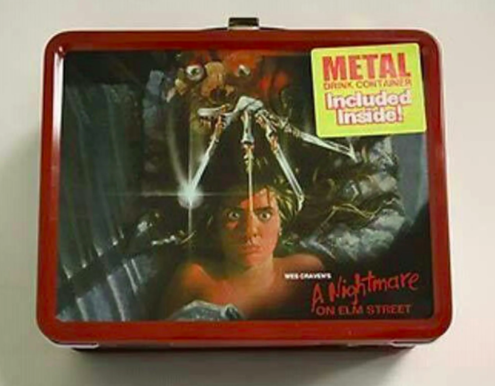 Another perfect lunchbox for spooky season. Now I'm in the mood to watch this…
11. 'Robocop'
And last but not least, a classic Robocop lunchbox. Anyone ever have one of these vintage lunchboxes?