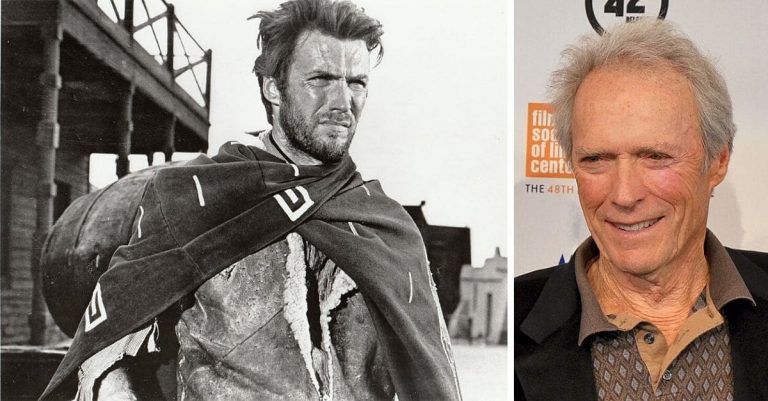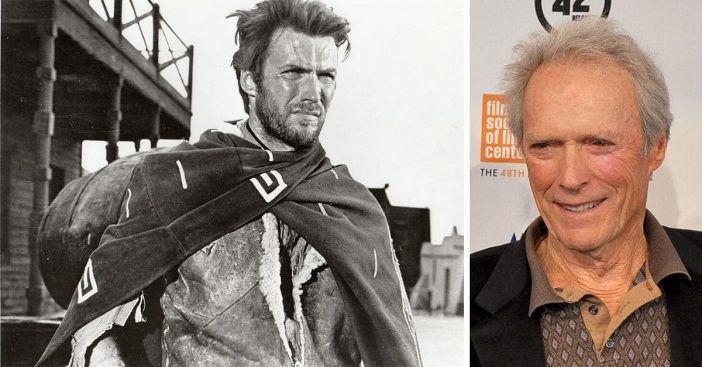 Clint Eastwood's son Scott Eastwood admitted that his dad hates his birthday. He always says he doesn't want to do birthdays, but Scott said they will definitely sneak in a cake to celebrate his 90th! Clint turns 90 on May 31st and Scott said the family is planning on going on a nice lunch.
Scott said, "We're going to do just a family thing. Very calm, very mellow. He doesn't like birthdays. He's just sort of like, 'I don't want to do birthdays.' We'll sneak a cake in there, definitely. He probably won't like it, but we'll put one in."
Clint Eastwood reportedly doesn't like birthdays
View this post on Instagram
Likely, the entire family will be brought together for his special day. Clint has eight children from various relationships. His children are Laurie, Kimber, Kyle, Alison, Scott, Kathryn, Francesca, and Morgan. They range in age from 66 to 23.
RELATED: Clint Eastwood Discusses Turning 90 Years Old With Ellen Degeneres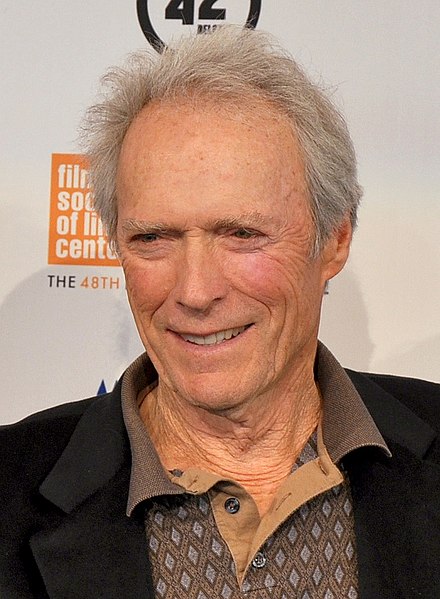 Even at the big 90 years old, Clint shows no signs of slowing down. Just two years ago, he directed and starred in the film The Mule. He convinced his daughter Alison to come out of acting retirement to play his daughter in the film.
Happy birthday, Clint! Enjoy your special lunch with your family! In conclusion, check out a great interview of Clint on The Johnny Carson Show:
And before we go, let's revisit one of the greatest entrances of any films…