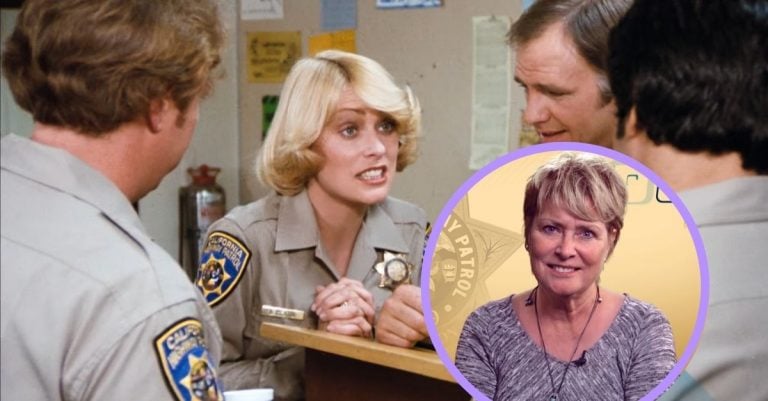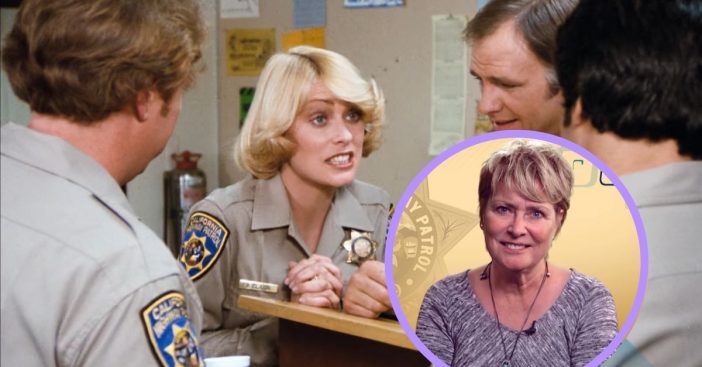 The crime drama CHiPs offered a wide array of intense scenes and lovable characters. For many, this show and the roles it offered stand out even today. To this day, Randi Oakes remains especially famous for her role as Officer Bonnie Clark. But where is she now?
Betty Lee, now known as Randi, Oakes was born on August 19, 1951, making her 69. Before joining the 
CHiPs
cast
in earnest, she built a career as a model starting all the way in high school. In fact, by the age of 17, she had the title of Miss Iowa and a modeling contract all the way in New York.
Plans get derailed
A guest appearance in the 1978
CHiPs
episode "Down Time" saw Randi Oakes
as a car thief
. That quickly changed, as did the briefness of her appearances on the show. Soon after, she was Officer Clark. However, romance and work reportedly
clashed
when she was a series regular from 1979 to 1982.
While working on
CHiPs
, Oakes met fellow actor Gregory Harrison. Around 1980, the two married, though the marriage remained something of a secret to most of the world. Reportedly, however, Oakes disliked how the schedule conflicted with her time with Harrison. This, in turn, may have influenced her decision to part ways with the crime drama in 1982. This won't be the last time interpersonal relations
cause a person to part ways
with a show.
What happened to Randi Oakes?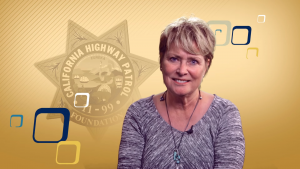 Together with Harrison, Randi Oakes has four children children, four of which are daughters: Emma Lee, Lily Anne and Kate. They also adopted a son, Quinn Edgar. In total, Oakes' filmography includes Acapulco Gold (1976), Battlestar Galactica (1978), and CHiPs. That's as far as it it goes, since as soon as her first child was born, in 1985, Oakes retired from acting.
For the most part, that remains the case to this day. Oakes and Harrison live a quiet life in Southern Oregon. Though, in 2015, MeTV began weekly CHiPs reruns. Oakes stepped in and interrupted her retirement to contribute to some introductions and interviews that corresponded with the airing.