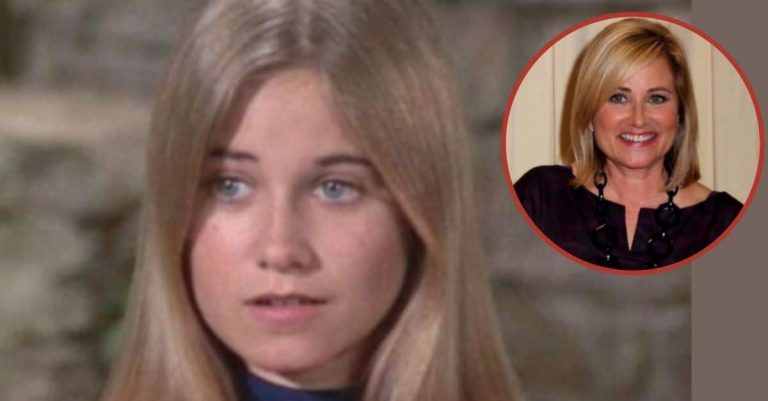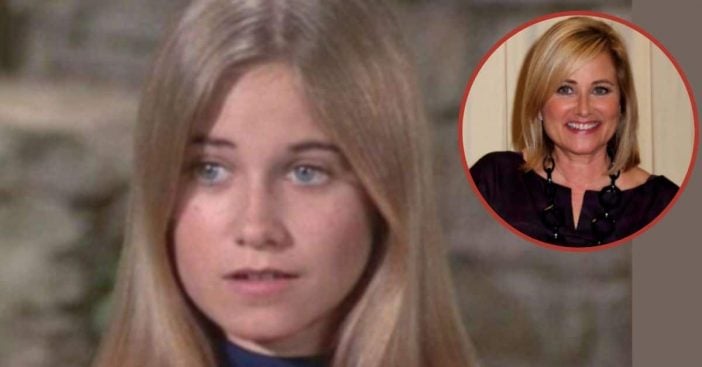 You may know her as Marcia, Marcia, Marcia. Maureen McCormick (one of our 50 Fabulous Stars of the 1970s) played the beautiful Marcia Brady on The Brady Bunch. The iconic actress is still known for her role on the hit television show, especially since the Brady Bunch kids got together for the HGTV series A Very Brady Renovation recently. While Marcia was "the perfect one" on the series, Maureen's real life was anything but.
She was born in 1956 and began acting when she was just a kid. If you remember any '60s commercials, you may remember Maureen in Mattel commercials for Barbie and Chatty Cathy dolls. Soon, she landed guest roles on Bewitched, I Dream of Jeannie, Honey West, The Farmer's Daughter, and My Three Sons.
How old was Maureen McCormick on 'The Brady Bunch?'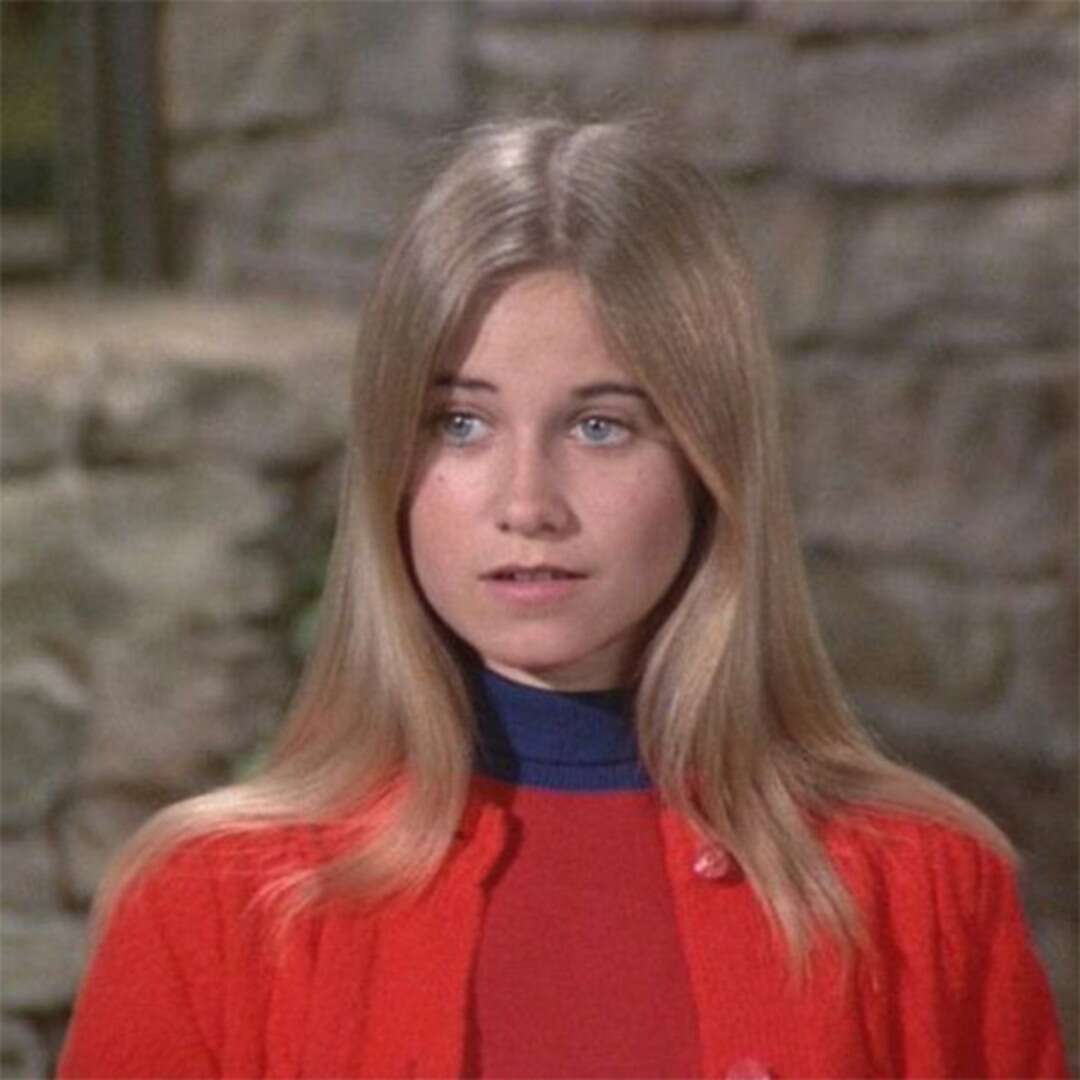 Of course, her breakout role was in 1969 on The Brady Bunch. Maureen was 14 years old when she began to play Marcia. The series led to many spinoffs and movies. During the show's run, she recorded four albums with The Brady Bunch cast and tried her hand at solo records as well. Maureen recorded a pop album with Brady Bunch co-star Christopher Knight.
RELATED: The Cast Of 'The Brady Bunch' Then And Now 2021
Unfortunately, Maureen's road was a bumpy one after The Brady Bunch ended. She found herself addicted to cocaine and quaaludes. She tried to continue acting, but her drug addiction, depression, and eating disorder sabotaged her career. After getting help in the '80s, she began to work more and more.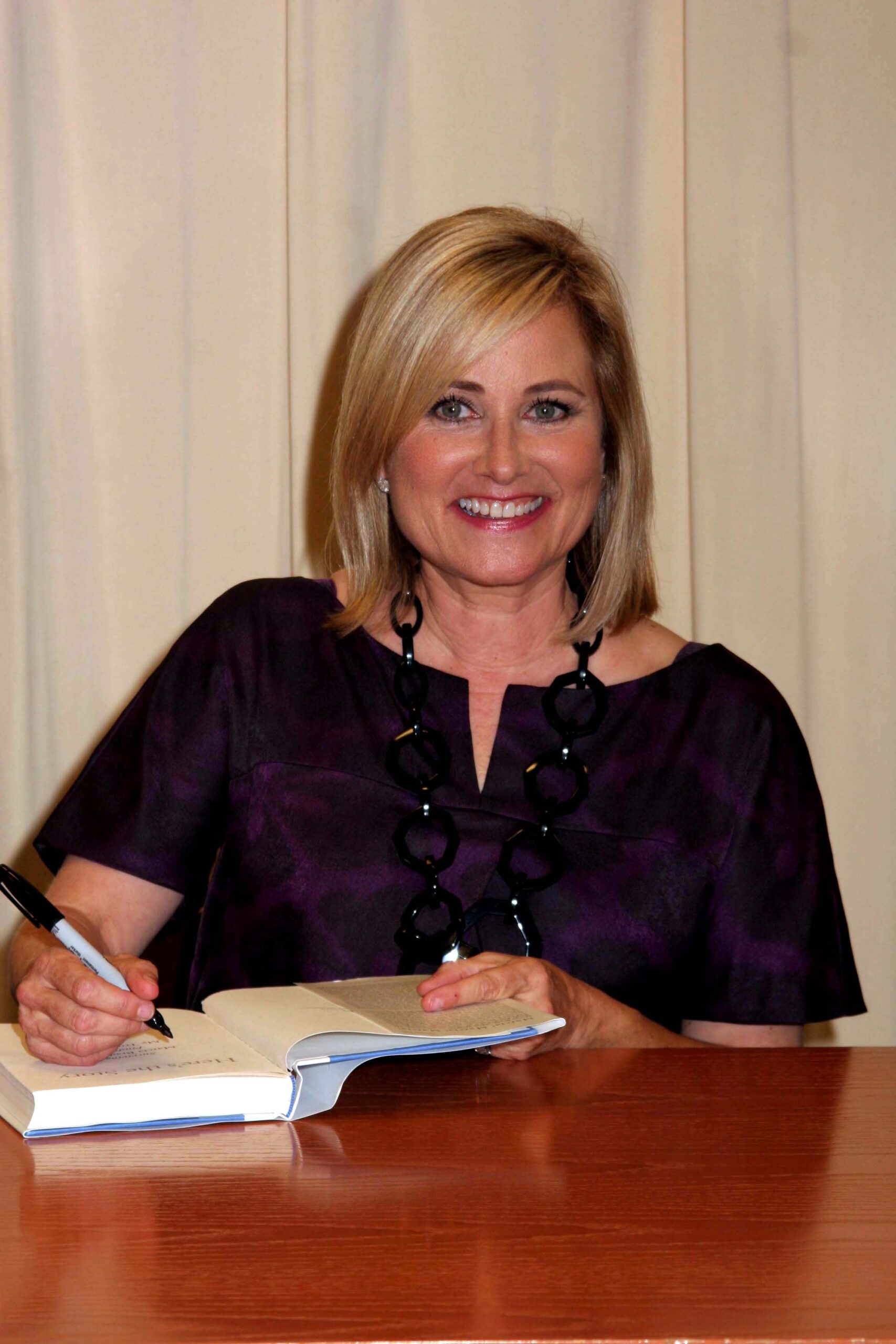 In the '90s, she switched gears. She made her Broadway debut as Betty Rizzo in a production of Grease. Maureen also continued to sing and released her debut studio album called When You Get a Little Lonely.
What does Maureen McCormick do for a living?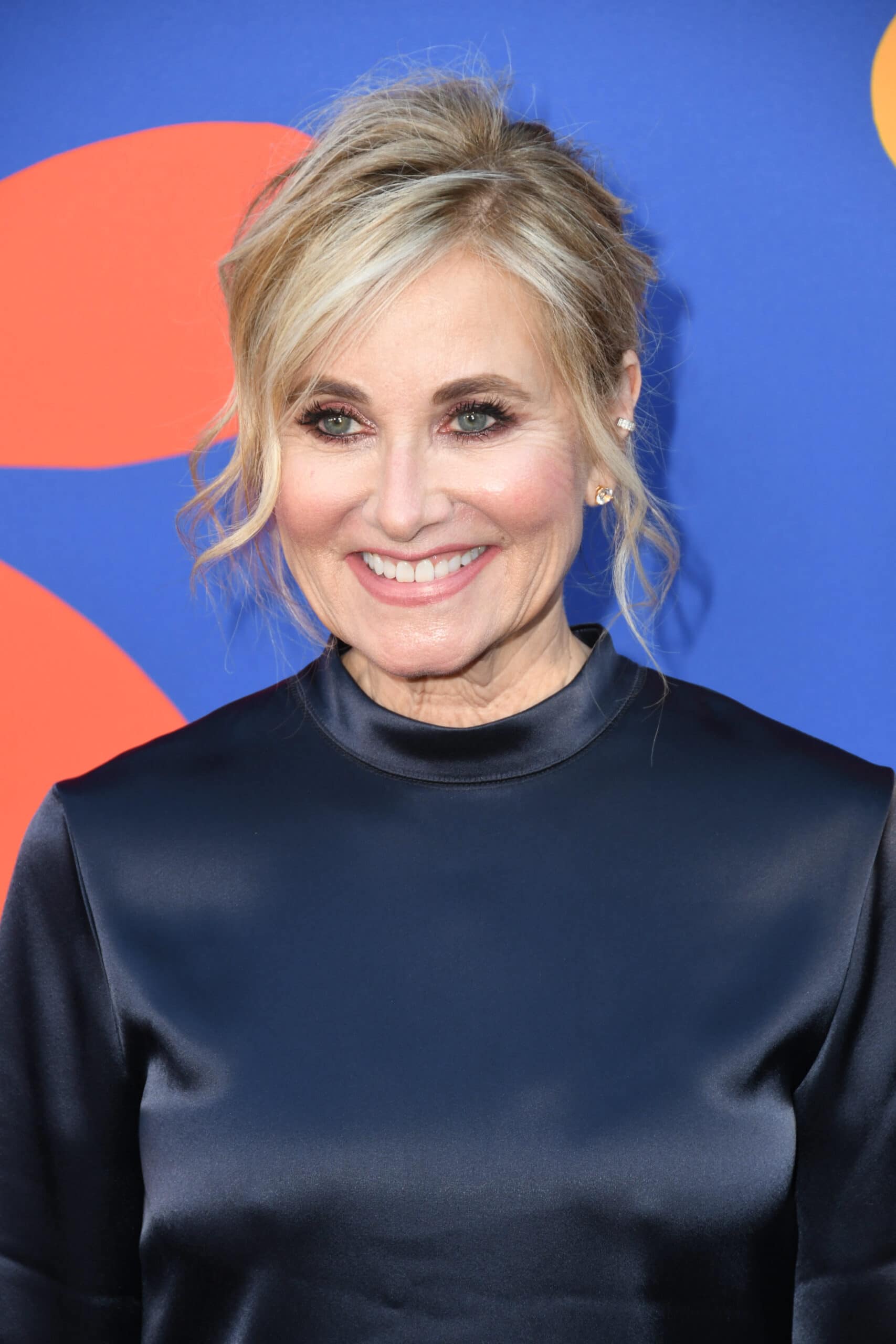 Since the late 2000s, Maureen has mainly been seen on reality television shows. She has appeared on Celebrity Fit Club, Dr. Phil, Gone Country, I'm a Celebrity…Get Me Out of Here!, and Dancing with the Stars. She also released an autobiography called Here's the Story: Surviving Marcia Brady and Finding My True Voice in 2008. She was last seen renovating the Brady Bunch home on A Very Brady Renovation. 
However, Maureen is set to host a new HGTV show called Frozen in Time soon. She will work alongside designer Dan Vickery to renovate homes that appear to be "frozen" in a time period from the past. Was Marcia your favorite from The Brady Bunch?