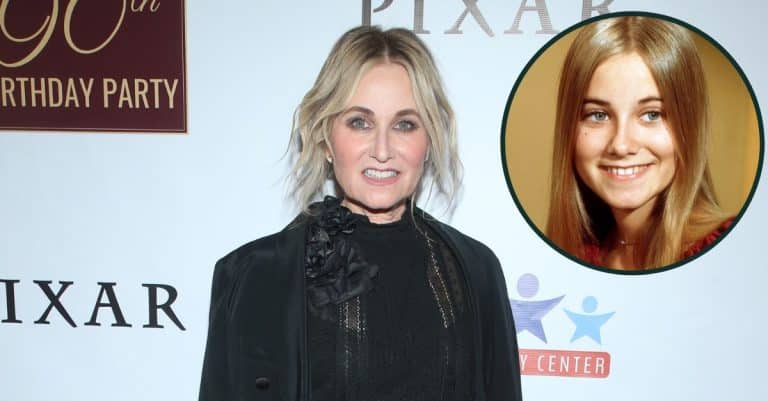 The Brady Bunch remains one of the most popular sitcoms in the history of television, focusing on the lives of members of the Brady family. One of them was middle daughter Marcia Brady, a fan favorite played by actress Maureen McCormick.
The then-young lady was beautiful, intelligent, and popular and served as the perfect symbol of everything the teenage fans of the show wanted to emulate. McCormick was just 13 years old at the beginning of the series but — flash forward all these decades later — she is now 66.
What has Maureen McCormick been up to since the stop of 'The Brady Bunch?'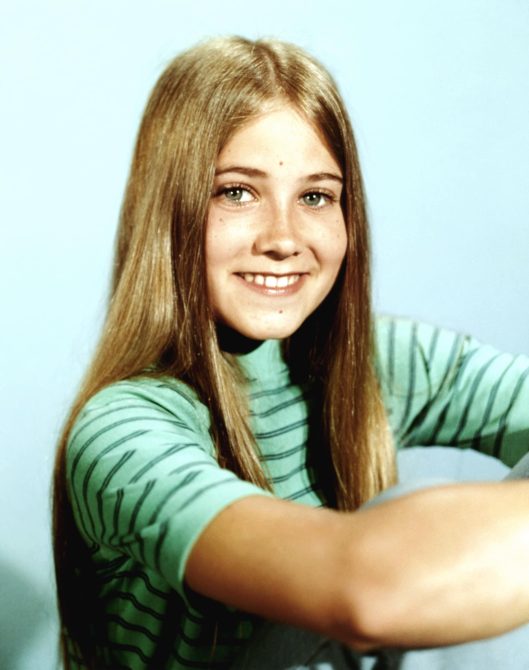 When The Brady Bunch was canceled in 1974 after five seasons and 117 episodes, McCormick's career continued as she went on to reprise her role in the spin-off series and TV movies adapted from the show, such as The Brady Kids, The Brady Girls Get Married / The Brady Brides and A Very Brady Christmas.
McCormick also starred in the movies Teen Angel, and Passions, and enjoyed a foray into country music with her 1995 album, When You Get a Little Lonely. This, in turn, would lead her to take on the title role in the 1997 TV movie Get to the Heart: The Barbara Mandrell Story. Additionally, she starred in reality TV Shows such as Celebrity Fit Club  Dr. Phil and Gone Country
In 2021, McCormick briefly hosted her own show, Frozen in Time, which features interior designer Dan Vickery. The duo wowed their audience with their creativity on the show as they revamped old houses while still keeping them in the beauty of the period in which they were originally built. Recently, Maureen was featured in a guest spot on an episode of the sequel of Fantasy Island, a TV series she appeared in years ago.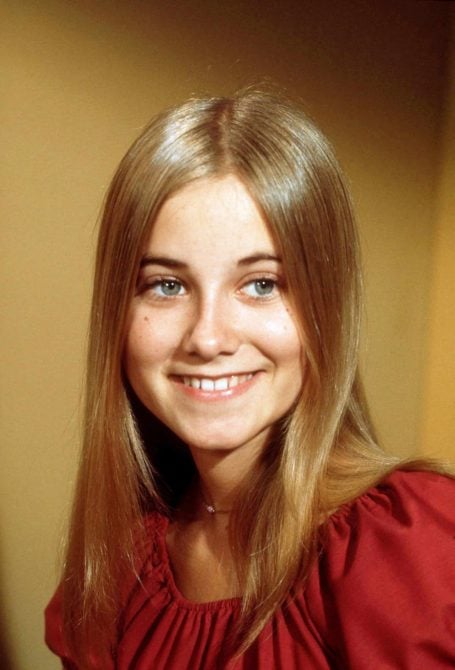 She has been married to actor Michael Cummings since 1985, and they have one child, Natalie Cummings.
Maureen McCormick revealed that she battled addiction
McCormick disclosed in her 2008 memoir, Here's the Story: Surviving Marcia Brady and Finding My True Voice, that she battled personal demons which came in the form of bulimia and substance abuse. In an interview with Today, the actress stated that the height of her addiction was during the screen tests for The Brady Brides.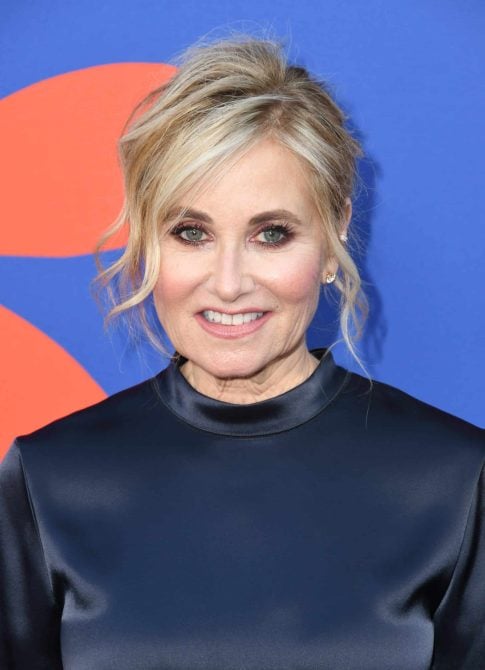 "My agent had to go to the sixth floor, climb into my place, tear off my clothes and get me in the shower. He said, 'You have to get to Paramount right now, and you have a problem.' I couldn't hide anymore," McCormick told the outlet. "Everyone knew — the producers knew, everyone at Paramount knew, the guys testing to play my husband knew. It was the first time I had to face that I really had a problem."