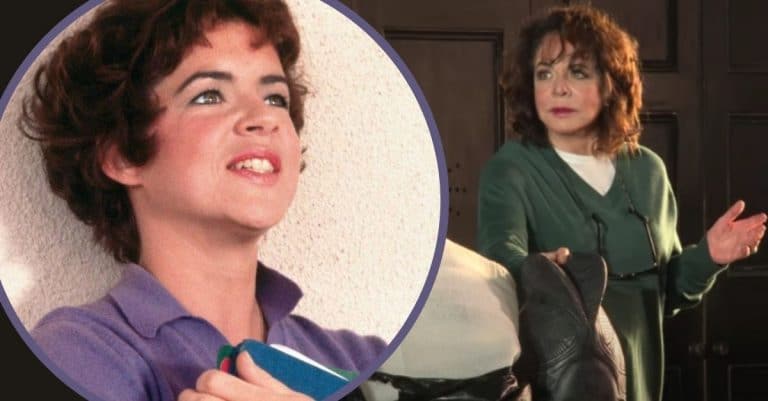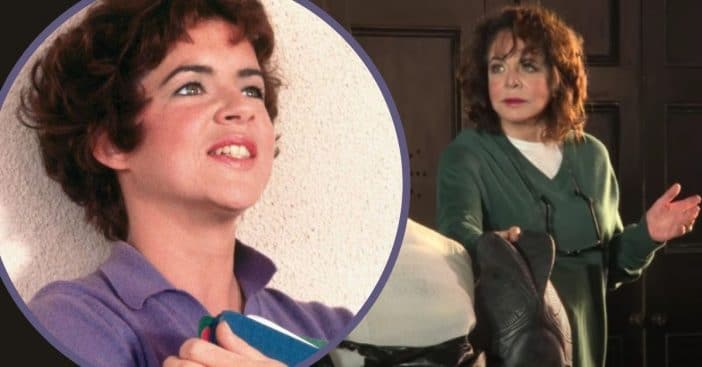 UPDATED 8/10/2022
We all remember Stockard Channing who played the badass, rough-around-the-edges, Rizzo in the 1978 hit film Grease. However, if it seems like you haven't heard from her in a while, you aren't going crazy. She's been relatively quiet lately and people are wondering what she's up to this day, which is what we're exploring in this article right now!
At 76 years old, she's enjoying the successes of her career in TV and film. After garnering 13 Emmy Award nominations and 7 Tony Award nominations, it's no wonder she's taking it slower these days. She actually got her first acting credit in 1970, shortly before taking on her role in Grease. She appeared in a short called Comforts of Home and continued to have both credited and uncredited roles throughout the '70s until her breakthrough success came in '78.
How old was Stockard Channing in 'Grease'?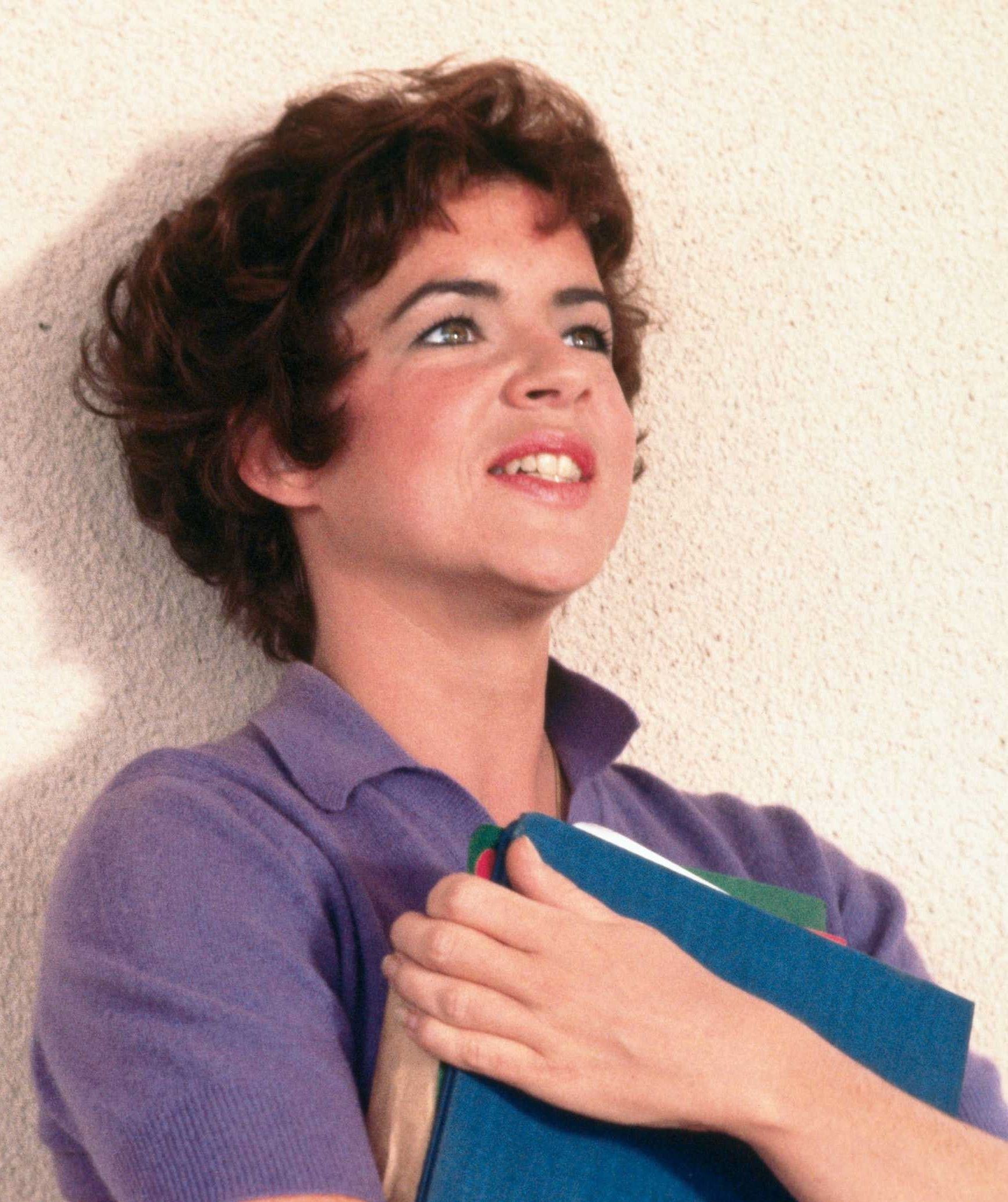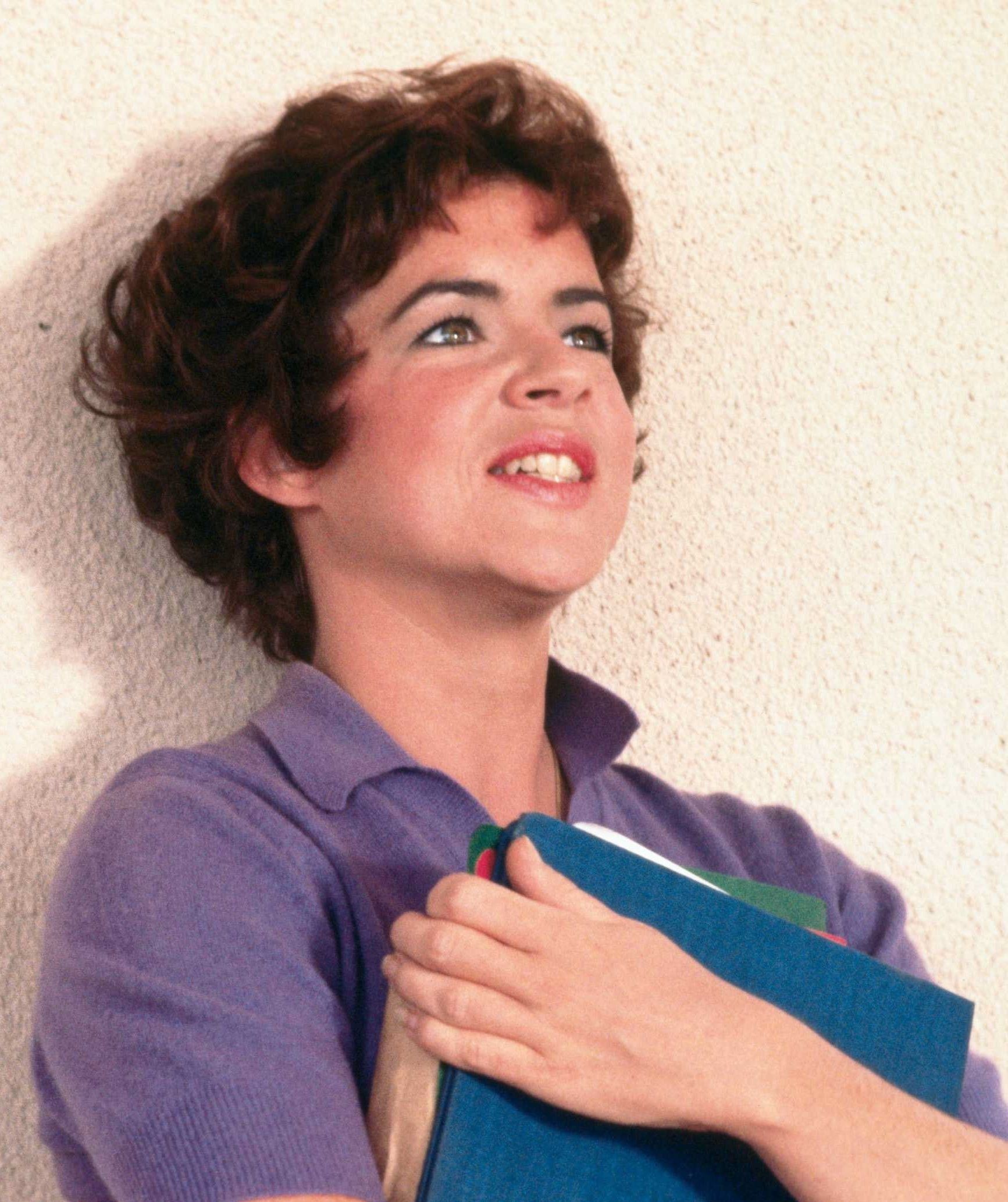 Before acting in TV and film, she got her start in live theatre performance. She first started with the experimental Theatre Company of Boston, performing in an off-Broadway version of the Elaine May play Adaptation/Next in 1969. Following her success in Grease, she would go on to appear in many more film roles. These include The Cheap Detective (1978), Heartburn (1986), Up Close & Personal (1996), Practical Magic (1998), and Woody Allen's Anything Else (2003). She also played a recurring role on the show The Good Wife (2012-2016).
Some of the highlights of her career besides Grease include her recurring role in NBC's The West Wing. She would go on to win the Emmy Award for Outstanding Supporting Actress in a Drama Series and the Emmy Award for Outstanding Supporting Actress in a Miniseries or a Movie. In Grease, she was actually 33 years old, playing a high school student.
Back to her roots in theatre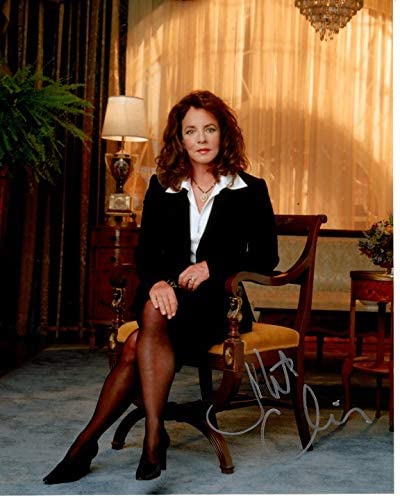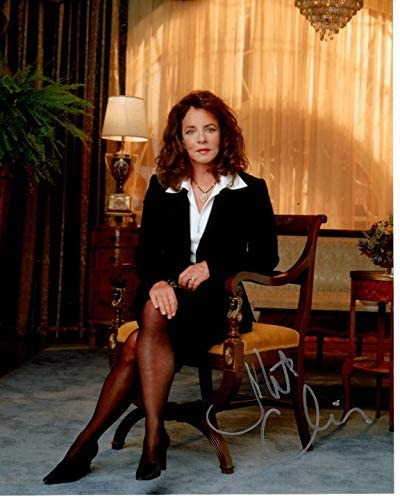 Beyond The West Wing, she would continue secure roles, one of them being alongside the great Henry Winkler in 2005's Out of Practice. Following The Good Wife, Stockard would return to the stage to play Lady Bracknell in Rough Magic Theatre Company's production of Oscar Wilde's The Importance of Being Earnest. Theatre became a very large part of Stockard's life in the 2010s, being nominated for a Drama Desk Award, Outstanding Actress in a Play, and a Tony Award for Best Performance by a Leading Actress in a Play.
In 2018, she would claim the leading role in Apologia, which had a limited run in London before moving to the Roundabout Theatre Co. in NYC.
Is Tatum Channing related to Stockard Channing?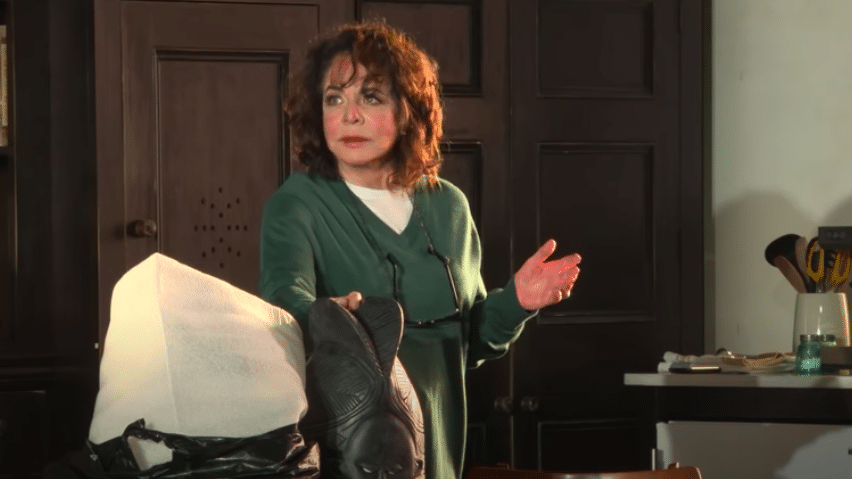 Stockard currently resides in Maine with her partner of 30 years, Daniel Gillham, when they're not working. She does have one film in post-production currently with an unknown release date. Hopefully, that means we get to see more of her soon! Do you remember Stockard Channing in all of her successes? We sure do! Also, fun fact- she is NOT related to the ever-popular Channing Tatum.
What's in a name?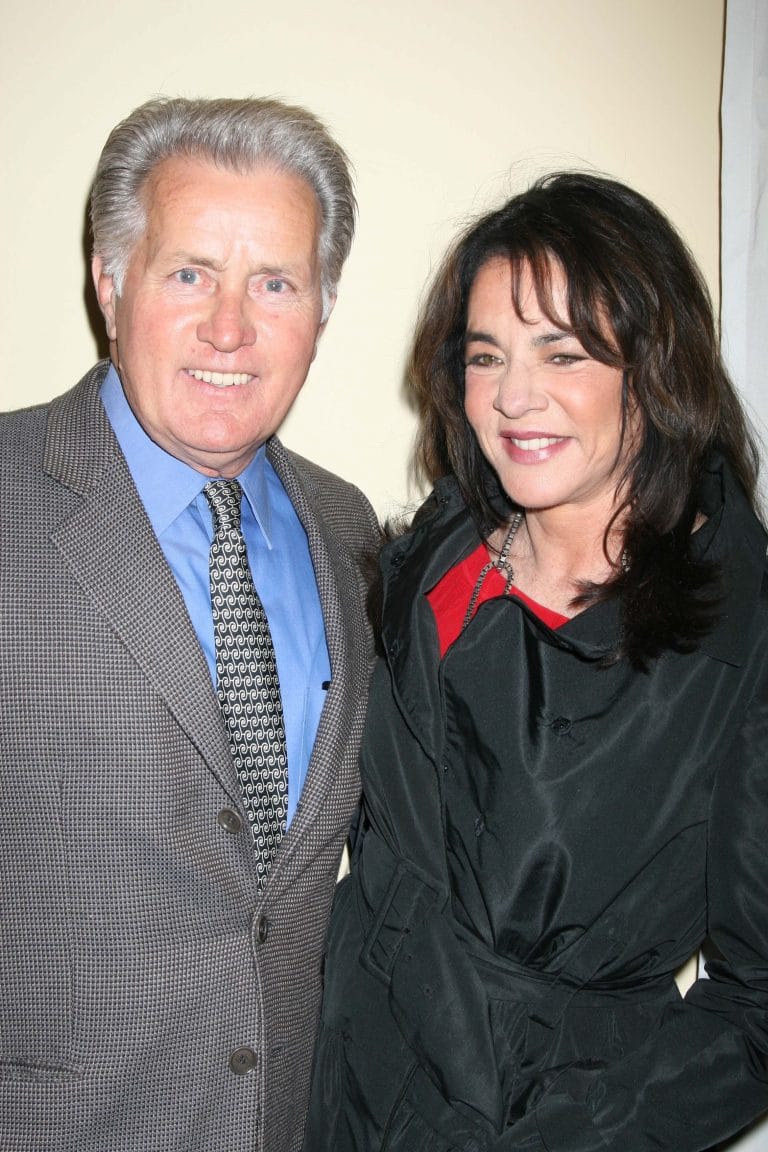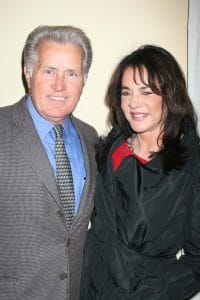 Born as Susan Williams Antonia Stockard, Stockard Channing has certainly come a long way in her identity – in multiple ways. Much of her life and ascent into stardom has been defined by one thing: defiance. "My family discouraged me," she shared. "But I didn't want to be one of those who say, 'If I could live it all over again, it would be different.'" Instead, she held in her heart, "I never doubted that when the opportunity came, I'd succeed."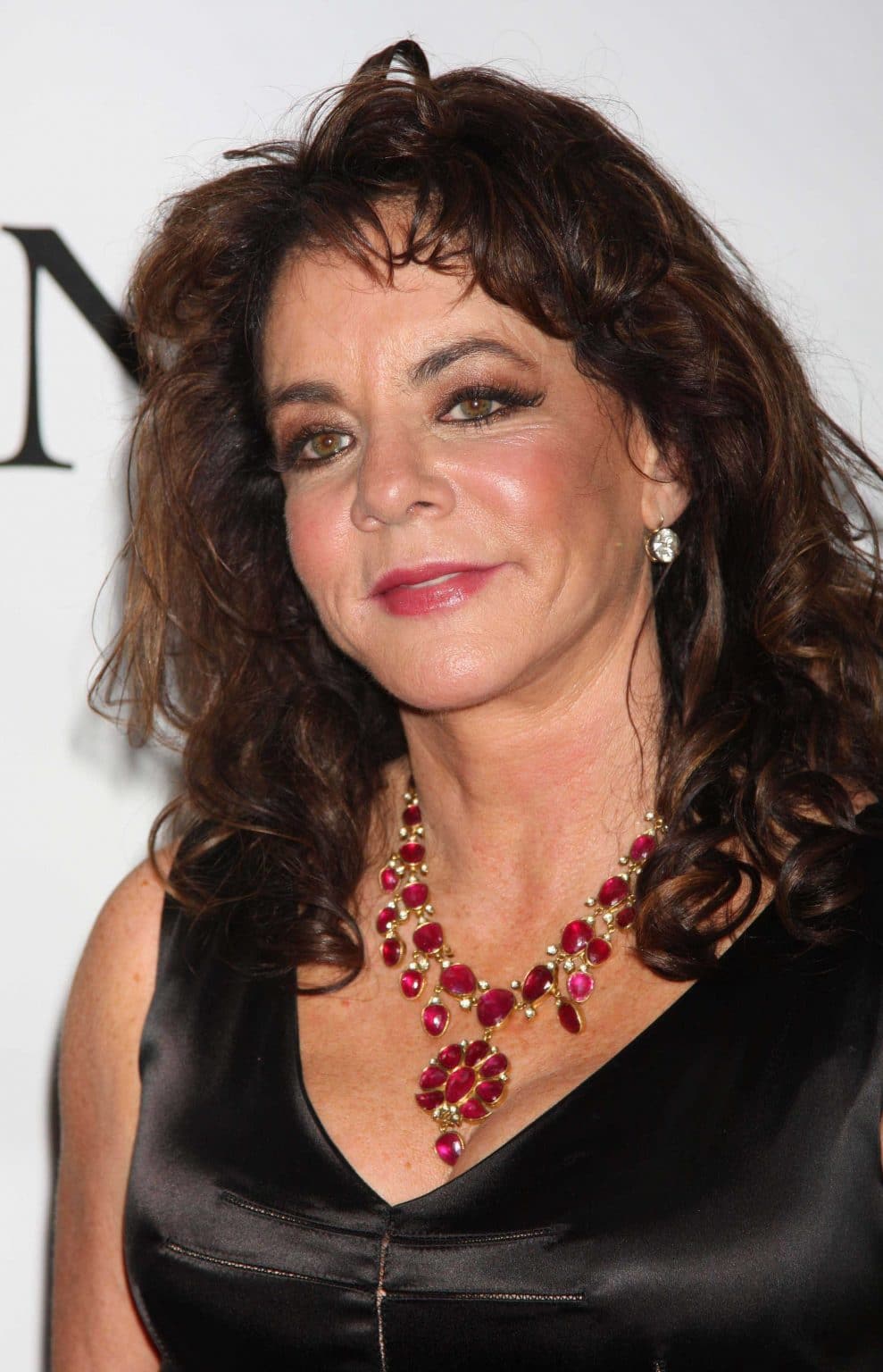 Part of that confidence arrived when Stockard came into her own at college, a chance to test her grit, learn her craft, and expand her horizons. Her interests began at Radcliffe, even as she studied American history, and only strengthened at Harvard. So, when she joined the Theatre Company of Boston, she was ready to jump through all the hoops of stardom. That even included coming up with her industry presence, hence the name Stockard Channing which combines her maiden name and married name. She stuck with it when she married Walter Channing in 1963 and kept it around after they divorced in 1967. Definitely easy to see her with that name always! Now at 78, we last saw Stockard in the film Death to 2021 in 2021, and the movie Pulling Strings in 2013.