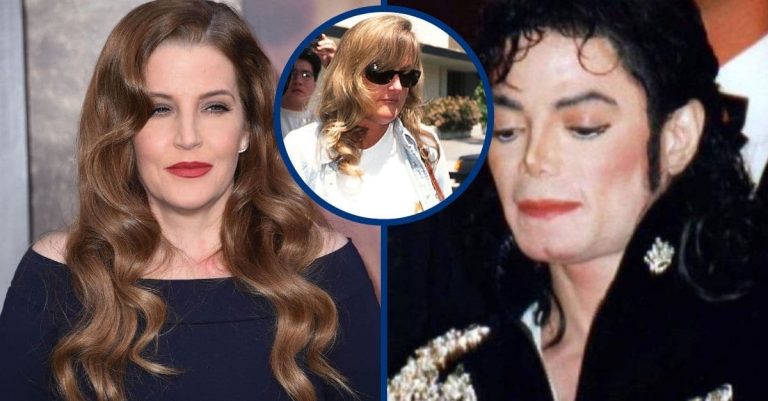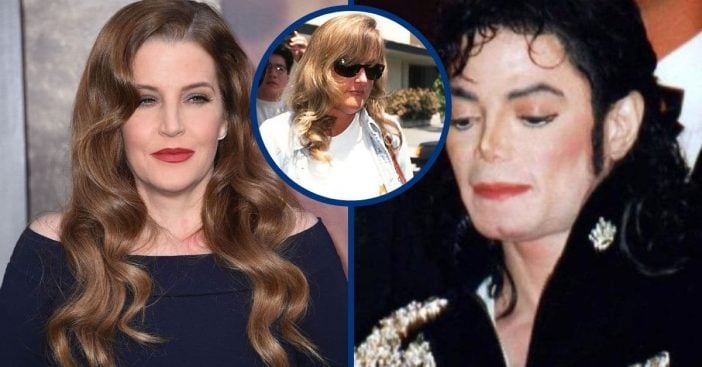 Everyone carries different burdens and demons. Both Michael Jackson and Lisa Marie Presley came from music glory in different ways. Both also made dubious choices that had fans and skeptics muttering. Marriage between Lisa Marie and Michael Jackson had turbulent moments, including an apparent ultimatum by Jackson.
In his threat, issued when he had already married Lisa Marie, he gave her a choice. And, Lisa Marie claimed, if she did not acquiesce, another woman, Debbie Rowe, would. Despite this, she does not begrudge him fully and even feels some responsibility.
The turbulent marriage of Jackson and Presley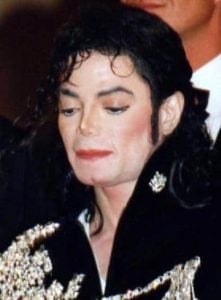 Many people felt shocked and unsure about the marriage of Lisa Marie Presley and Michael Jackson. No one felt quite so surprised and doubtful as her mother, Priscilla Presley. She openly disapproved of their relationship. That did not stop Lisa Marie from essentially eloping with Jackson.
RELATED: Michael Jackson Reveals His 'Childhood Was Lost' In Heartbreaking Interview
She did not just leave her mom with a sense of betrayal, though. She admitted, reflecting on the imperfect nature of her marriage, "I was trying to process what I had done. I could never feel good about it. How could I have done that to someone? And I had these two little ones…" In this moment, she reflected on leaving her former husband, Danny Keough, and the two very young children she had with him: Riley and Ben. Her marriage to Jackson she left so much for lasted all of two years. Its disintegration came from a mix of both their errors and doubts.
Michael Jackson sets an ultimatum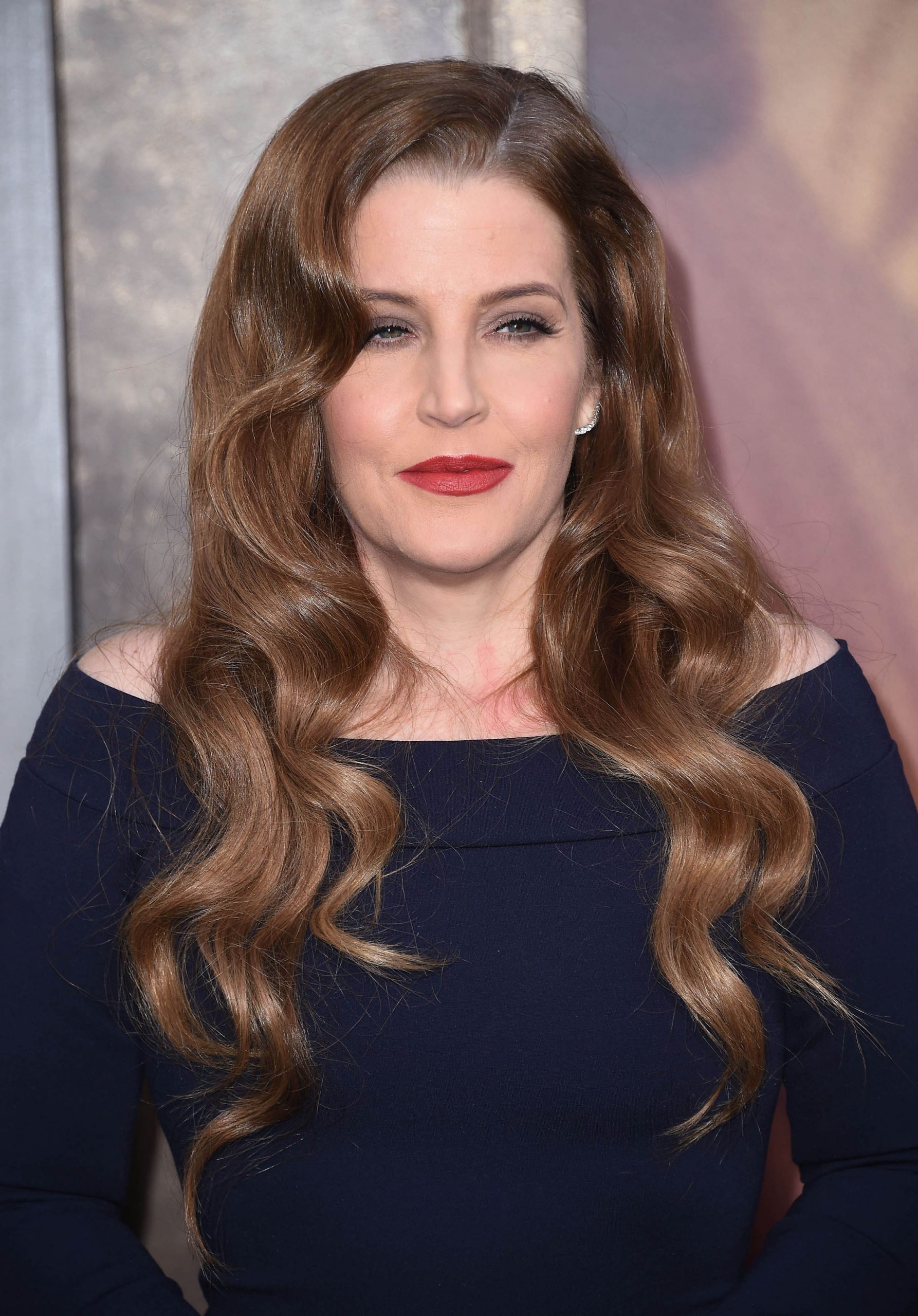 After Lisa Marie left her previous family, the topic of children could, naturally, bring up some baggage. Michael Jackson vehemently wanted kids with her to the point that he set an ultimatum. Lisa marie knew what a turbulent life kids of famous people could have and expressed hesitance. In response, she said, "He would tell me, 'If you're not gonna do it, Debbie said she'll do it.'" Continually, though, Lisa Marie knew "bringing children into certain circumstances you have to make sure that everything is safe and secure and ok." She wanted to "make sure he and I were really, really united because we were going to be up against so much."
Michael Jackson met Debbie Rowe while she worked for dermatologist Dr. Arnold Klein. At the time, Klein was treating Jackson for his vitiligo. Reflecting on it years after the fact, Lisa Marie did not place blame on Jackson though she did feel hurt. "Michael wasn't a bad person," she defended. "didn't know any better. I took it very personally, I felt I was disposable." Still, Michael Jackson apparently felt very serious about his ultimatum. Lisa Marie filed for divorce in January 1996. Debbie Rowe was pregnant in October 1996.