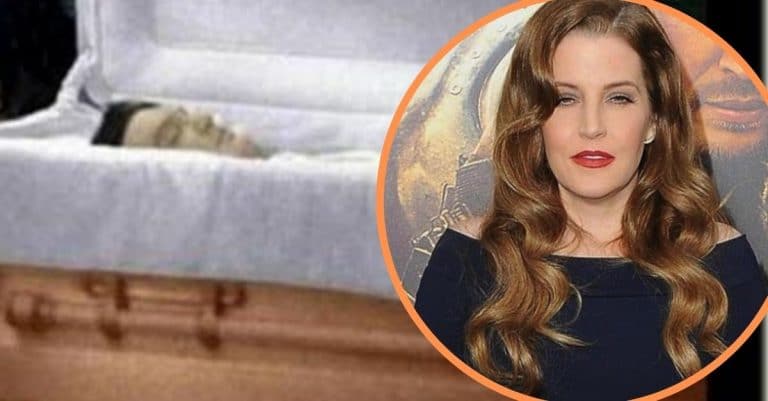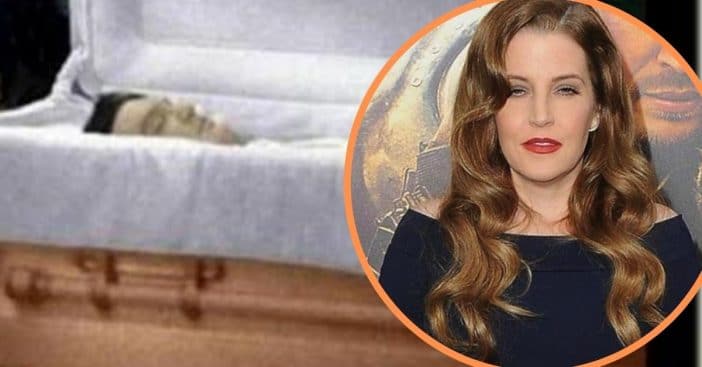 When Elvis Presley died in 1977, nobody knew that his daughter, Lisa Marie Presley, left a special gift inside his coffin. She was only nine years old at the time and likely could not fathom at her age the amount of hysteria surrounding her father's death. Tens of thousands of fans were actually invited inside the house to pay respects to the late musician.
There was an open casket and the family was able to have some private time with the late Presley. Funeral Director Robert Kendall recalls the moment where he remembers a young Lisa Marie asking, "Mister Kendall, can I give this to my daddy?" She reaches her hand out and shows him a thin metal bangle, a bracelet. But both Kendall and Priscilla noticed an issue with it.
Lisa Marie Presley left a special gift inside her late father's coffin, which is still there today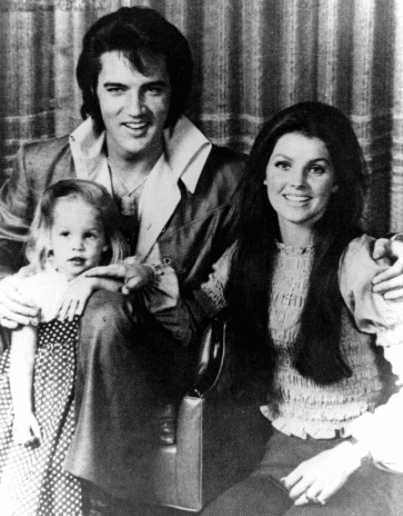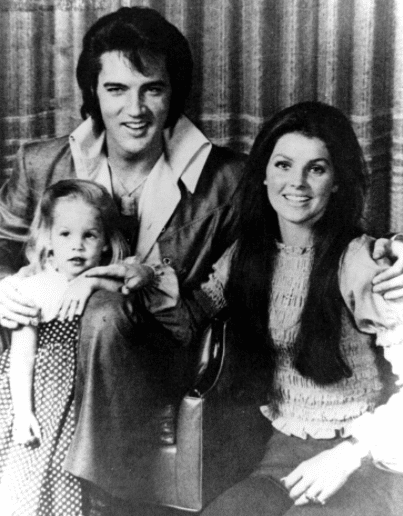 Of course, they ended up allowing it, but Kendall quickly realized that it could probably become very upsetting for Lisa Marie to put the bracelet on her father herself. So, he walked with her to the coffin and asked her where she would like the bracelet placed. She pointed to her own right wrist, and so Kendall went and placed the bracelet on Presley's right wrist in the coffin.
RELATED: Colonel Tom Parker Pushed Elvis Presley To His Limits During His Final Years
He also recalls that Lisa Marie asked if it would stay on him forever, and he was happy to reply that it would. As the young girl left the room, Priscilla had one last instruction for Kendall. She asked that the bracelet would be concealed beneath Elvis's shirt sleeve. This was just in case some crazy fan was able to get into the coffin somehow and steal the memento.
View this post on Instagram
It was after this moment that the thousands of guests and fans were invited inside. An estimated 30,000 people filed through the home in the time span of a few hours, but not all of them were able to pay respects directly. Two weeks after this viewing, reports say that fans tried to dig up the body. This gave Presley's family advantage to have the body moved directly to the Graceland grounds for extra security.