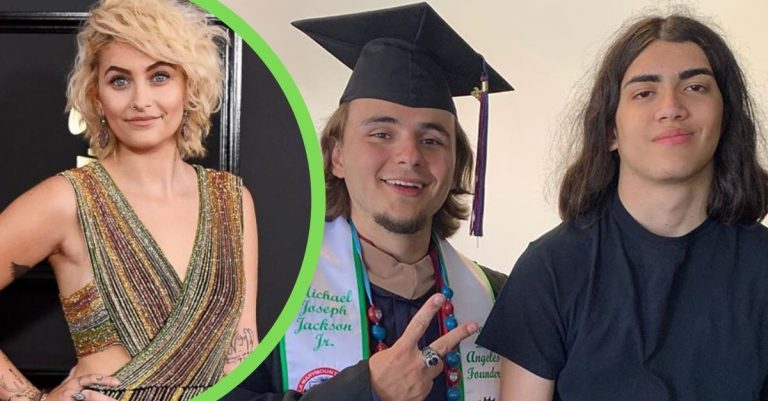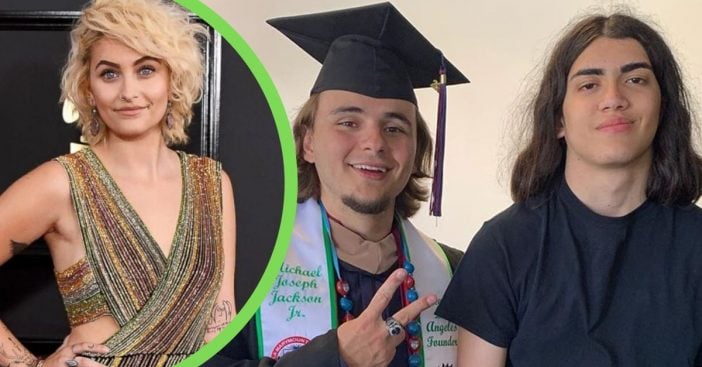 On February 13, 1997, Debbie Rowe, gave birth to a son, Michael Joseph Jackson Jr., aka Prince. That day, Prince became the first son of pop music legend Michael Jackson. He has, however, faced questioning by strangers concerning his parentage. No one doubts that Rowe is his mother, but some questioned if Jackson is his father. It has been a slew of questioning Prince has faced for ages and has learned to respond cordially.
Born on April 3, 1998, Paris-Michael Katherine Jackson showed poise during a heartbreaking time in her young life. She was only eleven when she voiced a tearful goodbye to her celebrated father during his funeral. Millions viewed the event; the whole world watched that young girl handle such grief in public. Since then, Paris has allowed herself time in the spotlight only to advocate for her father; largely, the family kept to themselves otherwise.
Since Michael Jackson passed, Paris Jackson sought to also improve the world through her career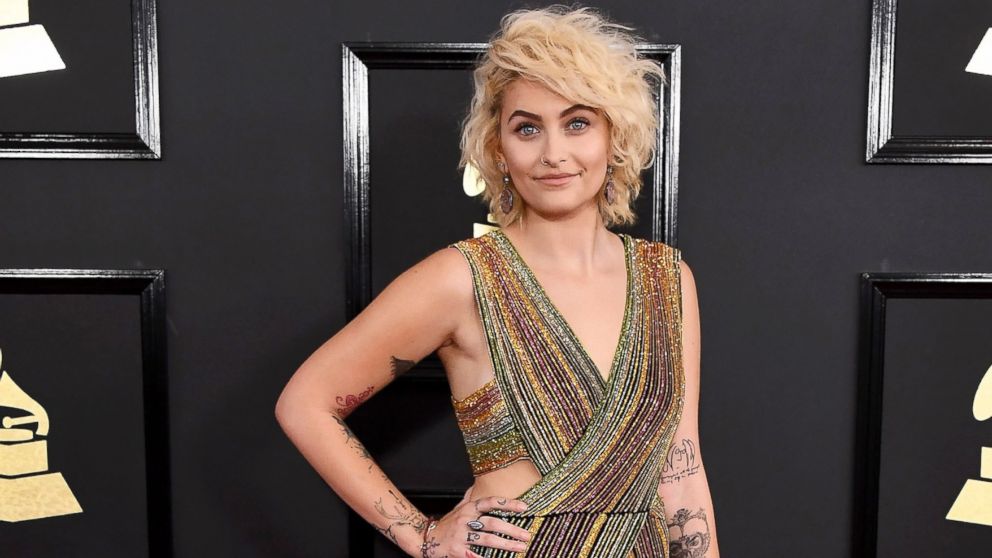 Across their lifetime, Paris and Prince Jackson have worked to forge their own identities and careers. These days, for Paris, that means a lot of work as a model. She was featured in Vogue Covergirl, making the front page of Australia's July issue of Vogue.
RELATED: Prince And Bigi, Sons Of Michael Jackson, Launch Movie Review Channel
Paris told Vogue Australia she wants to be a good influence on all who see her. She stated, "I really want to leave a positive imprint in the fashion world, mostly regarding the media and the stereotypical beauty standard that is blasted all over every magazine you see, every article that pops up on your phone screen, every billboard you see while you're driving down the street. I already have many young girls looking up to me and I want to be something their parents are OK with them looking up to."
Prince Jackson has gradually built himself up through hard work and talent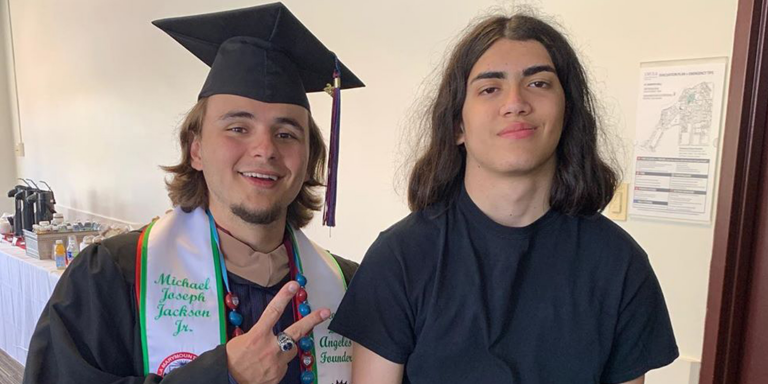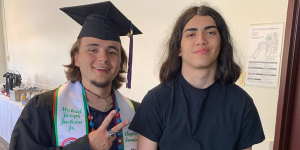 Michael Jackson's oldest son, Prince, followed a similar path as his father in some regards. Now, 22, Prince graduated from Loyola Marymount University in Los Angeles. He exhibits deep devotion to his family through broad smiles in all their pictures together as well as involvement in working together. He began a podcast with his younger brother Bigi (formerly Blanket) during which they review movies.
On his podcast, he can use his experience as a guest correspondent for Entertainment Tonight. On that show, he interviewed famous personalities such as interviewed James Franco, Zach Braff and director Sam Raimi. Though music runs in his family, Prince's biggest passion is production. "My dad would ask me what I wanted to do and my answer was always producing and directing," he recalled.
They connect with their late father in other ways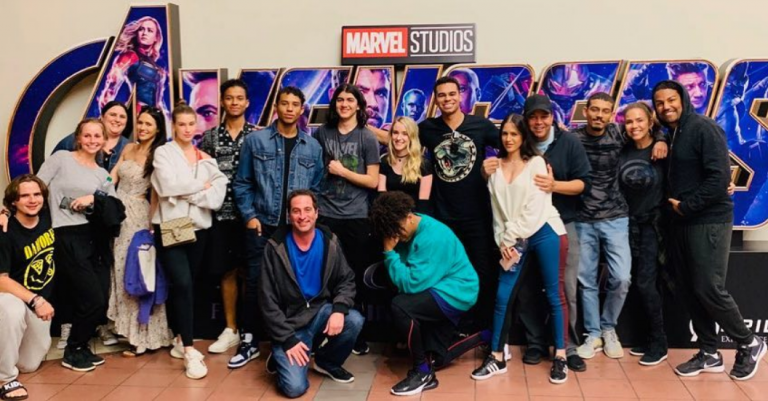 Prince and Paris Jackson face an inevitable duality as the children of such a legend as Michael Jackson. Many people will know them as the family members of the King of Pop. But they worked hard to carve their own successes into the foundation of history. At the same time still they take time to honor their esteemed father however they can. Prince and his siblings spoke at the 2010 Grammy Awards to accept a posthumous Lifetime Achievement Award for Jackson.
Paris Jackson voiced concerns over the impact Leaving Neverland, a documentary alleging sexual assault by Jackson, would have on her and her family. Upon its March 2019 release, Paris shared her thoughts. "You guys are reaching a bit. At least this wasn't a disgusting and attacking article though."