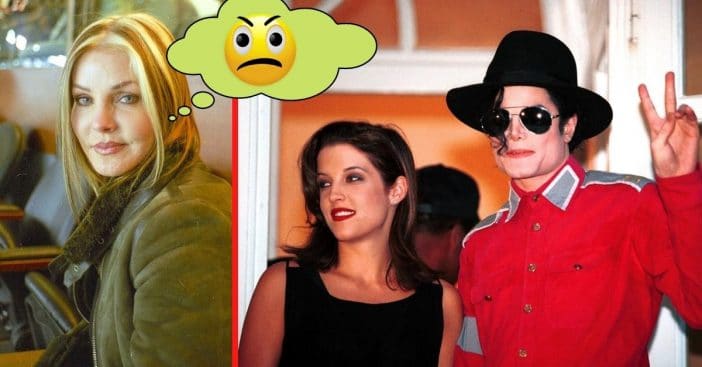 "Maybe history was repeating itself," Priscilla Presley mused, reflecting on her feelings about Lisa Marie marrying Michael Jackson. Unfortunately, history does not always repeat for the better. She knew what dating a big star meant and Priscilla didn't necessarily want that for Lisa Marie.
A lot of people knew Priscilla's unhappiness. Even Lisa Marie knew as well. She made it no secret she did not want her daughter repeating the cycle she went through. For all the high points, low points would crop up. Above all, she did not want even the risk of that for her daughter.
Lisa Marie Presley loved Michael Jackson's energy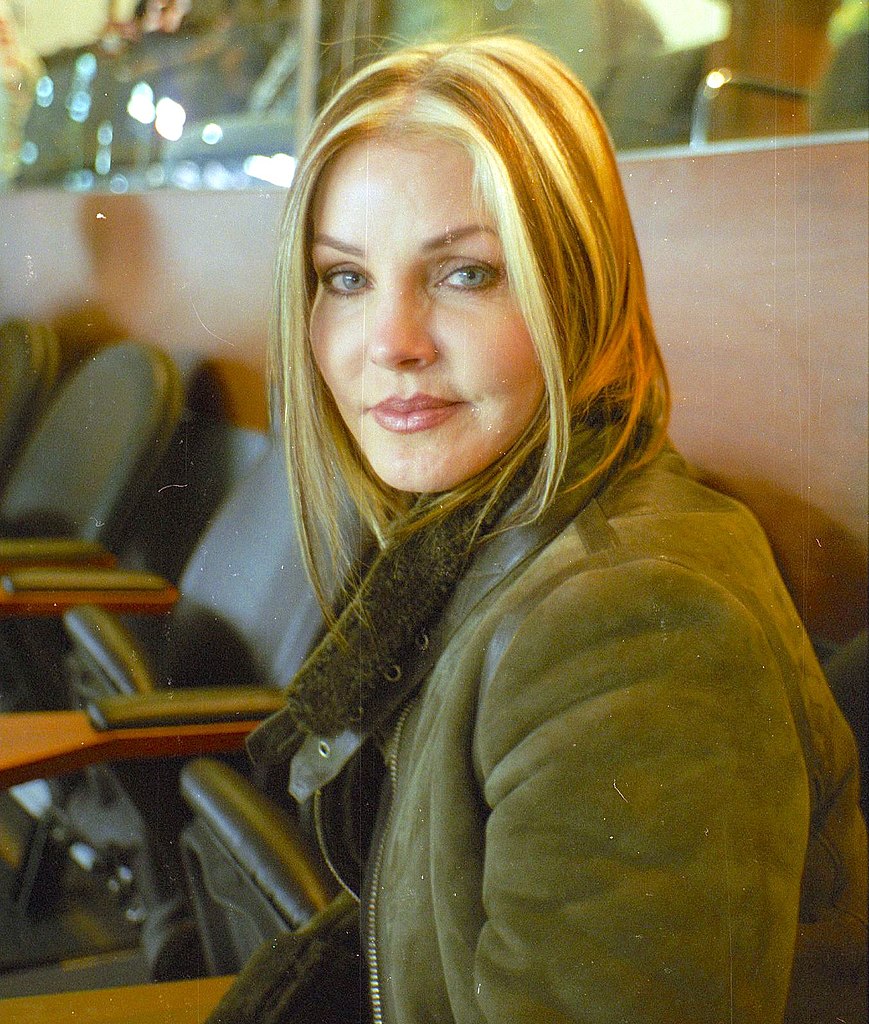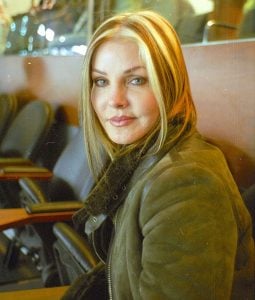 Priscilla Presley understands why Lisa Marie gravitated to Michael Jackson. He represented a lot of familiar things and a return to simpler times that might feel foreign. "It's true she grew up in Graceland and then lived with Michael Jackson in Neverland," Priscilla admitted. "And Michael was like a child and just wanted to have fun all the time. How do you not gravitate to that?"
RELATED: Lisa Marie Presley Explains Her and Priscilla's Relationship Today After Loss
"But it's not the real world," she added. As she watched Lisa Marie end up with Michael Jackson, Priscilla adamantly felt Lisa Marie "saw something of Elvis in Michael." However, for some of this very reason, she knew it "could be a disaster."
Issues from the start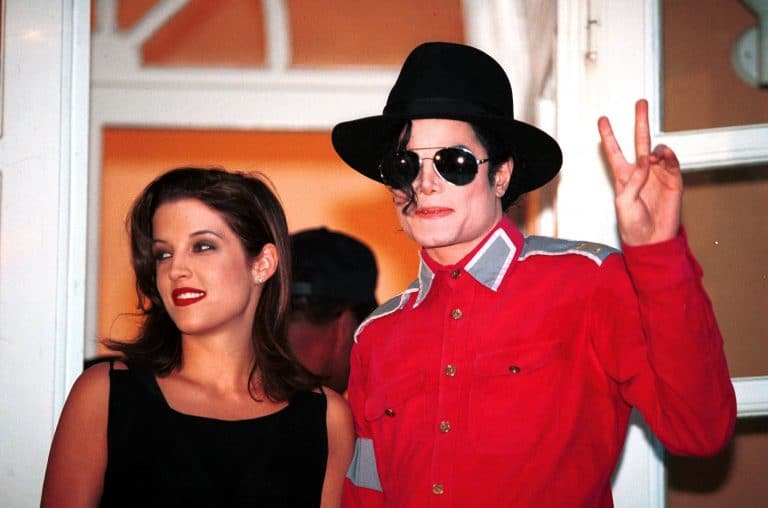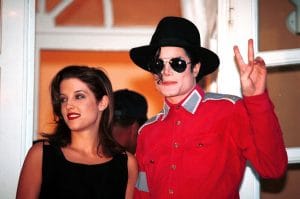 "We had issues over it because of my experience of marrying somebody with that same iconic status," Priscilla explained. "And in a strange way maybe history was repeating itself." The mother felt a bunch of red flags go off, causing her to grow "concerned and suspicious" when Michael Jackson tried to meet Lisa Marie when the famous daughter was just 16. A mutual acquaintance bridged the two and before long, Lisa Marie got married. Priscilla found herself learning the news from someone else.
"I was at home in the morning and it came on the news," she recalled. "Someone came in and said,' Lisa got married' and I said, 'No she didn't, she wouldn't do that to me.'" The event left Priscilla feeling used – by Michael Jackson, who she believed cared but also had an agenda of his own. His goal, she felt, was to establish a connection between himself and Elvis, between Neverland and Graceland. "I do – there's something very calculating and manipulative about how he does things," she concluded.