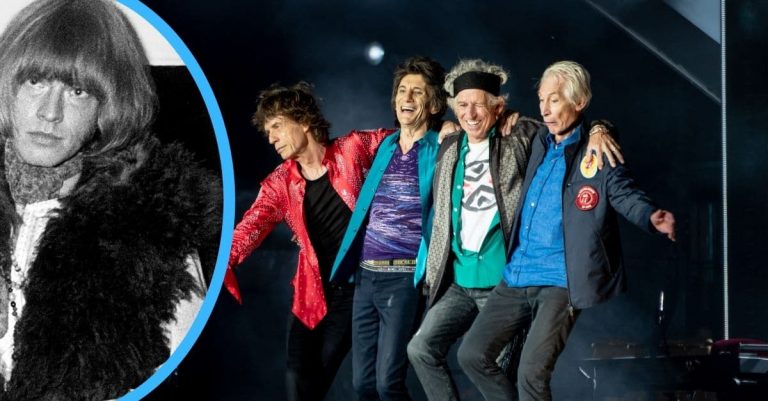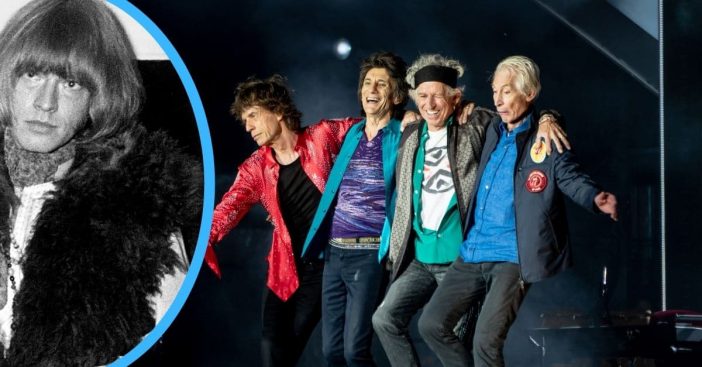 History is full of perplexing mysteries. Some debates have clues pointing to a potential definitive truth. But even then, topics allow for a lot of discussions. The Smithsonian Channel has a docuseries, The Curious Life and Death Of, and one subject is Brian Jones.
When Brian Jones, Rolling Stones lead guitarist, drowned, fans felt astonished. The incident also left some conspiracies floating to the surface. The Smithsonian's Channel aims to explore his life – and mysterious death – in its docuseries.
Brian Jones: a remarkable breakthrough and confounding death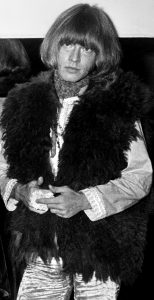 Band membership can go through countless evolutions. Often, it comes from rifts between members. But too often it can also come from a member's passing. Brian Jones was one of the founding members of this legendary band. Allegedly, he himself came up with the name Rolling Stones.
RELATED: The Rolling Stones: "Get Off of My Cloud"
Jones' severed affiliation with the band was layered and the debates begin there, even before his death. He claimed he departed on his own terms, "to play my own brand of music rather than that of others." But one popular opinion says the band kicked him out because of toxic, counter-productive drug habits.
Uncovering the truth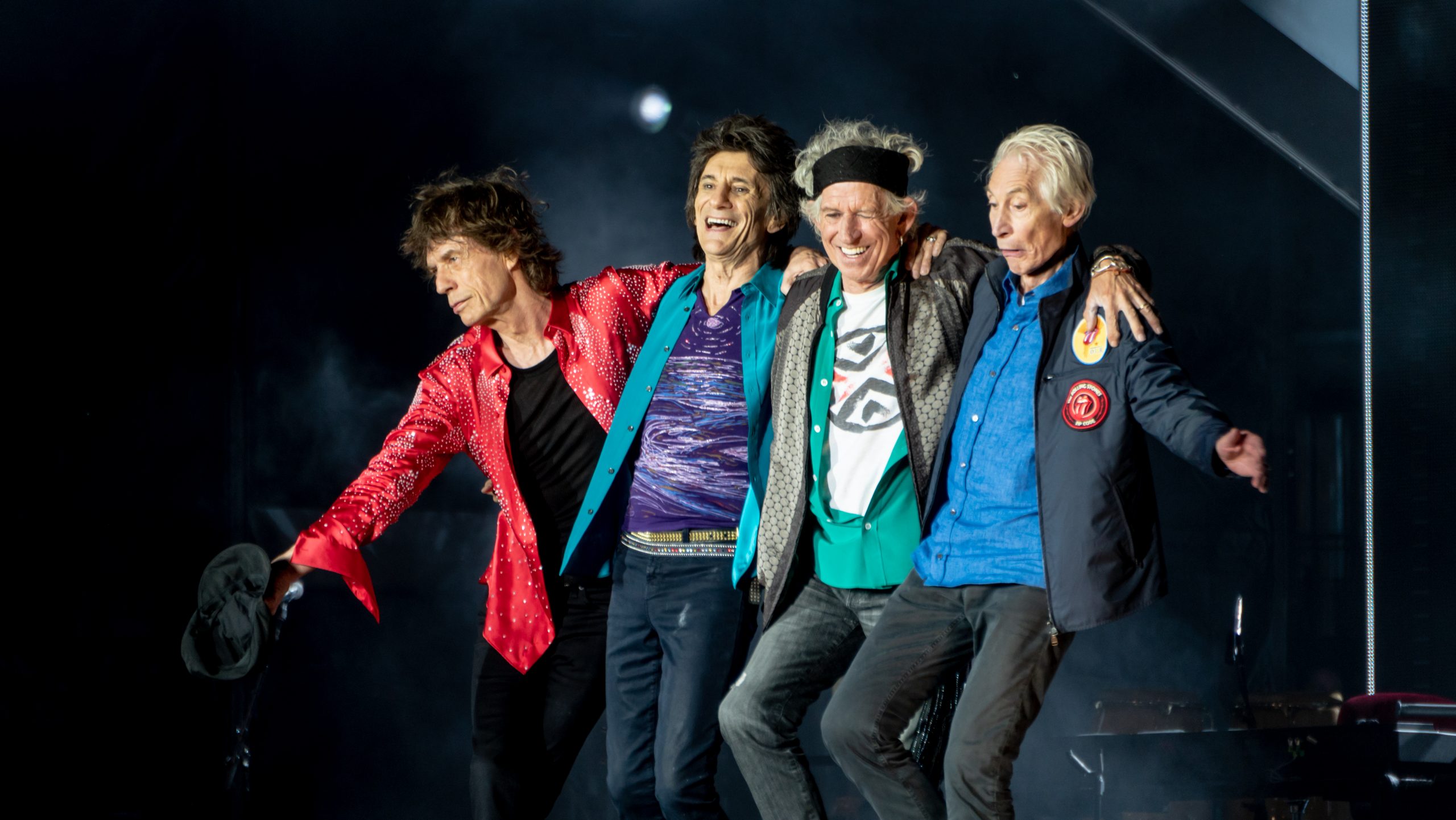 Smithsonian Channel's docuseries, The Curious Life and Death Of focuses on Brian Jones. It consults experts in their field to piece together what happened to the drowned guitarist. Medical historian Dr. Lindsey Fitzharris consults with others and verifies anything that's said. "Officially, it was listed as a drowning," she recalled about the event the night Jones' life ended. "But the people at that party that night kept changing their testimony years and years later, and there's even a deathbed confession. So I think that's going to be a really startling episode for people to tune into. Even if you don't know who Brian Jones was, it's got a lot of twists and turns."
Jones' "death by misadventure" involved excessive use of drugs and alcohol leaving his liver twice the healthy weight. However, in addition to changing testimonies, Fitzharris found other holes in the case. Teasing the episode, she elaborated, "This is the British police in the 1960s. They didn't take as many testimonials as they should have on the day, and then they were changing up a lot of these records afterward. So that almost looked like a police coverup. But I'm not going to say too much there. But certainly, there's a lot of questions that are just unanswered with Brian Jones' death." What do you think happened to him?