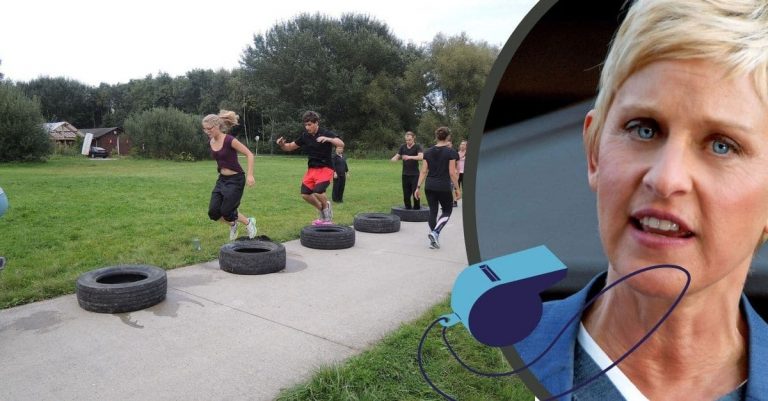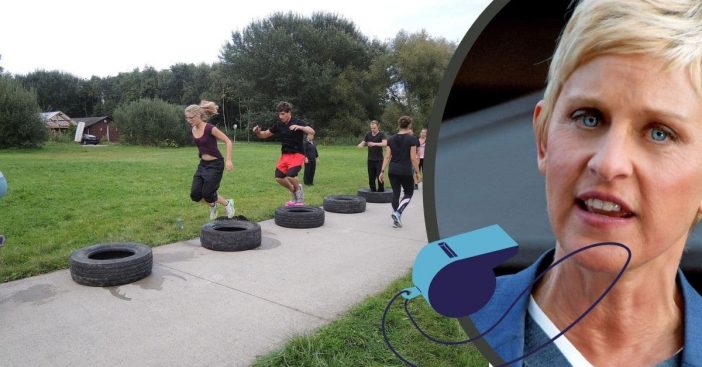 Recent allegations against Ellen DeGeneres claim she treated those around her with cruelty or indifference. These came from coworkers on the show, servers at restaurants, and more. New claims from her household staff alleged that she treated the household like a boot camp.
At the end of the day, according to staff, this meant a lot of unfounded criticism and traps. Celebrities and guests came out to defend DeGeneres. They offered character evaluations and heartwarming anecdotes. But the staff claims they received harsh treatment.
Cleaners unwittingly enter boot camp working for Ellen DeGeneres

Various maintenance staff found themselves nervous to work for Ellen DeGeneres. When working on her property, it felt more like boot camp. Allegedly, before work, she set out matchsticks hidden throughout her house, behind cupboard doors, by cushions Reportedly, these obscure hidden items acted as a test to make sure cleaners dusted every single inch of her home.
RELATED: What's It Like For Audience Members On 'The Ellen DeGeneres Show?'
"One day the staff found around eight of them, all in weird places. The rest of the day became a race to find them all before she got home and fired someone," a source claims. Even those not frequently employed by her reportedly received uncomfortable treatment. Ultimately, the source calls DeGeneres excessively nitpicky. "One of the top security firms in Hollywood terminated their contract with her," the source claims." The source claims "she literally didn't like the way they walked. Also how they opened and closed doors."
Trends exist everywhere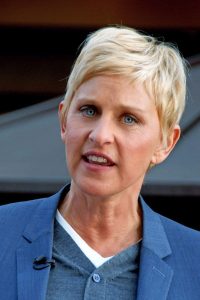 "My belief is that someone's real personality comes out at home," said a former employee. So, when staff on-set of a show receive harsh treatment, staff at home might expect something similar. And, according to reports, they did. Her household operated like a boot camp with just the same meticulous eye for certain details.
For instance, a source claims staff received criticism for serving food in the wrong bowl, serving coffee with too much or little froth, and placing salt shakers in the wrong place. Ultimately, it came down to the tone, which former employees say sounded very dehumanizing. "She was going to torture you and you were just going to sit there and listen to it because you were being paid."