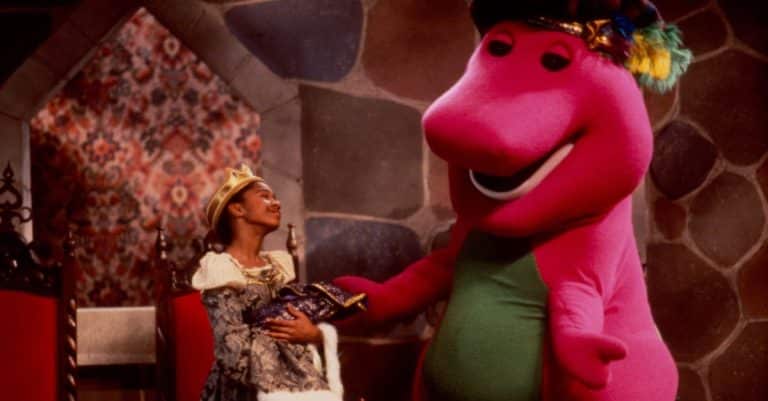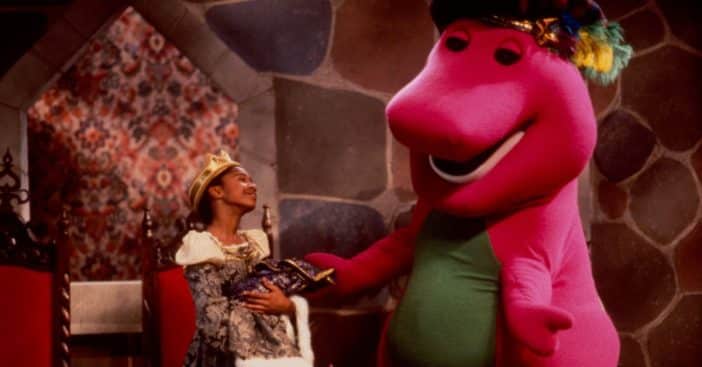 Few mascots are as recognizable or ingrained so thoroughly into our cultural zeitgeist as Barney the purple dinosaur. Fewer mascots still have been leveled with such equal amounts of adoration and loathing as Barney. In fact, it's such a phenomenon that Barney's polarizing effect on people became as famous as the singing dinosaur himself, and now this is the subject of the docuseries, I Love You, You Hate Me.
I Love You, You Hate Me is a new limited series premiering on Peacock. Texas native Sheryl Leach created Barney in the '80s when she realized her son had outgrown Wee Sing Together. Barney & Friends was extremely successful in hooking its target audience but became the subject of extreme jokes and condemnation from people older than its intended viewing demographic.
'I Love You, You Hate Me,' let's watch this documentary
Peacock has recruited all sorts of public figures from Al Roker to Bill Nye the Science Guy to explore the visceral hate and dismissal Barney generated. I Love You, You Hate Me contrasts the message Barney tries to deliver by stringing together dialogue that explains, "Barney stands for inclusion, acceptance. You should love everyone, we all have Sheryl Leach to thank for that." But outside of the PBS program were talks of violence.
Sometimes this took the form of jokes on SNL where the dinosaur was beaten up by NBA star Charles Barkley, and other times it escalated to threats of outright confrontation. Barney performer Bob West shared that threats were "were violent and explicit," and included "death and dismemberment of my family." He added, "They were gonna come and find me, and they were going to kill me."
An exploration of the opposite message Barney delivered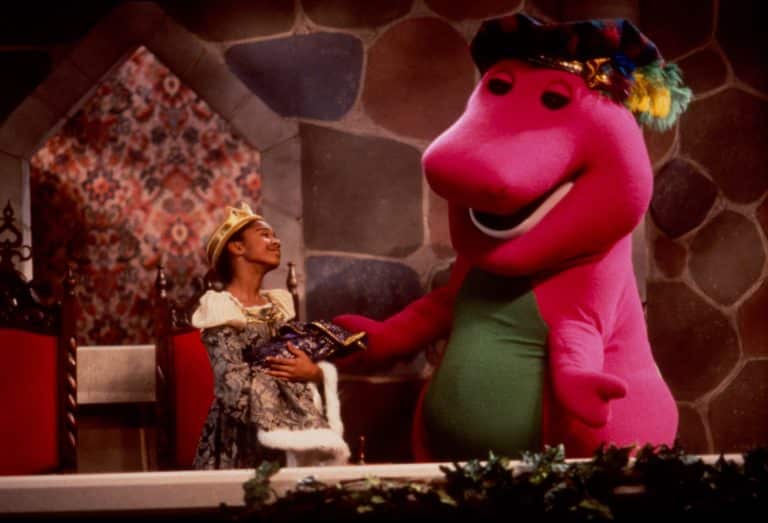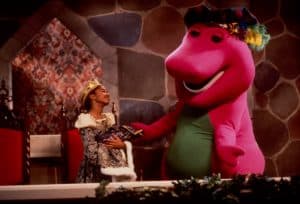 Barney & Friends premiered on April 6, 1992, and formally ended on November 2, 2010. Yale University researchers deemed Barney a "model of what preschool television should be." Among objective critics, its harshest criticism was a repetitive format and little learning opportunities, as opposed to Mister Rogers' Neighborhood or Wild Kingdom that taught about complex social situations or the wonders of the world respectively.
Zoom out a bit and many people were ready to be done with the dinosaur, period. There is a whole new category of jokes called "anti-Barney humor" because of this sweeping sentiment that slammed his "saccharine," "sugary," and "annoying" nature. Why? I Love You, You Hate Me attempts to explore this, as hinted at in the latest trailer. It's not entirely unique to Barney, since Dora the Explorer, the Teletubbies, and the like are met with gritty, adult humor. But jokes towards Barney have tended to be on the more violent side.
The docuseries, premiering October 12, invites viewers to contemplate, "Follow Barney the dinosaur's furious reaction and what he says about the human need to hate. Something in American society was broken and never came back, or is it just who we were all along?"