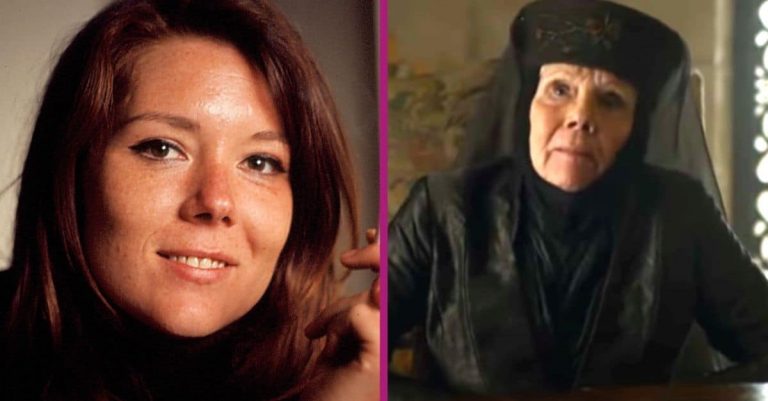 Diana Rigg dies at age 82.
She was known for her roles in 'On Her Majesty's Secret Service,' 'Game of Thrones,' and 'The Avengers.'
We explore her legacy in TV and film.
By: Ed Gross
British actress Diana Rigg, who has entertained generations of television and movie fans through her portrayals of Emma Peel on TV's The Avengers, James Bond's only on-screen wife in 1969's On Her Majesty's Secret Service and Olenna Tyrell on HBO's Game of Thrones — among many others — has died at the age of 82.
Born July 20, 1938, in Doncaster, West Riding of Yorkshire, England, she debuted professionally in a 1957 stage production of The Caucasian Chalk Circle, becoming a part of the Royal Shakespeare Company in 1959. Her ensuing stage career (including a Broadway debut in 1971's Abeland & Heloise, was extensive, ranging from 1964's King Lear to 2018's My Fair Lady.
Remembering the legacy of Diana Rigg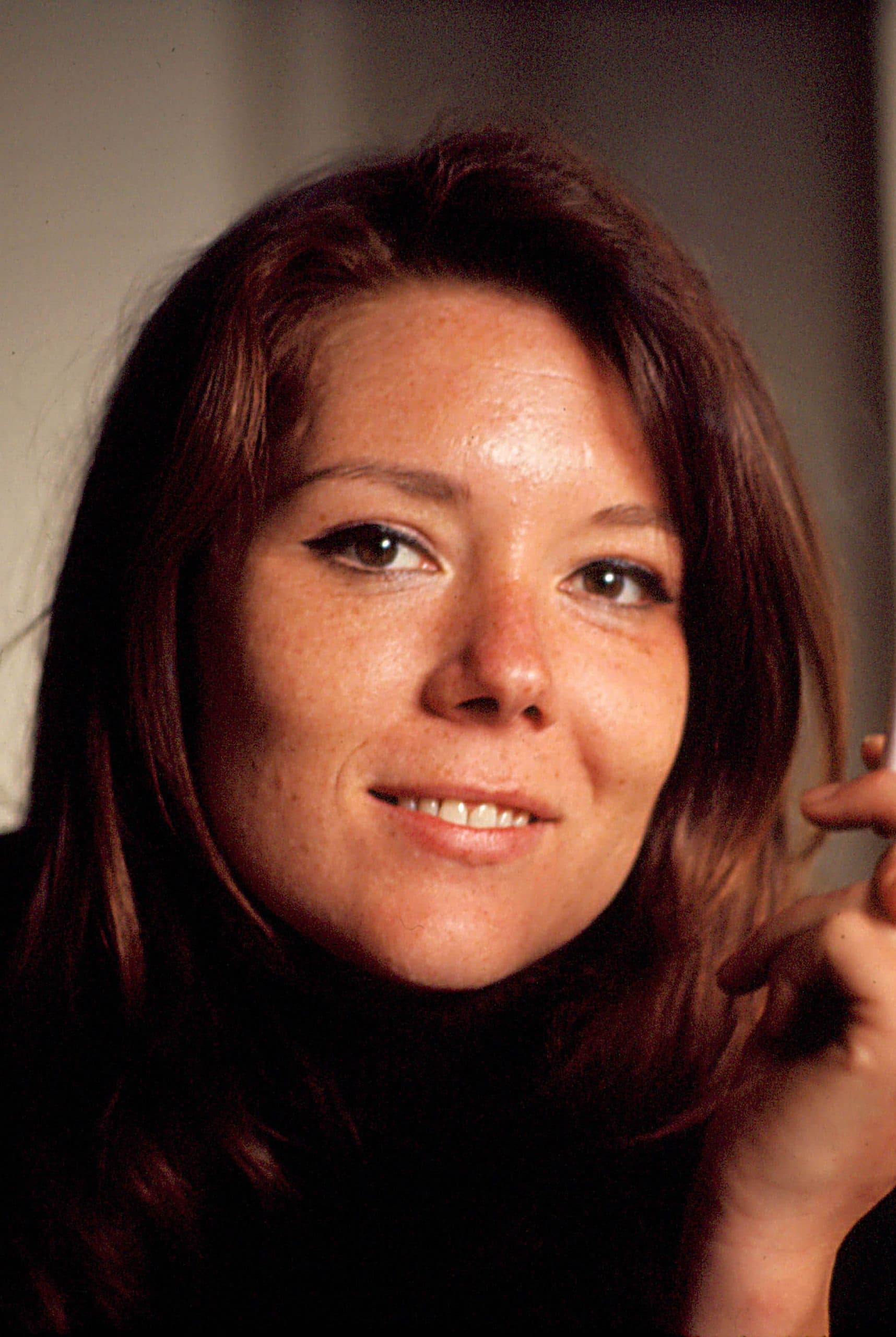 Beyond the stage, she made a name for herself on British television, beginning with the 1959 movie A Midsummer Night's Dream to the still-to-come Black Narcissus. Where she really caught the eye of the mainstream audience, though, was as secret agent Emma Peel, co-starring alongside Patrick Macnee in the campy spy drama The Avengers (which had nothing to do with Iron Man, Captain America or any of those guys). She was a part of that show from 1965 to 1968 and a total of 51 episodes.
RELATED: Iconic Bond Girls: Then And Now
She has said that she loved working with Patrick on it ("We sparked"), but the show also saw her fighting for pay equality at a time when women didn't do that. "That was my first battle with male authority," she told Variety. "I discovered after a while in The Avengers that I was earning less than the cameraman. [I] made a bit of a song and dance about it and demanded more. I was ahead of the game, in that respect, because nobody backed me up. There was no sisterhood. In those days, you were on your own." Happily, it worked out for her.
Continuing her legacy in film and TV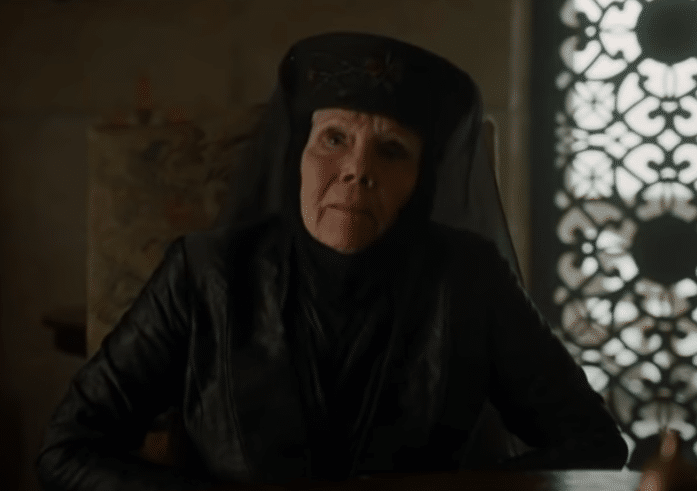 Diana made her big-screen debut in A Midsummer Night's Dream (1968) but found herself in the media spotlight in a whole new way when she co-starred in the sixth James Bond movie, On Her Majesty's Secret Service. It was the first 007 movie not to star Sean Connery, with Australian model turned actor George Lazenby assuming the role for that one film, and it was far more dramatic than the formula the previous films had evolved into. Additionally, it represented the first time that Bond truly fell in love, marrying Diana's Teresa "Tracy" di Vicenzo, who, at film's end, would be shot in the head by one of his enemies. A shocking turn of events.
As she commented to the AVclub, "Unlike most Bond heroines, she had a touch of melancholy about her. She was much more substantial than most."
The kind of characters she loved to portray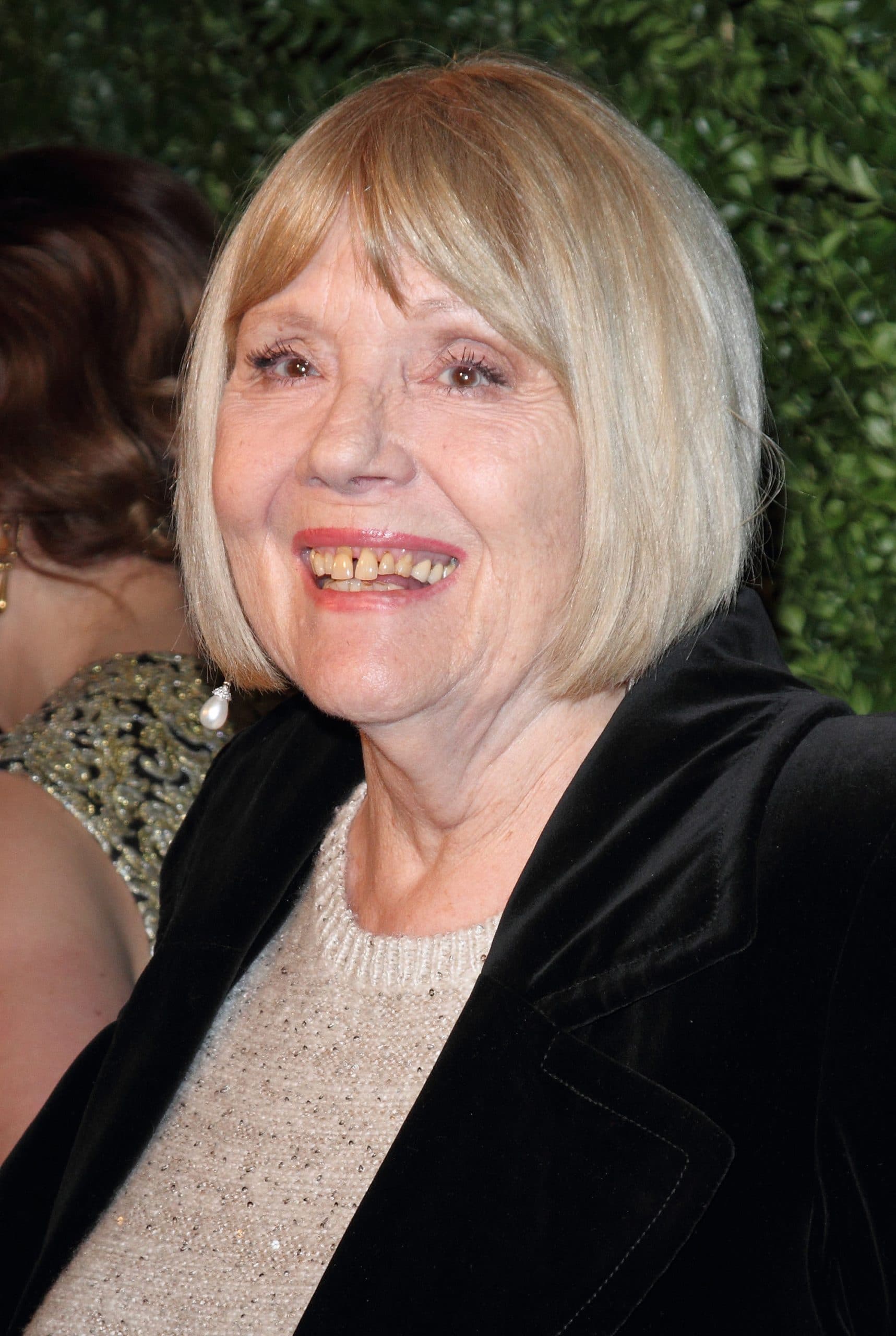 Besides appearing in many other British shows and TV movies, she starred in the series Diana (1973 to 1974), Three Piece Suite (1977), and The Mrs. Bradley Mysteries. Of course, a whole new generation of fans discovered her over the course of 18 episodes of Game of Thrones as Olenna Tyrell — a part she absolutely relished.
"I love playing bad characters," she told the BBC. "They are so much more interesting than good. There are some actors who don't like to play bad; they like to be liked. I love to be disliked. Olenna had the best lines; they were very kind with their scripts."
Named a "Dame" for her services in the arts
In 1994 she was made a "Dame" for her services to drama. Through her career she's been nominated for a wide variety of awards, winning the BAFTA TV Award (1990), Broadcasting Press Guild Award (1990), Evening Standard Award (1992 and 1996), Tony Award (1994), Emmy Award (1997) and Cenneseries (2019).
She was married twice, to Menachem Gueffen from 1973 to 1976 and Archie Stirling from 1982 to 1990. She's the mother of Rachel Stirling.