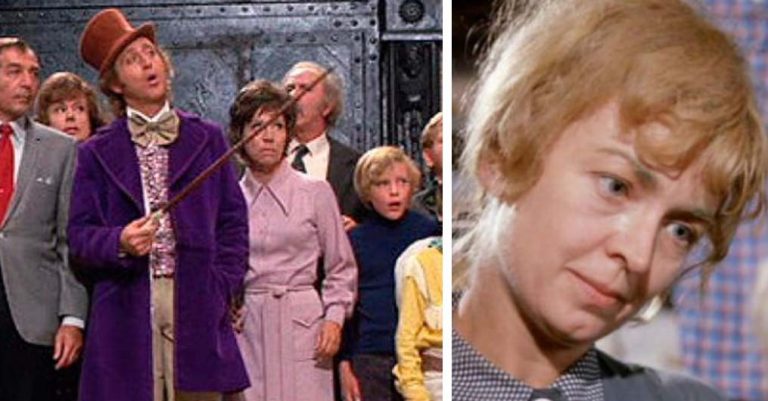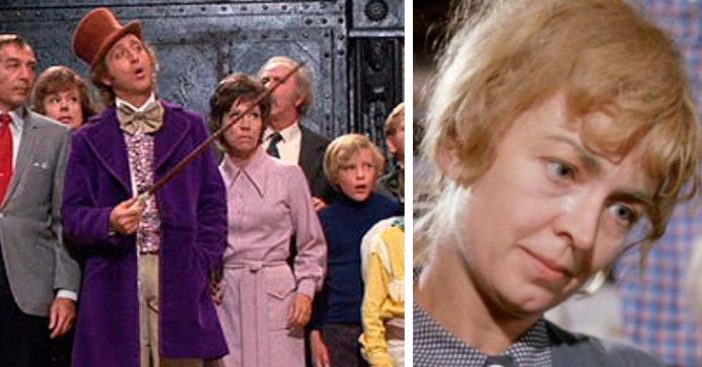 It has been reported that actress Diana Sowle has died at the age of 88 on October 19th. She was best-known for her role as Charlie Bucket's mother in Willy Wonka and the Chocolate Factory (1971).
A representative spoke on behalf of the actress, stating that she was surrounded by family at the time of her death. The cause of death is currently unknown.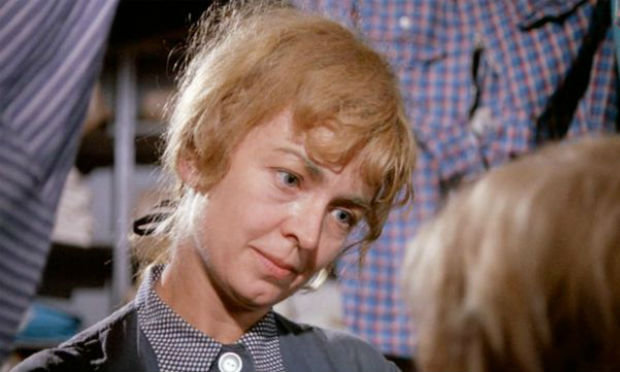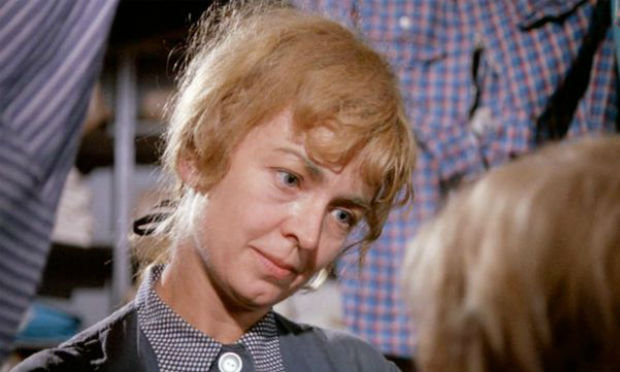 Diana Sowle was born on June 19th, 1930. Her very first role in the film industry was Mrs. Hellen Bucket, Charlie Bucket's mother, in the classic 1971 film Willy Wonka and the Chocolate Factory. She's best remembered in that film for singing the song "Cheer Up Charlie" although her voice was actually dubbed by Diana Lee.
She would go on to star in minor roles in movies like Guarding Tess (1994) and Clear and Present Danger (1994). Her acting career was short-lived other than when she took on a voice acting role in 2008, lending her voice for multiple roles in the video game Fallout 3.
Sowle also dabbled in theatre in her later years after she retired her film career. She performed in the play Shear Madness at the Kennedy Center, playing the role of Eleanor Shubert. Her last-known appearance in the play was sometime in May-June of 2013.
She also starred in a production of Love Letters in Farmingville, Virginia to benefit The Tom Mix Rangers.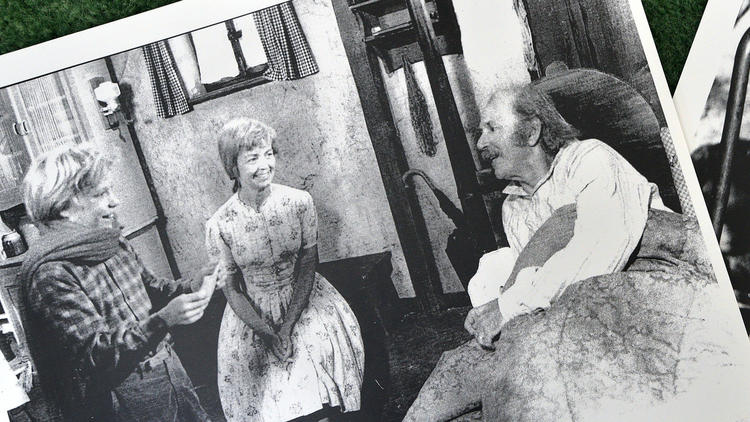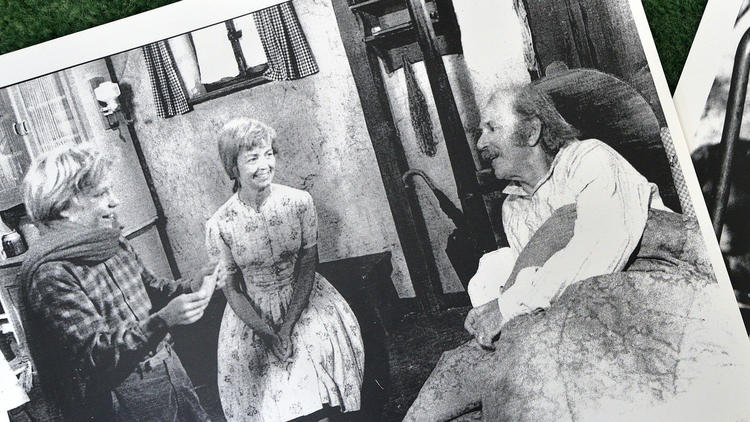 When asked about the movie she is best-known for, Willy Wonka and the Chocolate Factory, she couldn't help but reflect on the wonderful memories and true message of the movie.
"It's nice that it's still so popular, and the reason I think it's so popular is — if you're a parent, you can send your child to that movie, there's no violence, there's no bad language and no sex," she stated to the Baltimore Sun in 2015, "Kids love the thought of going to a chocolate factory and someone wins the golden ticket and they have all these bad kids and good kids, and the bad kids lose out because they try to grab (everything) for themselves."
A representative released a statement, notifying the public of Sowle's death. The statement read:
"It is with deep sadness that we announce the loss of beloved friend, family member and actress Diana Sowle at the age of 88… She was a loving wife, mother, grandmother and friend, and will be dearly missed."
Be sure to SHARE this article in memory of Diana Sowle's legacy. May she rest in peace.