Fuddruckers and Luby's announce liquidation plans.

After being heavily impacted by the pandemic, it looks like they're closing for good.

Reports say they had been struggling prior to the pandemic as well. 
Just recently, Texas-founded restaurants Fuddruckers and Luby's have announced their plans for liquidation. The board of directors for their parent company approved a plan to liquidate both restaurants. Luby's may distribute approximately $92 million to $123 million to its stockholders then dissolve the company altogether.
As of September 8th, Luby's operates eight restaurants in Dallas-Fort Worth. Some of them had already closed previously so it's no surprise that the rest of them are also on their way out now. Fuddruckers lists seven restaurants of theirs in operation in North Texas, although six of them are listed as "temporarily closed."
Fuddruckers and Luby's closing for good?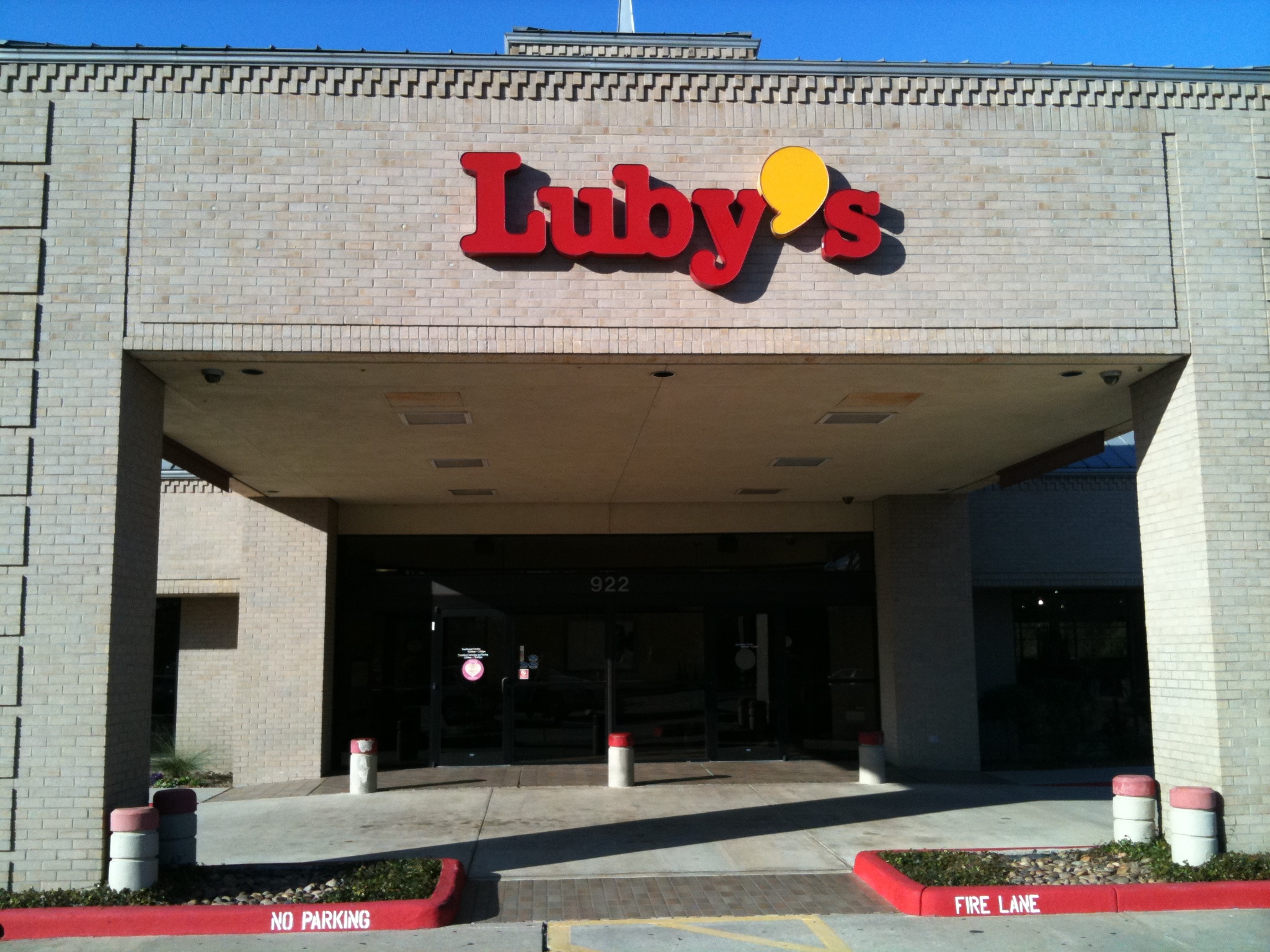 Both Luby's and Fuddruckers were "hammered by the coronavirus pandemic," according to TheStreet. Additionally, a story in QSR Magazine says that more than half of the corporate office was furloughed in March and salaries for the remaining staff were cut by 50%. Even prior to the coronavirus pandemic, the company had reported a loss in revenue.
RELATED: Gap Closes 40 Stores Globally As Retail Apocalypse Rages On
Luby's CEO and president is Christopher Pappas, who is also the CEO and co-owner of Pappas Restaurants. This is the Texas company that operates Pappadeaux Seafood Kitchen, Pappasito's Cantina, Pappas Bros. Steakhouse, and more.
The humble beginnings
Fuddruckers was originally started in Dallas, TX by Phil Romano in 1979. His idea was to create a hamburger restaurant that could compete with McDonald's. "I said, 'I'm going to make a bigger, better hamburger, take the [McDonald's] clowns out, put beer in there, and make it more updated,'" he says.
Luby's was founded much earlier in 1947 by Bob Luby, where guests would take their cafeteria trays and pick up the comfort food of their choice being served.