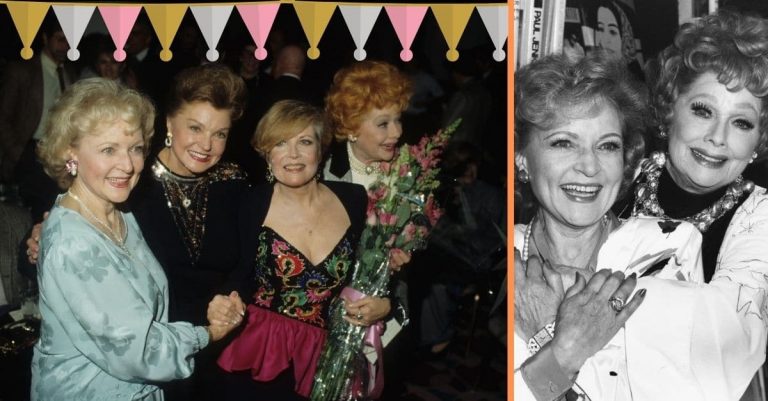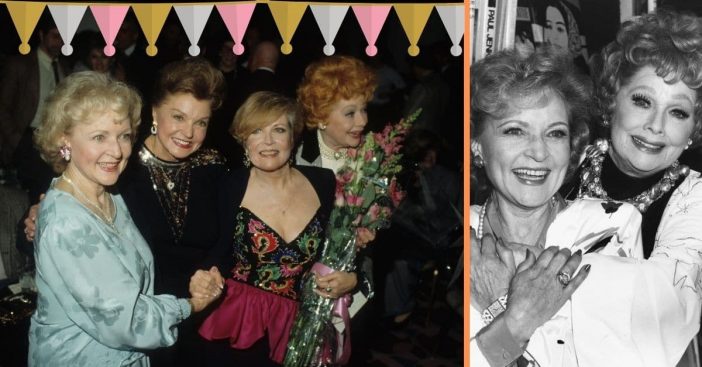 Some stars keep themselves busy throughout their lifetime. After developing a sprawling career, naturally, many become friends through work. Indeed, Betty White had the chance to become friends with revolutionary star Lucille Ball.
Such a friendship is very powerful. Both women became monumental in their field in different, important ways. So, a friendship between these two seems only natural. But it goes even further. White still holds the late actress and comedian in very high regard.
Betty White and Lucille Ball became as close as family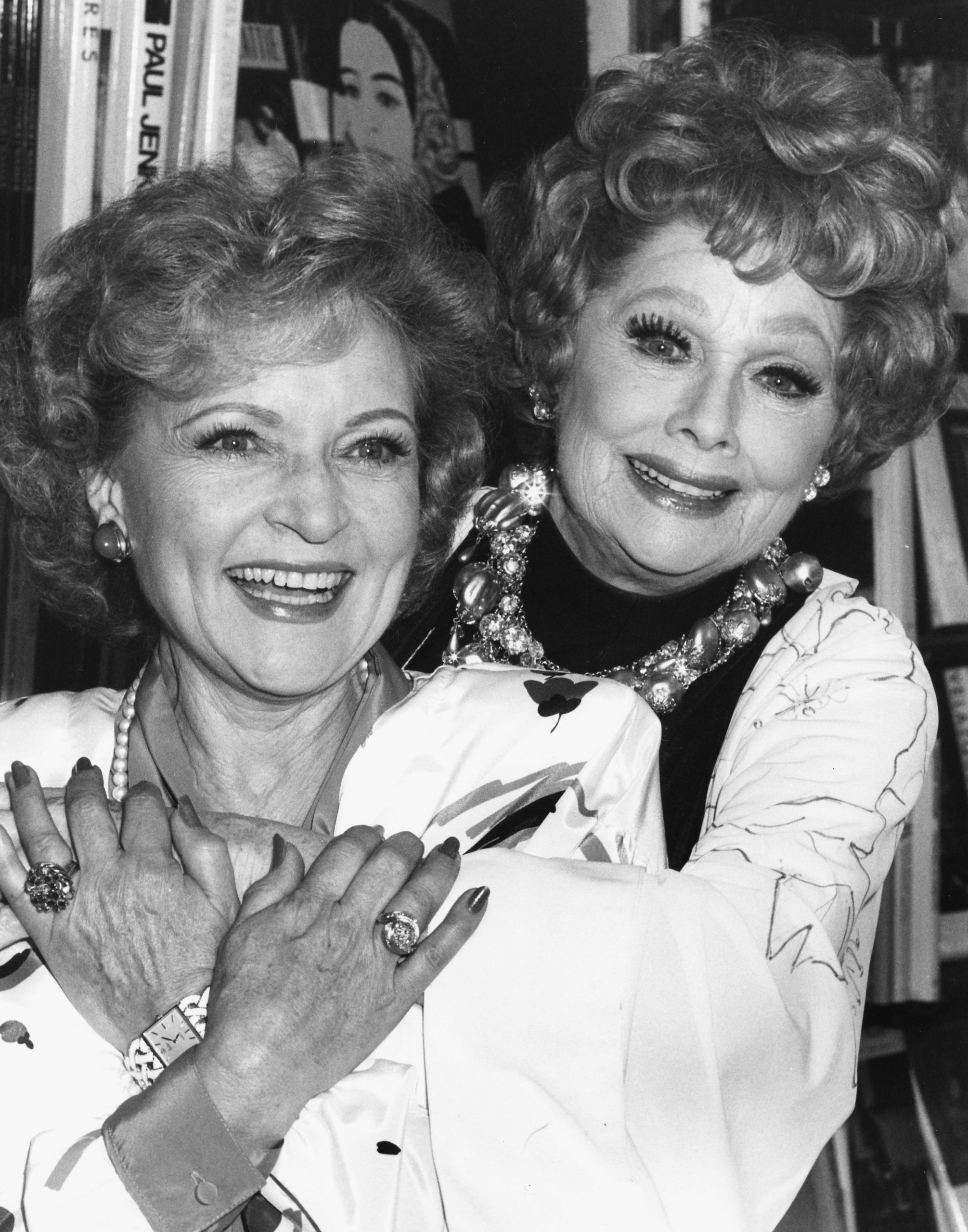 During a Reddit AMA forum back in 2014, one user asked Betty White if she knew Lucille Ball. If so, what did she think of her? White stunned participants when she revealed that they not only knew each other but became such good friends they were like family. Over ten years separated the two superstars, with Ball as the older. But none of that mattered.
RELATED: Betty White Says People Should Never Complain About Getting Older
"Lucy was one of my dearest friends," White answered. Our mothers were best friends. She was dynamite. Everything you saw was what you got. We used to play backgammon, and she used to teach me the game but she used to move the pieces so fast. I used to say 'How are you teaching me if you move the pieces so fast?' and she would say 'I want to win!'"
"Cut from the same cloth"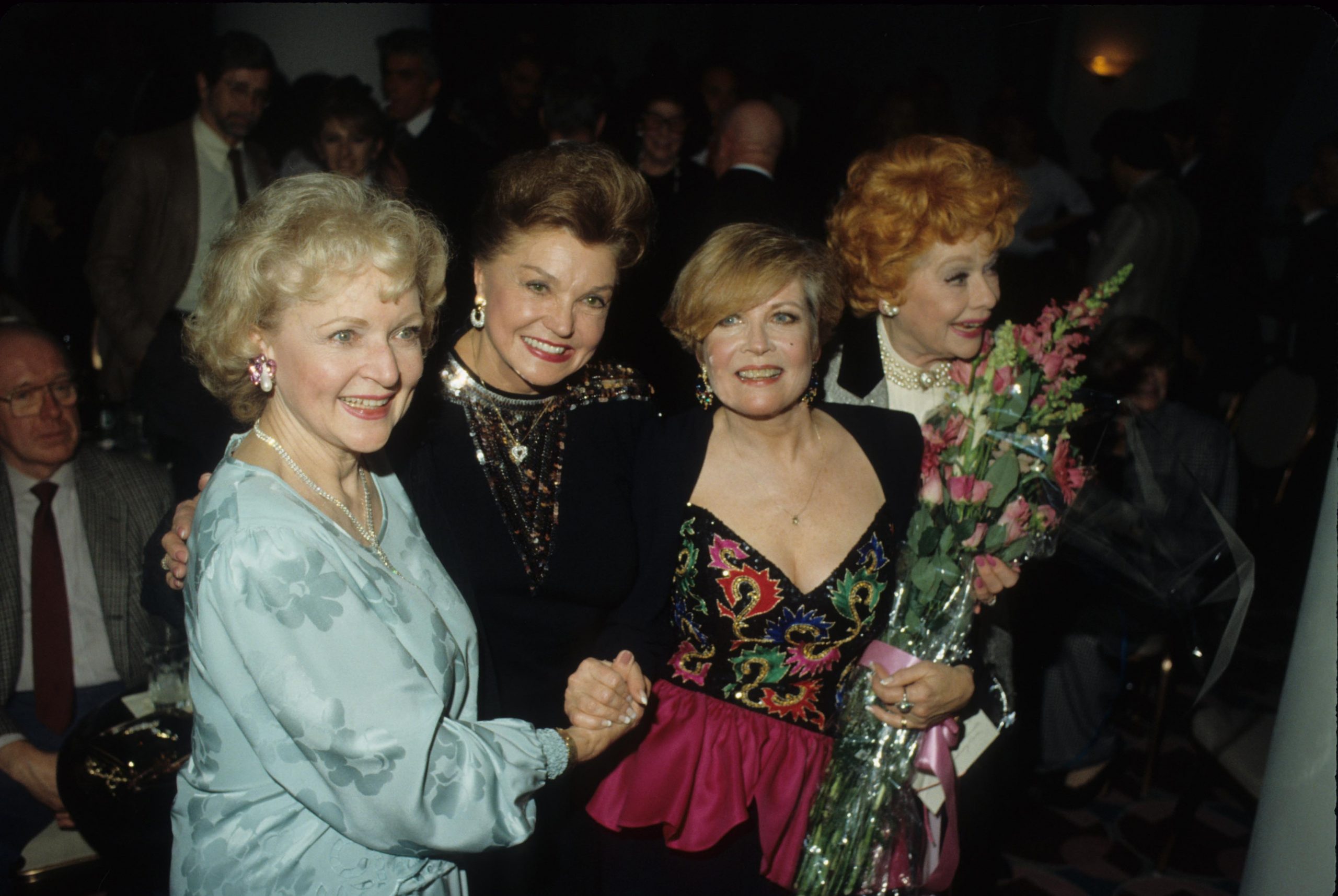 That most riotous of friendships lasted to the end of Ball's lifetime. But Betty White and Lucille Ball should still be regarded as an iconic duo. They certainly saw themselves as one. According to Closer Weekly, an insider said that Ball felt she and White were "cut from the same cloth." Though they became easy friends, Ball also became something of a mentor and "took Betty under her wing. She was already the biggest female star on TV, and in many ways, she paved the way for Betty's achievements."
The achievements from both of them are staggering. Ball paved the way for a lot of TV trends viewers might not think about much today but only exist thanks to Lucille Ball. Through Betty White's career, she normalized certain topics being associated with senior citizens and reinforced the idea that Ball established that age is no limiting factor for an acting career. They also supported one another. When Ball and her famous husband Desi Arnaz split and when White's husband passed away, they had comfort with one another.