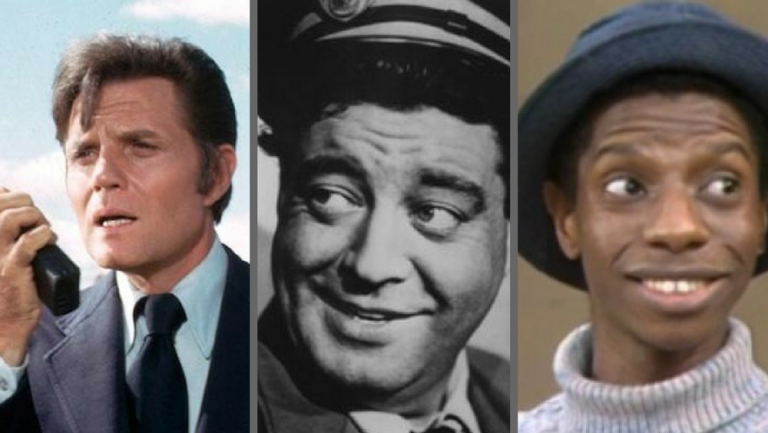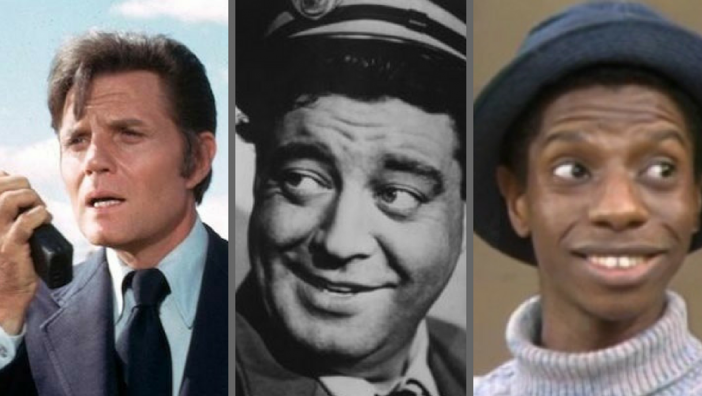 Growing up in a suburban home, my family would gather by the television nightly to watch our favorite TV shows, which we followed almost religiously. Back then, television had a bunch of wise marketing techniques in order to receive more views including merchandise such as tee-shirts and posters and cliff hangers to make the audience want to come back and watch the next episode the very next week. But what these shows also had were catchy lines that were used repeatedly by particular characters, therefore pinning a trademark to the show. Catchphrases were what made us remember these shows, and it worked because we definitely used them in the real world. The best part is that we still use these phrases to this day! Here are some of the most memorable catch phrases from our favorite TV shows.
"Lucy, you got some splaining to do!" — I Love Lucy (1951-1957)
And to this, Lucy Ricardo (Lucille Ball) would almost always be able to explain herself, after another absurd plan didn't work out and her Cuban husband Ricky (Desi Arnaz) found out about it. The two were husband and wife in real life, and they were a winning couple on this sitcom, which maintains a timeless appeal, along with its catch phrase.
Click "Next" for more catch phrases…