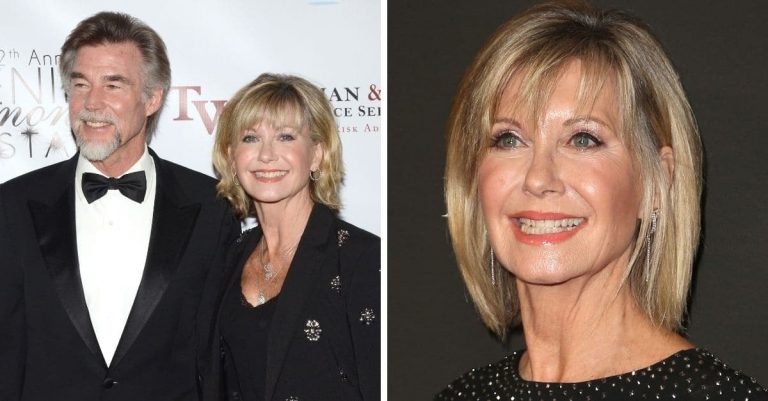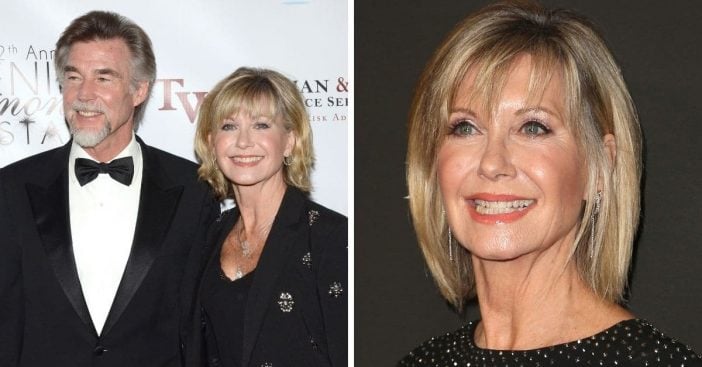 Olivia Newton-John is, unfortunately, battling cancer for the third time. However, during such a difficult time, she seems to be a happy person and not let things get to her too much. So, how does she do it? She joked that she is often in denial about what's going on.
Olivia (one our 50 Fabulous People of the 1970s) said, "Denial is really good! It's really healthy! But it was consuming my day. And after a time, I went, 'You know what? I don't know what my time is, but I need to enjoy my life. So, I'm going to eat a cookie if I want it. And I'm gonna have a cup of tea if I want it. And if I wanna have a little bit of wine, I'm gonna do that.' Because the joy of life and everyday living has to be a part of that healing process as well."
Olivia Newton-John talks about choosing joy amid her third battle with cancer
View this post on Instagram
Olivia also admits that it is a choice to stay positive during such a tough time. She shared, "'Why me?' has never been a part of it. But I never felt victimized. I never felt, 'Why not?' Maybe deep down I knew there was a reason or a purpose for it. Or maybe I needed to create one to make it okay for myself. Because, again, it's a decision – How am I gonna deal with it? You choose."
RELATED: Olivia Newton-John And Daughter Chloe Reunite After Months Apart Due To COVID
She has also asked her doctors not to discuss prognosis with her. She believes that you could take to heart whatever percentage they give you and then it happens. Olivia also admitted that she tries not to think too much about death.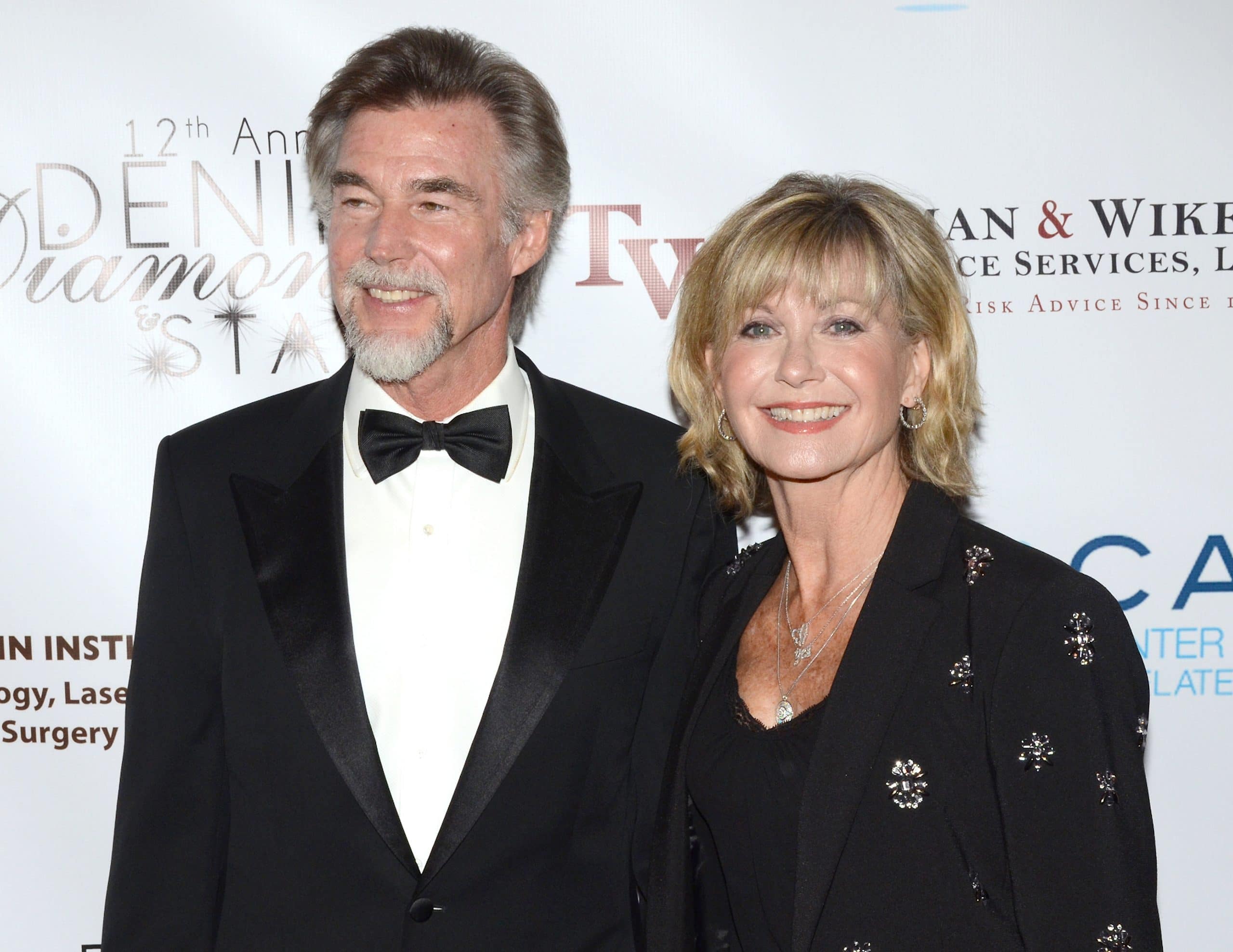 Olivia also likes to talk about her use of cannabis for pain management. Her husband, John Easterling grows cannabis for her at their home. She has often said how it helps her manage her pain and mood.
"It's a decision how you choose to feel about something. So, I've chosen that path," she said. "I'm happy. I'm lucky. I'm grateful. I have much to live for. And I intend to keep on livin' it."