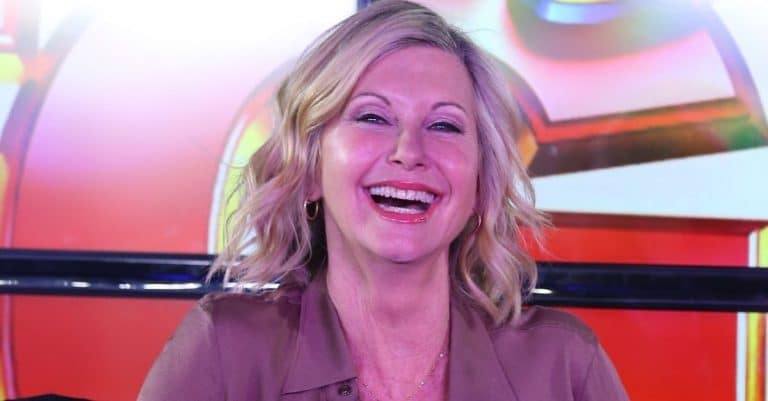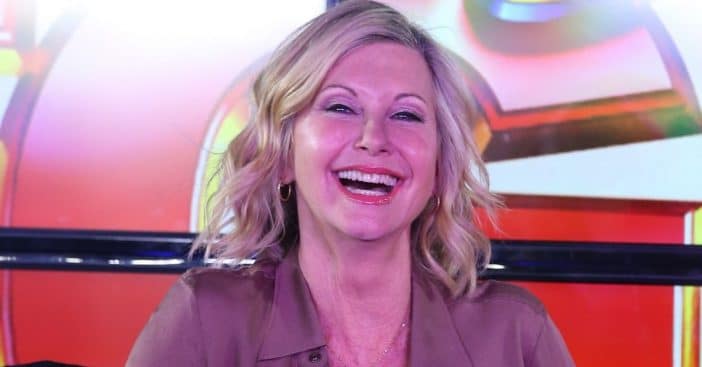 As Olivia Newton-John continues to battle cancer, she has revealed her plans for the COVID-19 vaccine and if she plans on getting it or not. Despite being eligible for it in her home state of California, she has said she has no plans of receiving it, according to Page Six.
While she didn't elaborate too much on why she's not getting the vaccine, her daughter Chloe Lattanzi was more than able to offer her thoughts on it. "I'm not an anti-vaxxer. I'm anti putting mercury and pesticides in my body, which are in a lot of vaccines," Chloe says.
Olivia Newton-John's plans for the COVID-19 vaccine
Chloe goes on to say that she doesn't trust doctors and does her own research on vaccinations. "To me, real medicine is what comes from the earth. I think people trust vaccines because the doctor says it is safe, I used to," she says. She adds that she wishes she had never been vaccinated for anything.
RELATED: 100-Year-Old WWII Veteran Becomes 1 Millionth Floridian Senior To Receive COVID Vaccine
While Newton-John is not receiving the vaccine, there are plenty of celebrities who have, including Steve Martin, Martha Stewart, etc. In many states, the COVID-19 vaccine is currently only offered to senior citizens ages 65 and over, frontline healthcare workers, or those who are immunocompromised.