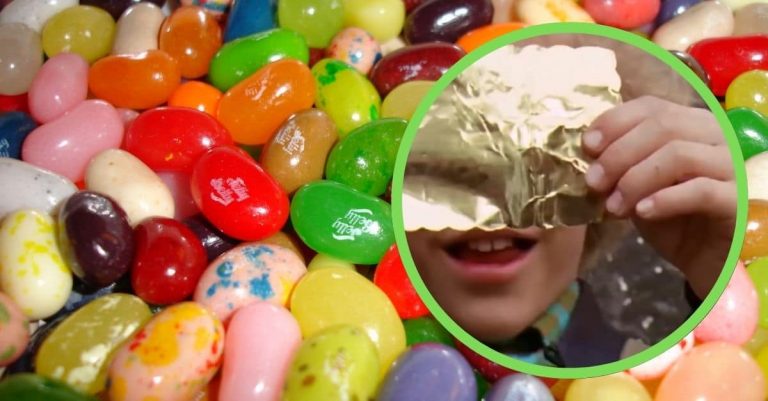 In 1964, British author Roald Dahl introduced readers to Willy Wonka and his chocolate factory. Children in that book had the chance to live the stuff of dreams. Some lucky winners could find a golden ticket, visit Wonka's factory and maybe even become part of it. This fall, The Gold Ticket offers families something very similar.
This isn't just a hunt for a gold ticket, though. First, once participants find that, they're eligible for a cash prize. But after that, another round gives them the chance to win something very special from David Klein, creator of Jelly Belly jelly beans: a key to a factory.
Creating a dream come true
David "the Candyman" Klein is the developer behind Jelly Belly jelly beans. His entry into the world of confections started gradually. First he started Garvey Nut, a distribution company, then developed a new type of jelly bean. This would be the Jelly Belly, which he approached The Herman Goelitz Candy Company to produce a sampling of.
RELATED: The Strange History Behind The Birth Of Candy Hearts
He sold his stake in Jelly Belly jelly beans back in 1980, according to Fast Company. But retirement hasn't come yet…though it now looms on the horizon. Klein is readying himself for retirement but along the way, he wants to give back to people. Inspired by Willy Wonka and the Chocolate Factory, he created The Gold Ticket. Read up on what it is and how to participate below.
You've found the gold ticket!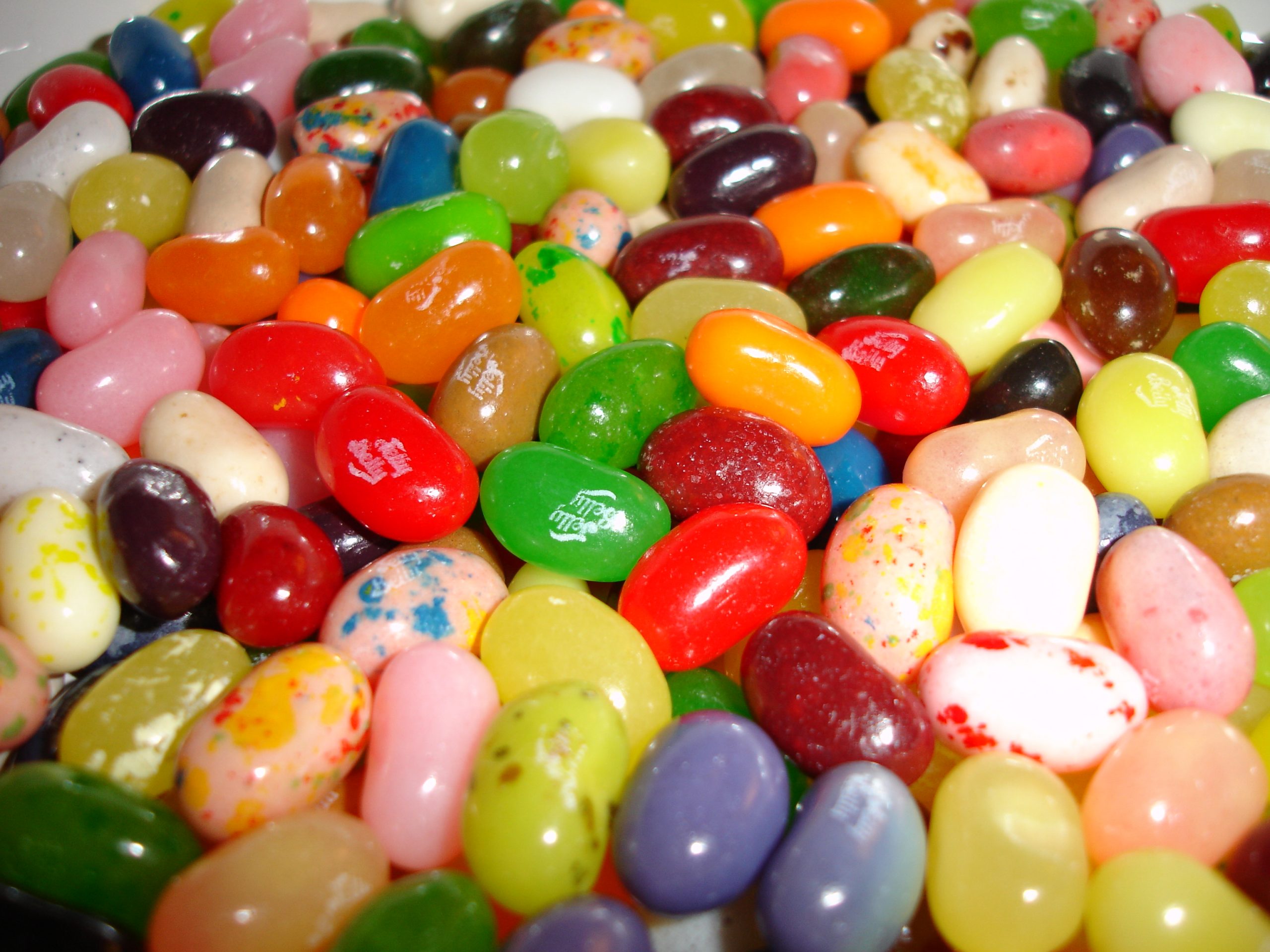 One thing to know immediately: participation is not free. Fast Company reports that it costs $49.99 to register and registration has a cap of 1,000 participants. People in all 50 states go online (and must have a Facebook account) and buy clues. These clues point them to different locations selected by Klein and his partner. They are "places they come across with an interesting story," and there, participants can find a gold dog tag with a code. That is a verification code searchers can enter and thus win $5,000. Each state has its own set of clues with multiple dog tags hidden throughout.
Those who win their state's treasure hunt then qualify to enter the Ultimate Treasure Hunt. This nationwide hunt can land the winner the key to one of Klein's factories. Citing fluctuations in the real estate market, Klein did not say just how much this factory is. He did specify it is 4,000 square feet and located in Florida. As of September 8, the site experienced some glitches and some participants reportedly claimed they did not receive a confirmation code yet. The prizes may still be attainable, however, though some online note that Winka's golden ticket just came with the price of a candy bar.