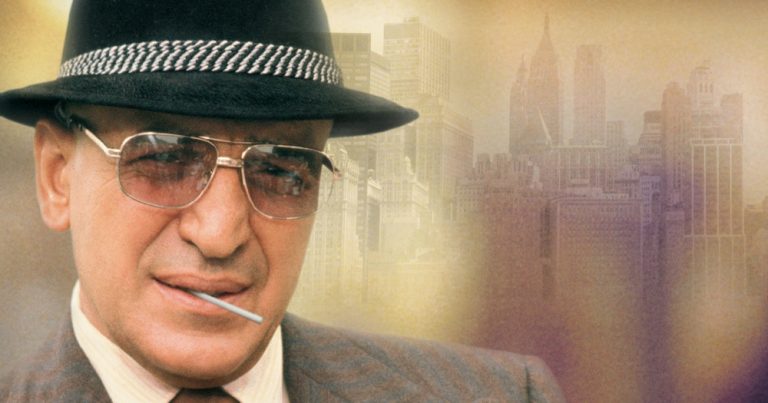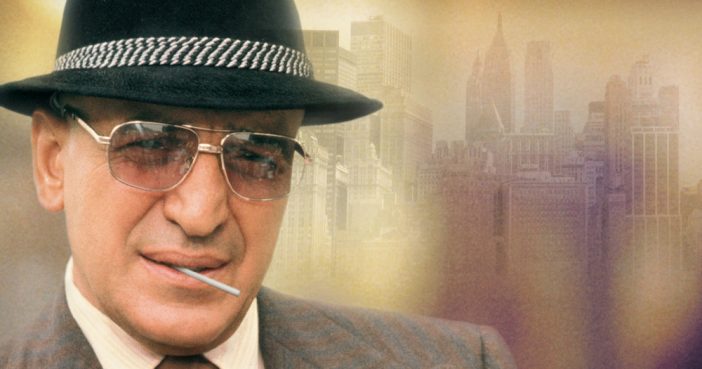 Telly Savalas was one of the biggest stars of the 20th century, gaining fame from dozens of television shows and films, as well as a string of records. His biggest claim to fame was, of course, his hit television show Kojak, in which he played a Greek American detective who had a thing for lollipops.
Here are nine fascinating facts about the late, great Telly Savalas that you might not know.
1) Telly the Greek American
Savalas loved his Greek heritage, He contributed heavily to St. Sophia Greek Orthodox Church in Los Angeles and often participated in Greek American community events, including parades and fundraisers. Savalas spoke fluent Greek because English was forbidden in his family's home growing up.