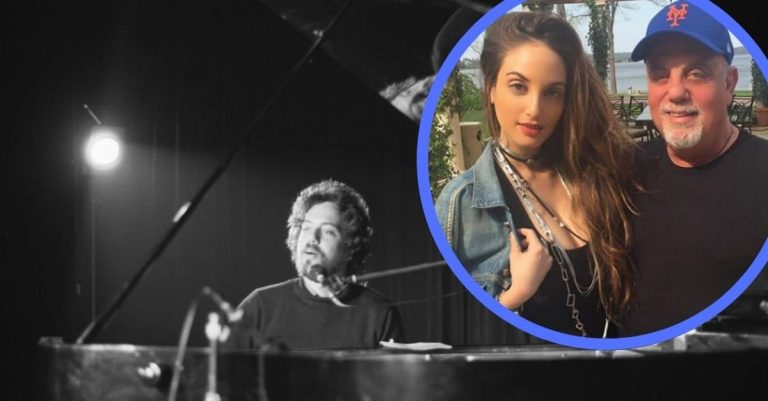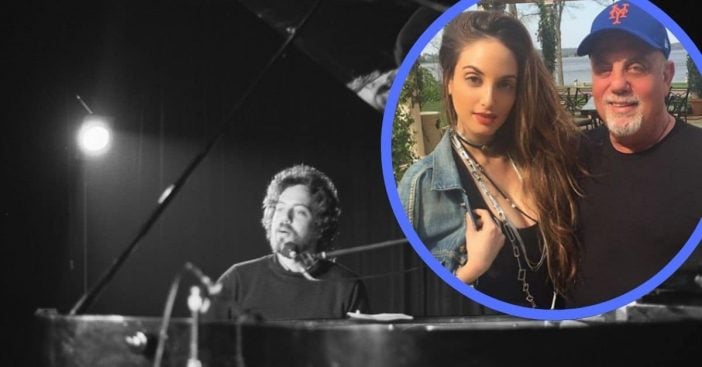 Those related to famous icons can easily encounter news about their loved one. So, it's no surprise when Alexa Ray, daughter of Billy Joel, saw a picture with text talking about her father. She spotted the image when she encountered the Instagram account for Tank Good News.
There, she saw a photo of Billy Joel in concert. Beneath it read text saying "Billy Joel never sells tickets to the front rows of his concerts. Aside from wanting to beat the scalpers, he got tired of all the bored, rich people staring up at him — so now, he sends his road crew out to bring down the fans from the worst seats so there'll be 'people from the front row, that are really happy to be there, real fans.'"
Alexa Ray responds to her father's front-row ticket policy
View this post on Instagram
Comments poured in to reply to Tank Good News's informative post. Many confirmed this statement to be true. But one reply stands out since it's from Alexa Ray herself. Billy Joel's daughter had three words to describe him: "A Real Mensch!" Translating from Yiddish, she called him a good person, Today explains.
RELATED: Billy Joel Mourns Discarded Piano And Plays It Right There In The Street
Billy Joel and model Christie Brinkley are the parents of Alexa Ray. The two are now split and Joel is with Alexis Roderick, with whom he has two other daughters. They are Della, 5, and Remy, 2. Alexa Ray herself is 34.
Living by his principles on and off-line
View this post on Instagram
Followers actually had mixed reactions towards Billy Joel's front-row ticket policy. Several replies on the original Instagram post have people excitedly exclaim that this statement is true and that it even happened to themselves or someone they knew. However, one reply reads, "How would that make people feel that want front row but now have to just go and see people who paid way less sit in front of them." As of now, some 98 replies stemmed from that proposition, which went up two days ago.
However, Today points out, with anecdotal evidence from Alexa Ray, Billy Joel probably won't see the discourse his policy sparked. He's very adamant about letting "real fans" up to the front, saying "I don't want to play to big shots, I want to play to younger people, who can only afford a low ticket price. They make the best audience, they make the most noise, they're the most enthusiastic." Though he's attuned to fans on stage, he doesn't interact online much at all. Alexa Ray explained, "He'll say to me, 'I don't know what to make of all this social media.' He doesn't understand any of it; Facebook, Instagram — he thinks it's all one page. He doesn't even text."