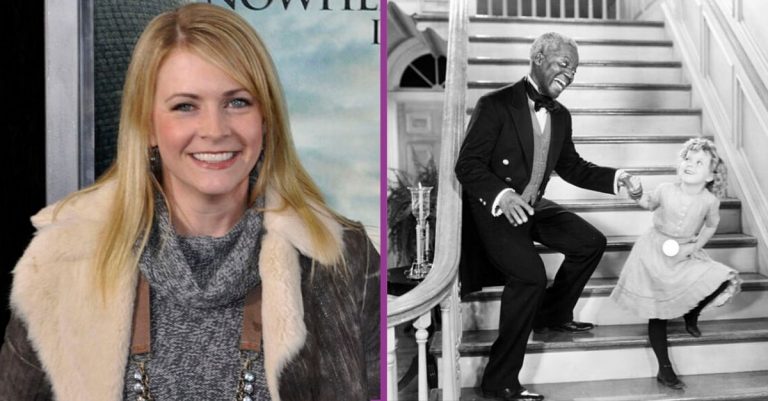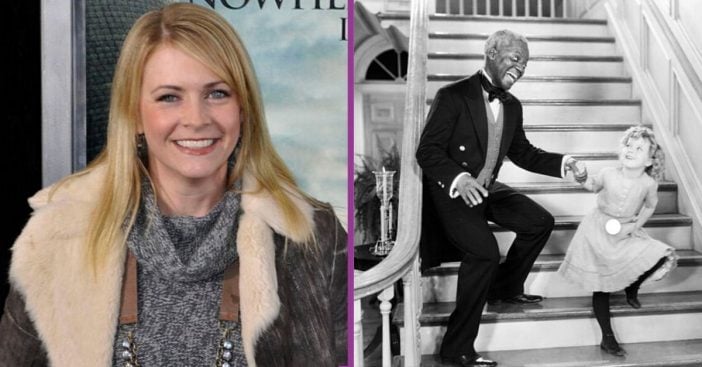 Melissa Joan Hart is facing some backlash after an Instagram post amid the Black Lives Matter movement. The post showed a video of Bill Robinson dancing with Shirley Temple back in 1935 in The Little Colonel. While the 44-year-old actress was trying to showcase solidarity, it was not well-received from her following.
Commenters were quick to note that the film was shot on a plantation. People also took issue with Melissa's use of Bill's nickname, 'Bojangles.' She has deleted the post since it garnered so much backlash.
Melissa Joan Hart wanted to use the dance between Bill Robinson and Shirley Temple to represent the unity between Blacks and Whites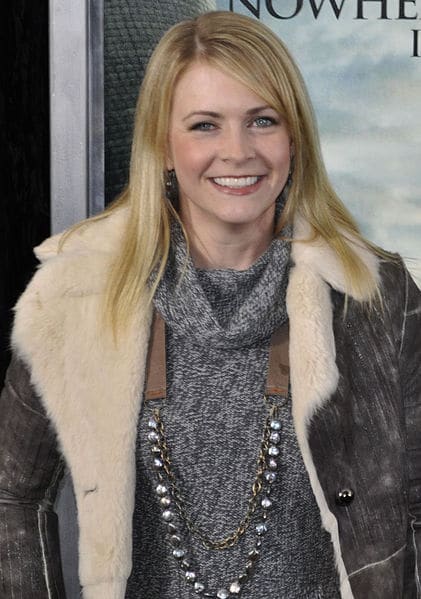 The original post from Hart's Instagram was a still from the scene of Bill and Shirley dancing. However, the scene was actually cut from the original film when it played in the South. This is because it was still in the middle of Jim Crow segregation.
RELATED: There Was A Rumor That Shirley Temple Wasn't A Child Actor, But Was Actually A Dwarf
"The post of #MrRogers by @danicamckellar reminded me of one of my favorite Shirley Temple movies #TheLittleColonel because of the history of the #Stairdance she did with the incredible #BillyBojanglesRobinson," Melissa writes in her now-deleted post. "When studying the life of Shirley I learned that it was the first time an interracial couple danced on screen together."
What people said in response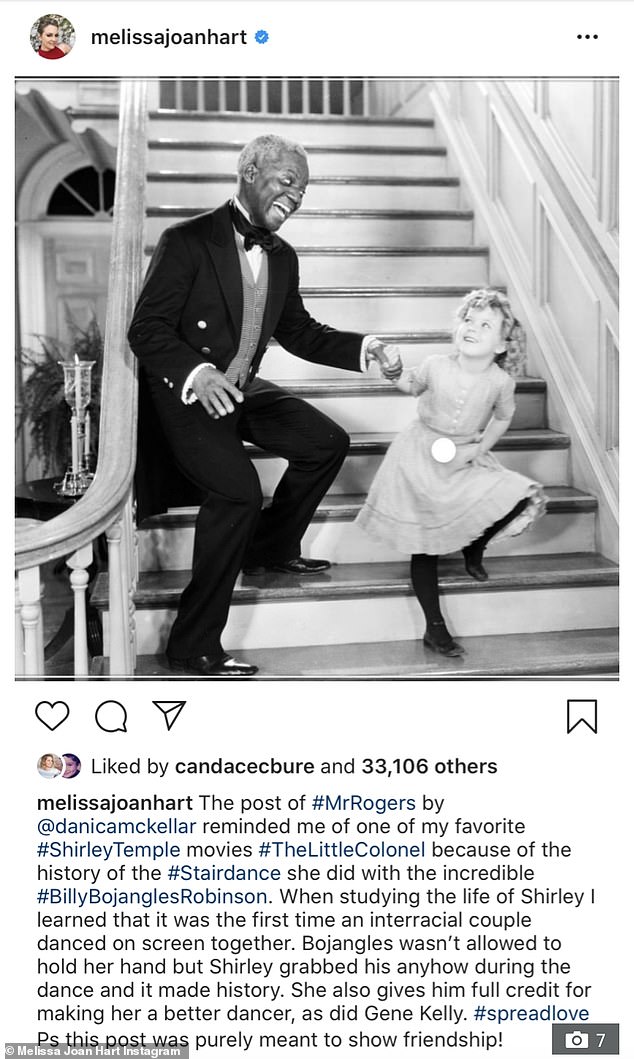 Melissa continues in her post, "Bojangles wasn't allowed to hold her hand but Shirley grabbed his anyhow during the dance and it made history. She also gives him full credit for making her a better dancer, as did Gene Kelly. #spreadlove Ps this post was purely meant to show friendship!"
"Errrrr. Did you miss the part about this scene taking place *on a plantation*? Look, I know you mean well by this, but it's not helpful," one person comments. Another says, "Wow. So tone deaf." Melissa responded to the comments saying, "Yes the story takes place on a plantation and Shirley was the one who helped bring a smile to people's faces but this story that I posted is about friendship and about breaking barriers." However, she still found it the right decision to delete the post altogether.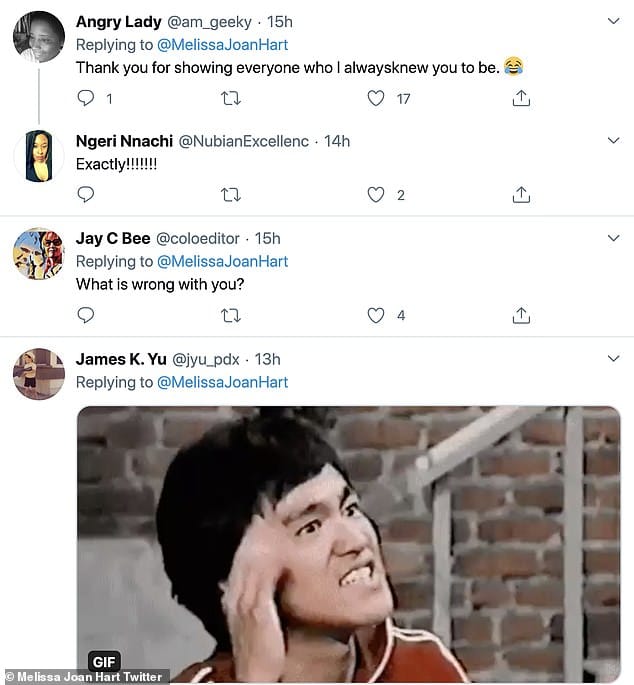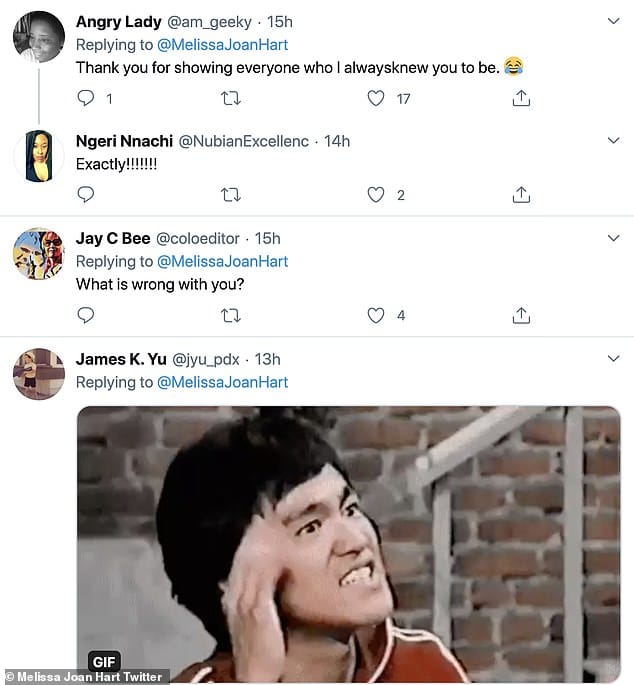 Do you agree with Melissa's original post or not? Check out the historic scene between Bill Robinson and Shirley Temple below.