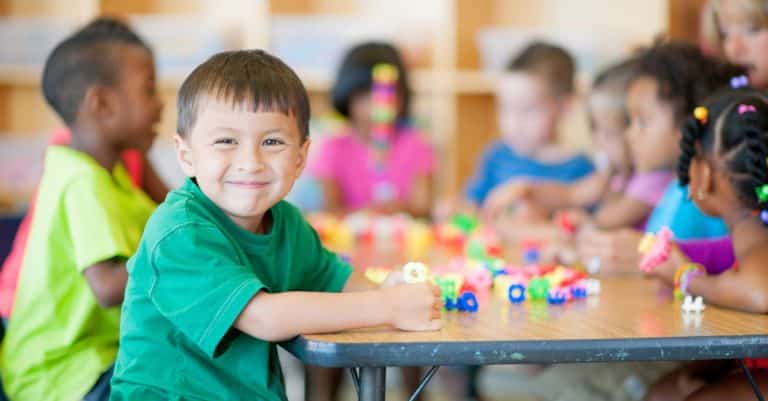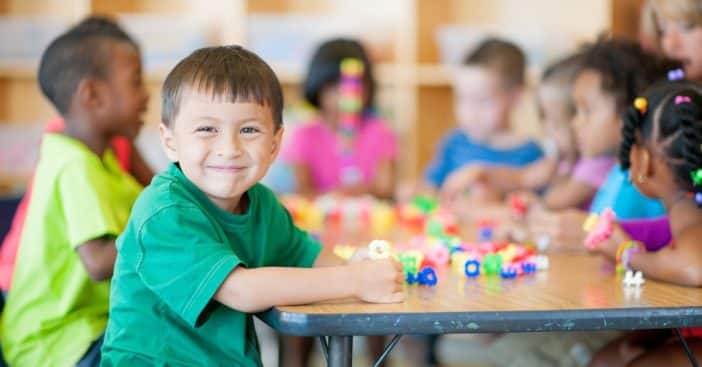 One of the most famous nursery rhymes is "Row, Row, Row Your Boat." The song's origins have been traced back to the 19th century. The song is loved by children and adults alike, who likely sing out of nostalgia. The lyrics of the original song which goes as follows:
"Row row row your boat,
Gently down the stream,
Merrily, merrily, merrily, merrily,
Life is but a dream."
There have been different adaptations and modifications of the song over the years, relating to animals like crocodiles, lions, giraffes, and polar bears in the lyrics.
Who Wrote The Song "Row, Row, Row Your Boat?"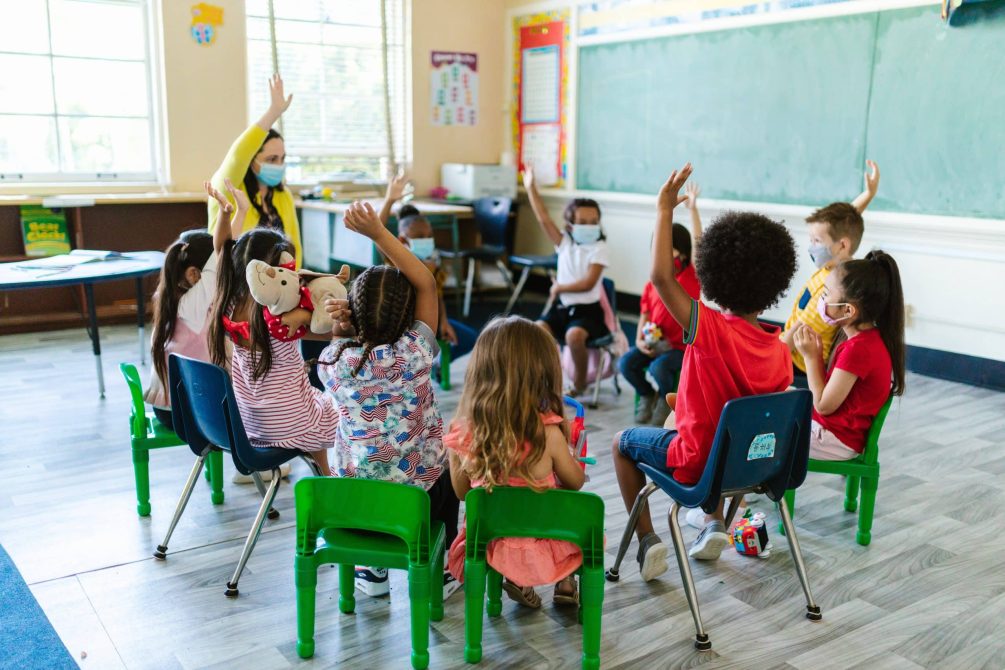 The nursery rhyme was first written by American author and teacher Eliphalet Oram Lyte. The song was first published in 1852, with the commonly sung version assumed to be the original. Some people believe it may have been inspired as a work song, while others believe it may have been spiritual or just another children's song.
However, regardless of its origin, it has been passed down as a nursery rhyme. Some versions have been created from the original, like the menacing one which sings:
"Row, row, row your boat,
Gently down the stream,
Throw your teacher overboard,
And listen to her scream."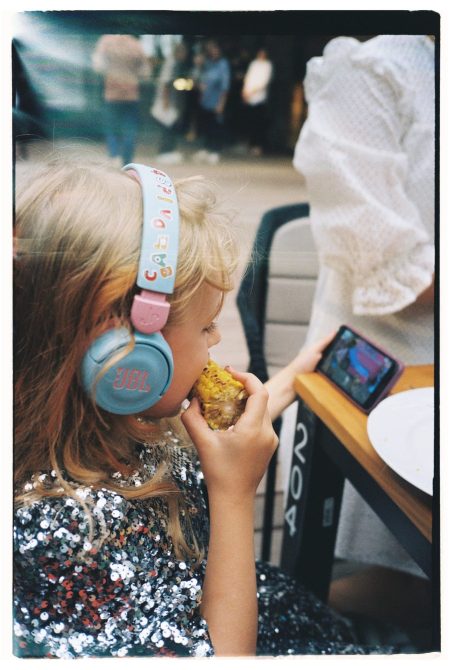 Another light-hearted version sings:
"Row, row, row your boat,
Gently down the creek,
If your boat fills with water,
Then you've got a leak."
Other Speculations About The Nursery Rhyme
Lyte is credited as the writer of the song; however, it is not certain if he did write the first version of the rhyme. Lyte is referred to as the originator of The Franklin Square Song Collection, released in 1881. However, author William Studwell revealed in his 1997 book, The Americana Song Reader, that the 1852 version of the rhyme had similar lyrics to the one we know and sing today but a very different melody.
"Another printing two years later kept the same lyrics but offered yet another tune. A printing in 1881 finally got around to putting the present form of the lyrics and the present melody together," William Studwell wrote. "So, like the round in performance, there was a conflicting series of individual actions before all was settled in the end."
American singer and actor Bing Crosby incorporated the rhyme into many of his collections and performances. He included the song into a medley on part one of his album, 101 Gang Songs, released in 1961. In 1976, he also performed "Row" live at London Palladium and included the live recording on his vinyl, Bing Crosby Live at the London Palladium, released shortly after.
Celebrities like Celine Dion and Justin Timberlake have also performed their covers of the nursery rhyme classic.