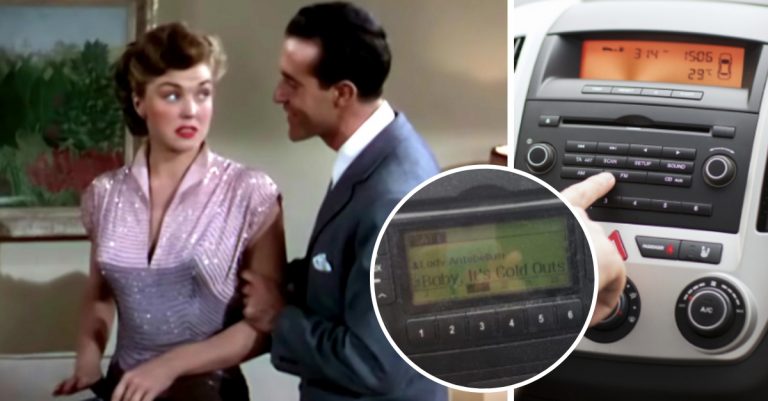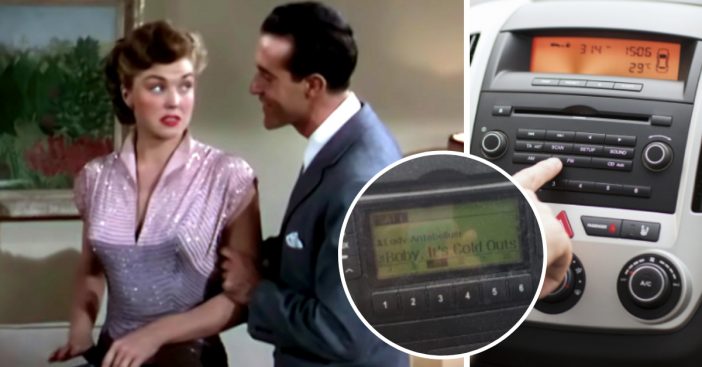 In the midst of the backlash against 1940s Christmas hit "Baby, It's Cold Outside", a radio station out of Kentucky has responded to the backlash by playing the song on its station for two hours straight over the weekend. The radio station, WAKY 103.5FM, played several different versions of the song to embrace the controversial song instead of banning it as others have.
"BABY, IT'S COLD OUTSIDE! We like it and we're not afraid to play it on WAKY for the next couple of hours!" the radio station wrote on their official Facebook page. Many of the radio station listeners were happy with the decision.
https://www.facebook.com/radiowaky/posts/10157208296181742?__xts__%5B0%5D=68.ARDGlhe8oWdJ6MdoWuEPBkfNU17QzQvjzFhwTFG1yihMke6xmWJOiv44BVQGFXDWft9e1PPPijQko1jyU95IylzyGzg3VaSBH6RQKmn95jB_YSlUopYgnsvyIN51gvIbJq2c1Vs4A_PavQ9OsozUad5uEWTANXSkzG-Gkch-h1MctOB53zk3W-0vZB3LXmmRgSyWL3I7Vvbpm2KNK00SGtgzM0y7RSLS2qana5AdhAVlzRsU7lbSx1cgoogVGVoyxOXm-9P4ysZD0tWKUt9125YP6lJ3yUy8JchW0nYhhLMJU-awWHctvHS6Ri2BoDAj-X8yWmdsE_fRH0U5&__tn__=-R
The reasoning for playing 'Cold Outside' for 2 straight hours…
Joe Fredele, director of programming for WAKY and self-proclaimed supporter of the #MeToo movement, has spoken on the backlash the song has received. "I'm not sure why it's controversial. We've played this song for years, you know, this song is older than WAKY is. It's almost 70 years old."
RELATED: John Legend And Kelly Clarkson Reimagine "Baby, It's Cold Outside" With Different Lyrics
Fredele further goes onto say that he sees the tune as a "romantic song" and told Fox News that "all it is … is a dialogue between a man and a woman, and at the end of the song, you hear them harmonize together, so they're agreeing basically."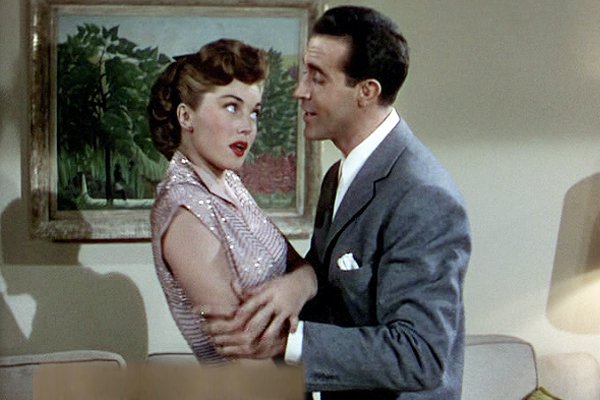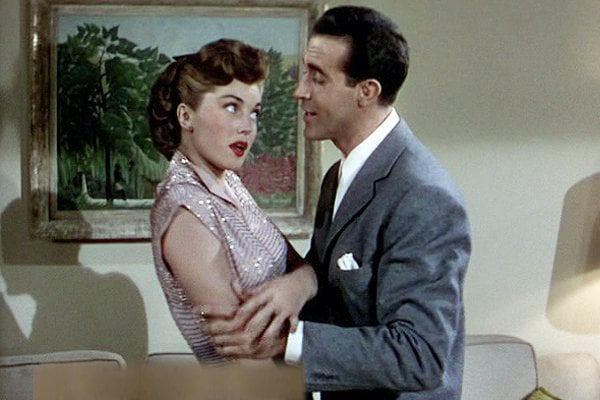 Others react to the controversy…
With the onset of the controversy surrounding "Baby, It's Cold Outside", other celebrities have also been outspoken on their opinion of banning the song from radio stations and seasonal playlists. Actress Joan Collins, 85, spoke to Good Morning Britain on the matter.
"What's going to happen to seduction is you are not going to be allowed anymore," she said, "Is someone going to have to ask permission of the parents before they can kiss a girl? It's absolutely becoming out of control. It seems to have happened in the last two years. It seems to get worse and worse."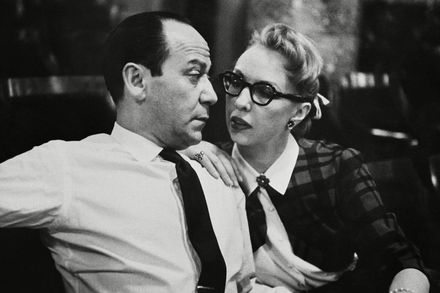 Deana Martin, daughter of the legendary Dean Martin, also spoke on Fox & Friends about the song and how she will continue to sing it despite the controversy surrounding it. Dean Martin recorded his own version of the song in 1959.
Furthermore, the daughter of the original composer (Frank Loesser), states that if her father were alive today, he would be outraged that radio stations were banning his song. "Bill Cosby ruined it for everybody," she says, "Way before #MeToo, I would hear from time to time people call it a date rape song. I would get annoyed because it's a song my father wrote for him and my mother to sing at parties. But ever since Cosby was accused of drugging women, I hear the date rape thing all the time."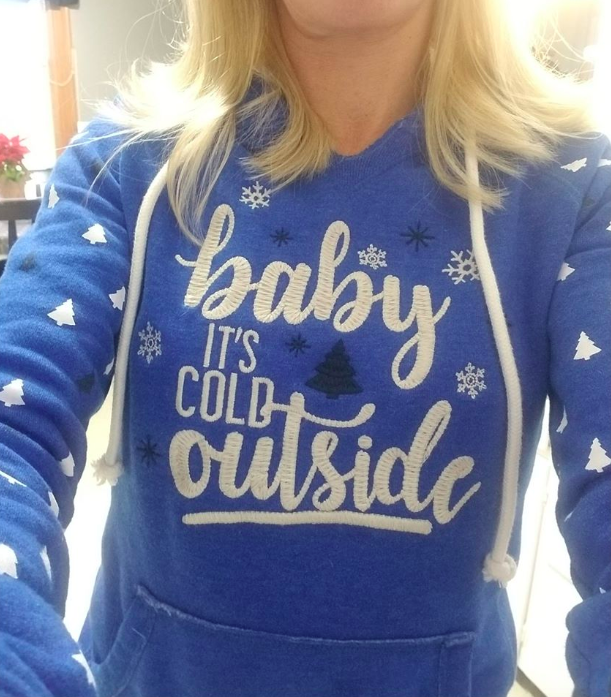 What do you think about this radio station's response? Please SHARE this article with your thoughts!
Check out Good Morning America's reaction to the banning of "Baby, It's Cold Outside" below:
Below is the original from Neptune's Daughter