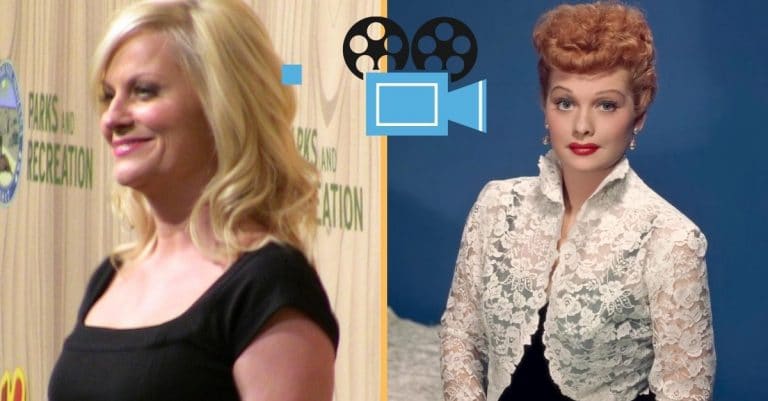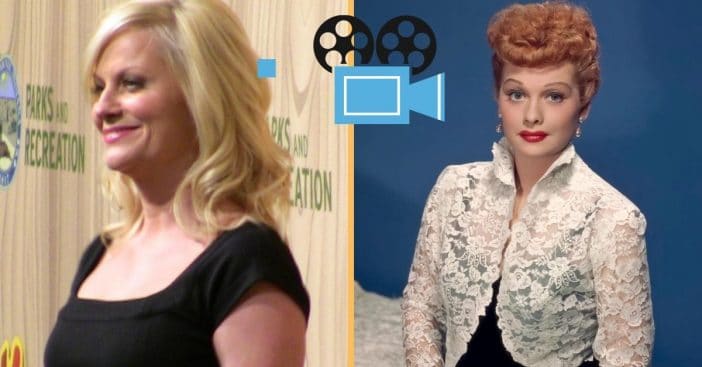 Comedy and television owe a great debt to those who set the framework for both decades ago. To honor her monumental impact, Amy Poehler is directing a documentary about Lucille Ball. Above all, the documentary explores how she, along with partner Desi Arnaz, shaped Hollywood in crucial ways.
Currently, the documentary has a working title of Lucy & Desi. Poehler and the associated production companies plan on using relevant footage of Ball, commentary by the actress when available, and still photos.
Amy Poehler collaborating to deliver a thorough documentary
This upcoming Lucille Ball documentary, Lucy & Desi, marks Amy Poehler's documentary feature directorial debut. But she won't be going at it alone. She's collaborating with her Paper Kite production company. Ultimately, this documentary goes to Imagine Documentaries and White Horse Pictures. But those two companies also plan to work with Ball and Arnaz's estate.
RELATED: The Remarkable Life Of Lucille Ball: Advocate, Rebel, Mother, Hero
This partnership allows Poehler's documentary to have archival footage, first-person narratives, and relevant photos. Both Imagine and White Horse announced this sprawling, ambitious partnership on Monday. Telling the unique story of Lucille Ball and Dezi Arnaz in a documentary certainly gives a lot of content to work with.
Encompassing all the firsts of American television
Justin Wilkes, president and producer of Imagine Documentaries, noted the big responsibility this Lucille Ball documentary has. He elaborated, "As television's long-reigning 'First Family,' Lucy and Desi blazed a revolutionary trail through the cultural landscape that laid the groundwork for so much of the entertainment industry as we now know it. They created so many television firsts — not only in their portrayal of a multi-ethnic marriage or Lucy's on-air pregnancy but as the first woman to head a studio and the creators of television syndication. It's such an incredibly rich, inspiring and entertaining story and we're honored to bring it to the screen."
Amy Poehler, in a statement, also exclaimed, "I am so excited to work with Imagine Docs to help present the incredible life and work of the brave and hilarious Lucille Ball and her husband Desi Arnaz." Covering the life of Lucille Ball in a documentary of this scope involves a lot of material to work with. Ball's life was one of contradictions: famous relationships and marriage troubles, joyful spirits and maternal grief, and so much more. Indeed, the documentary plans on shining a spotlight on her relationship with Arnaz. It also conveys exactly how Ball helped transform Hollywood early on. This certainly sounds like an insightful, promising project.