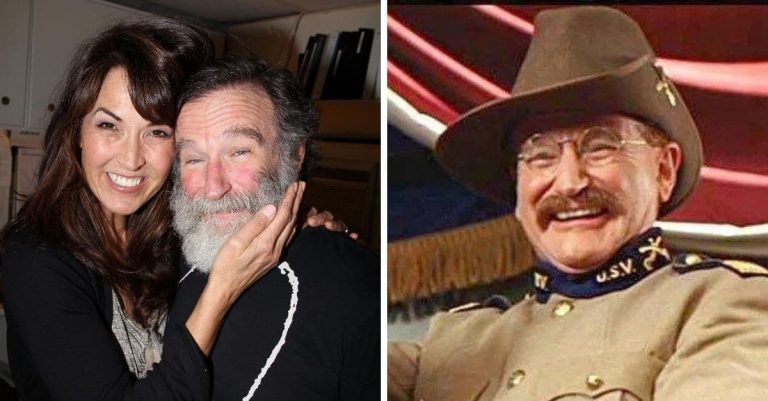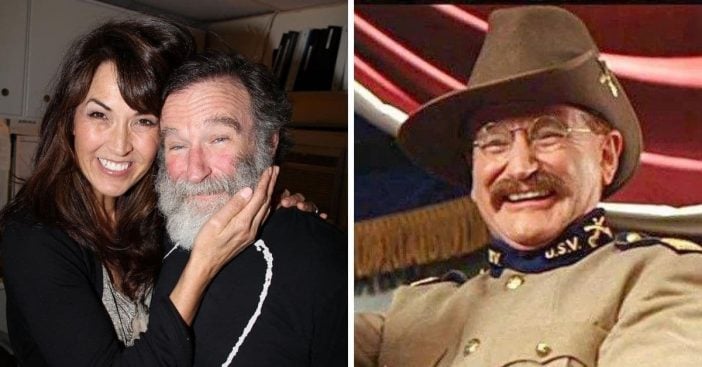 Robin Williams' widow, Susan Schneider Williams has revealed what a tough time he was having before his death. After Robin died by suicide, an autopsy revealed that he had a neurodegenerative disorder called Lewy body dementia. He was previously misdiagnosed with Parkinson's disease.
When he was filming one of his last movies, Night at the Museum: Secret of the Tomb, Susan said that he was acting very differently. He was not acting like his normal self and was very depressed.
Robin Williams widow Susan said he changed during the filming of 'Night at the Museum: Secret of the Tomb'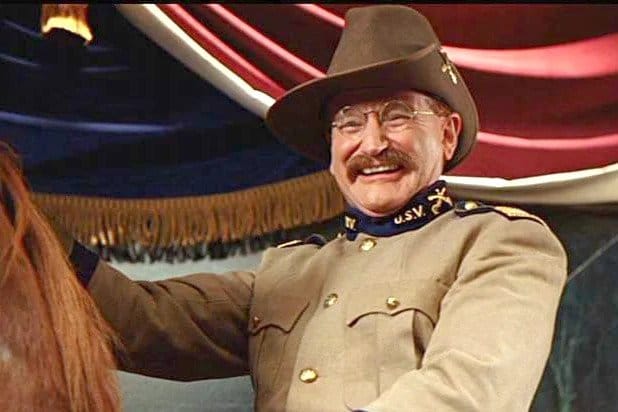 A new documentary called Robin's Wish will educate viewers on Lewy body dementia. Others have spoken out about how Robin's health was deteriorating on set, including the producer and makeup artist. The makeup artist, Cheri Minns once said that he would sob in her arms every night after filming.
RELATED: New Documentary Discusses Robin Williams' Neurodegenerative Disorder That Led To His Death
The third installment of The Night at the Museum series came out in December 2014. The film was dedicated to Robin and Mickey Rooney. Both actors died after filming and before the movie came out in theaters.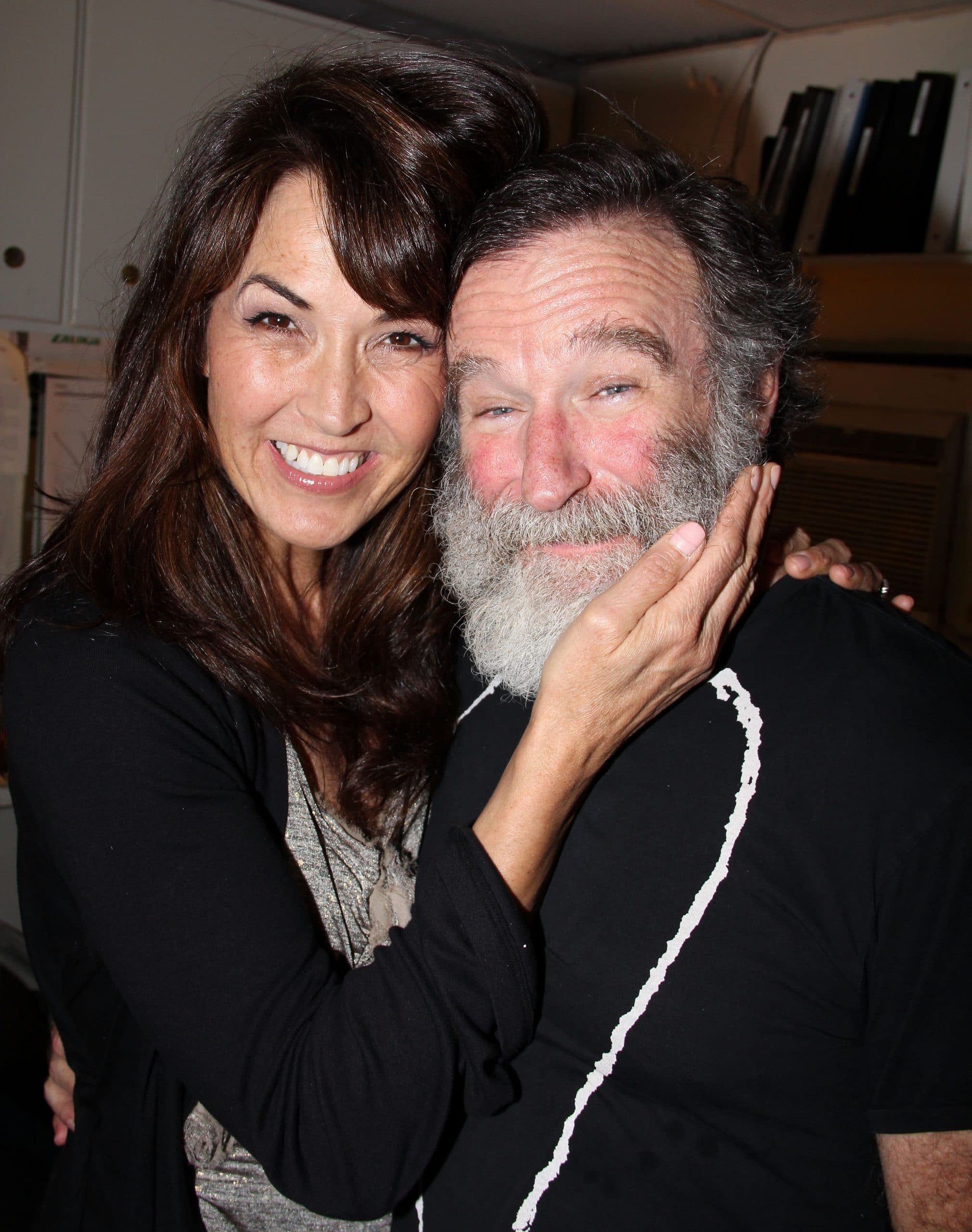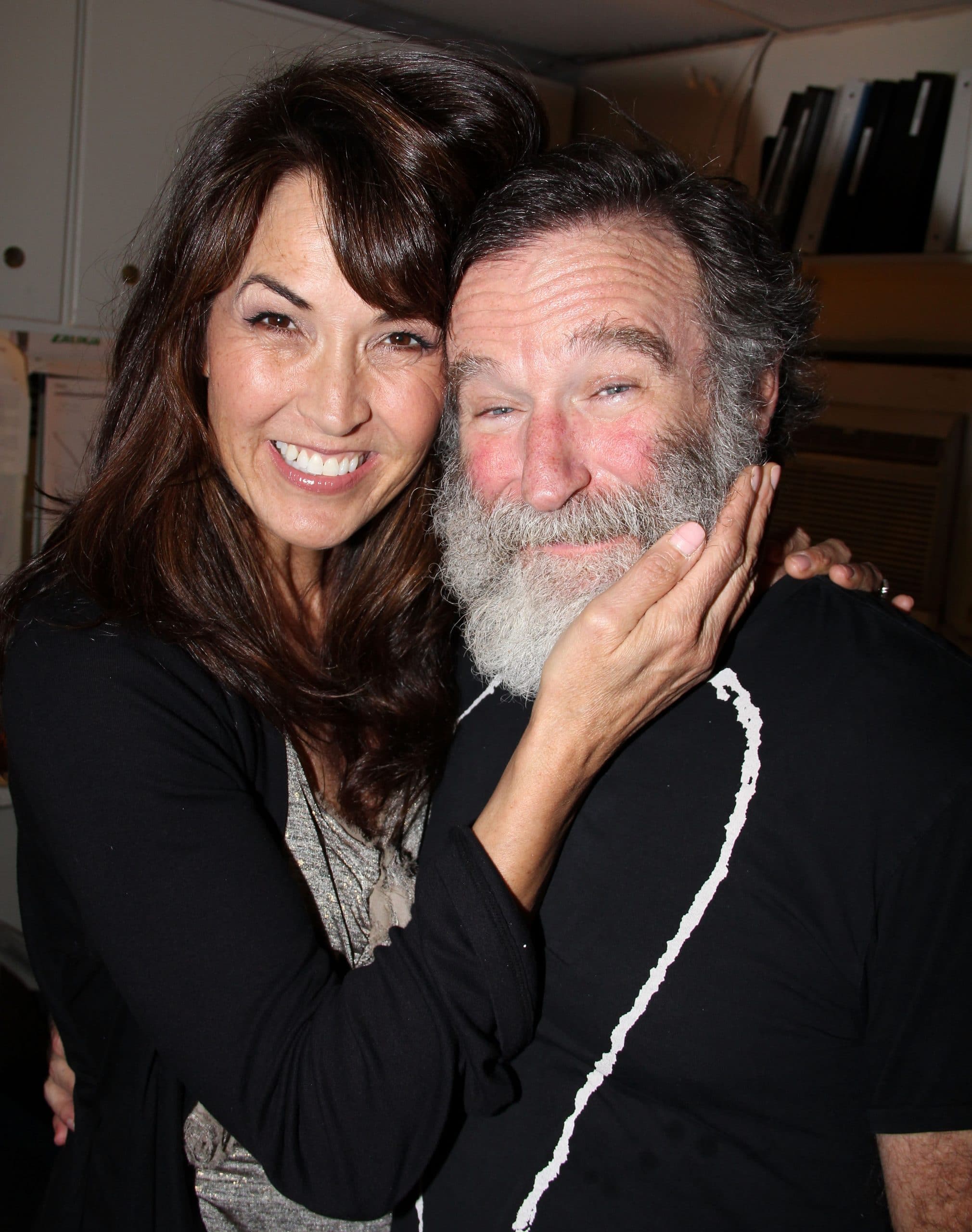 Susan said, "My husband had unknowingly been battling a deadly disease. Nearly every region of his brain was under attack – he experienced himself disintegrating." It is so heartbreaking to learn these details of Robin's final months. Robin's Wish will be available on-demand on September 1, 2020. Watch the trailer below: