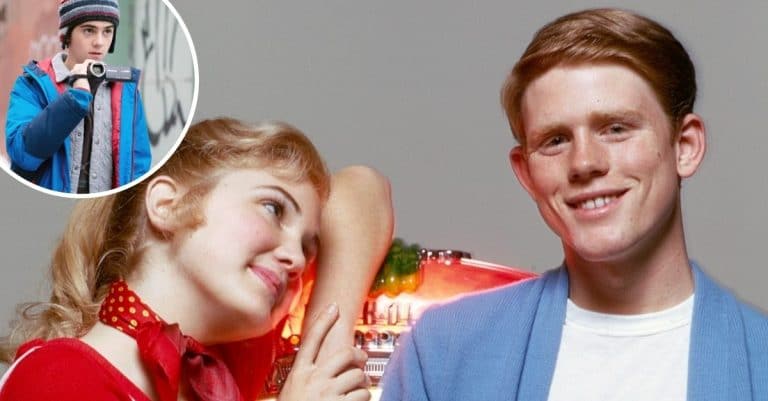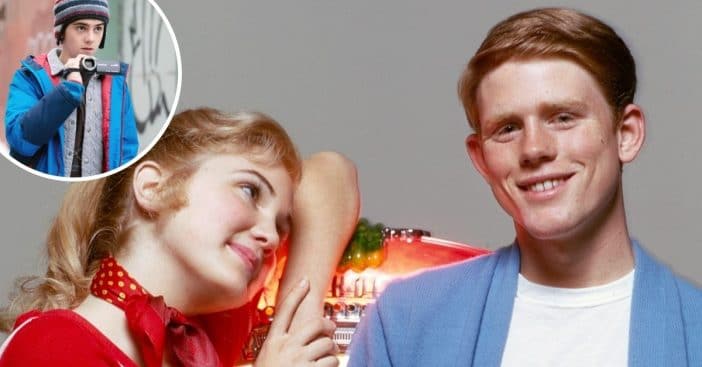 If a Happy Days revival ever happened, Ron Howard has someone in mind to play his former character, Richie Cunningham. Ron played Richie on Happy Days from 1974 until 1984. Fans continue to ask Ron and the other stars if they see the show ever getting a remake.
Ron shared his pick for a new Richie on Entertainment Tonight. He said, "There's this kid, his career is really taking off so who knows, but let's just say I think Jack Dylan Grazer would be great. That is Brian Grazer – my partner at Imagine Entertainment – his nephew. But nepotism aside, I think he'd be great."
Ron Howard would pick Jack Dylan Grazer for a 'Happy Days' remake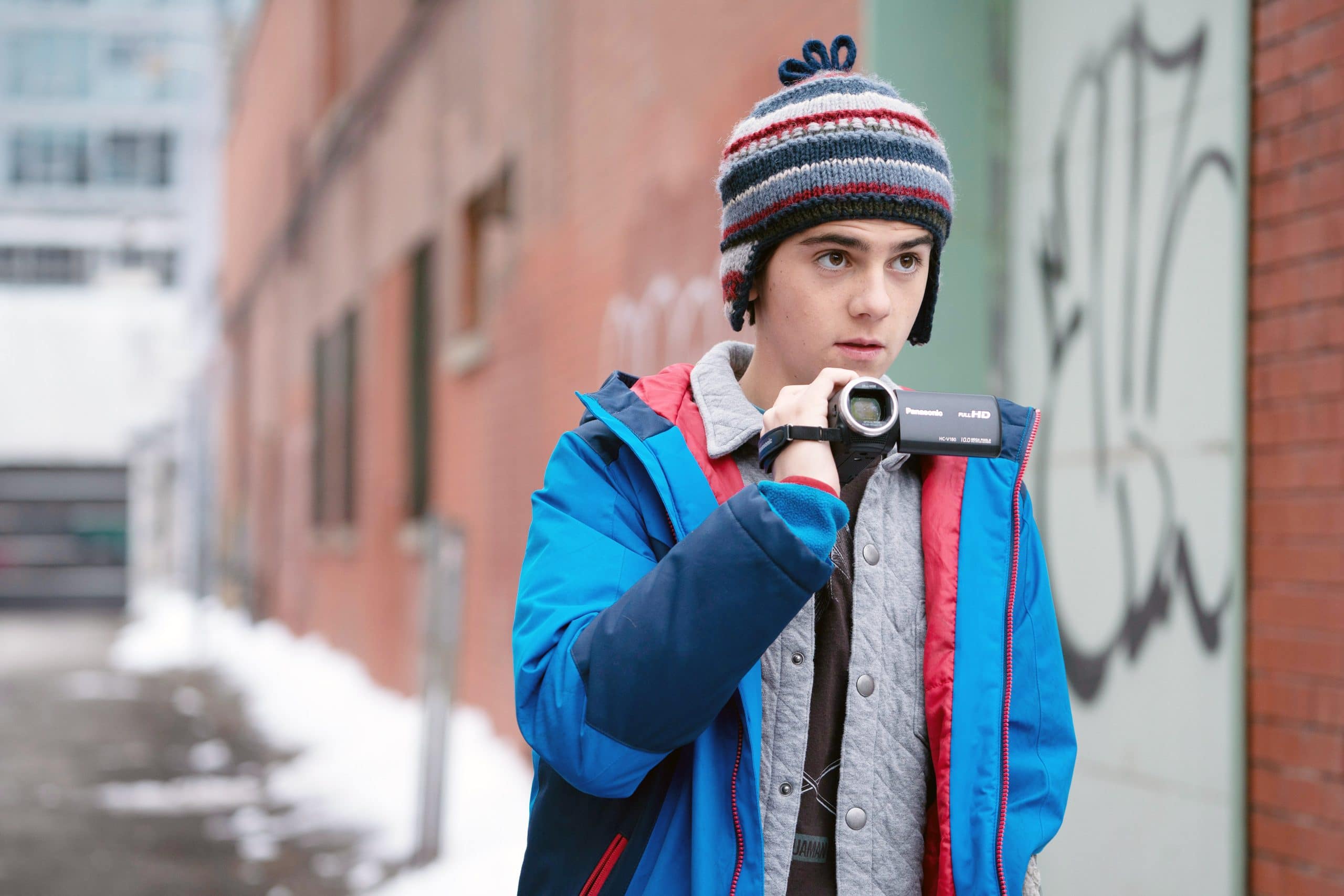 He added, "He'd be a cooler, hipper Richie Cunningham. If he was willing to take the job." Jack is the voice of Alberto Scorfano in the Disney film Luca, and appeared in Shazam! and the upcoming sequel as well as the IT remake.
RELATED: Ron Howard Was Jealous Of Henry Winkler In 'Happy Days'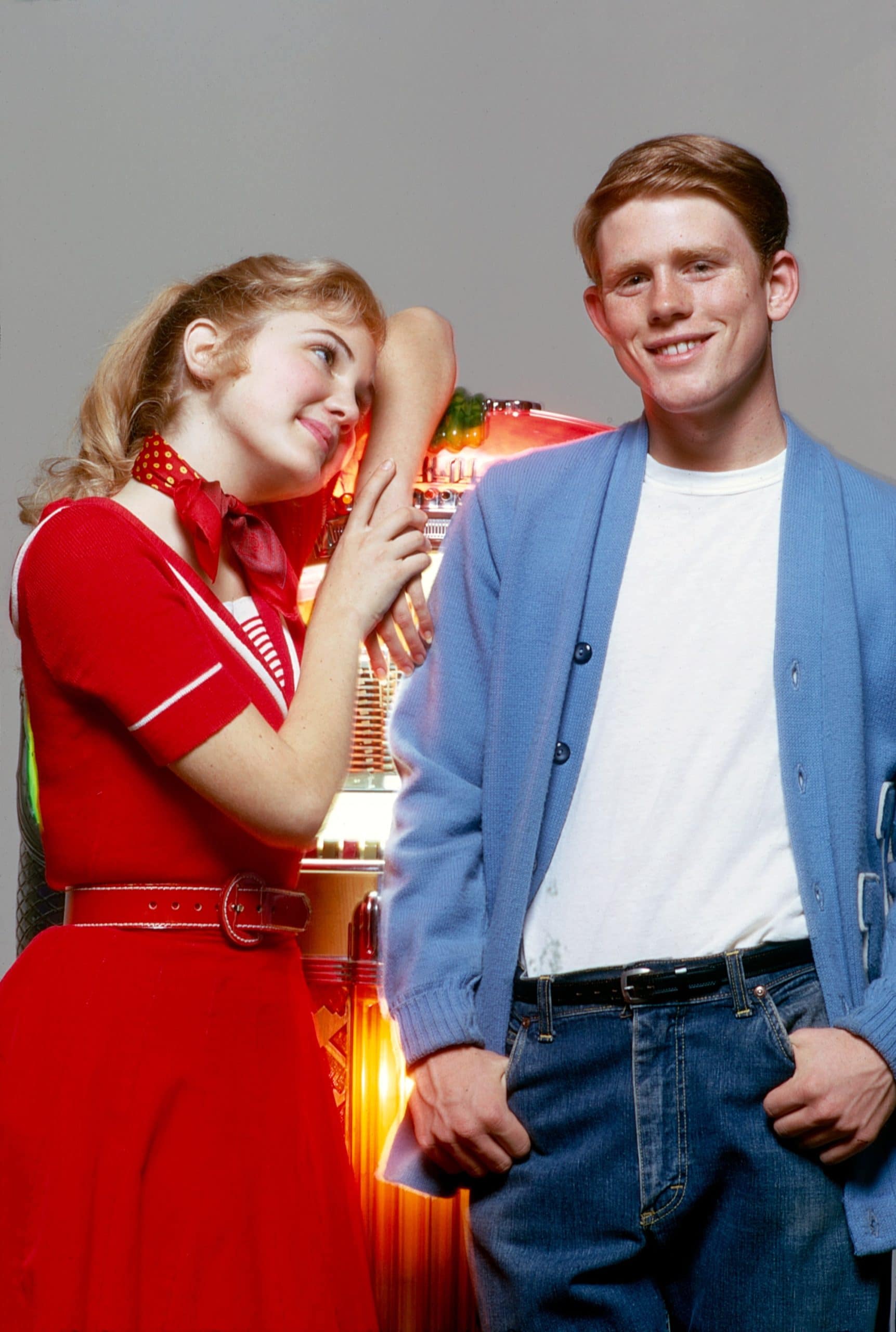 In the interview, Ron also revealed that he doesn't always watch his movies after they have been released. Ron directed the movie A Beautiful Mind, which is now celebrating its 20th anniversary. He said, "Boy, I haven't seen 'Beautiful Mind' since it was released in theatres. I don't look back too often, I just stay busy and I'm always onto the next project. But I have great memories of it."
Would you want to watch a Happy Days remake?
RELATED: Ron Howard Said Tom Hanks Inspired Him To Write His Memoir