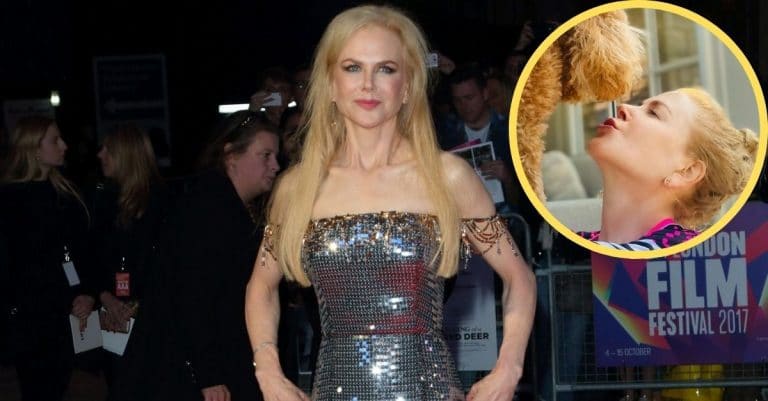 Fans have seen Nicole Kidman in a variety of programs with just as many different hairstyles. In her personal life, though Kidman frequently tried to tame her hair to be less wavy. Now, though, she is embracing how her hair grows naturally and hopes to let it return fully to that style.
In fact, a couple of her selfies from recent days have featured Kidman with hair left unstraightened and favoring a wavy style. She has the chance, now, between projects, after coloring, trimming, and curling it to play Lucille Ball in Being the Ricardos.
Nicole Kidman regrets straightening her wavy hair so much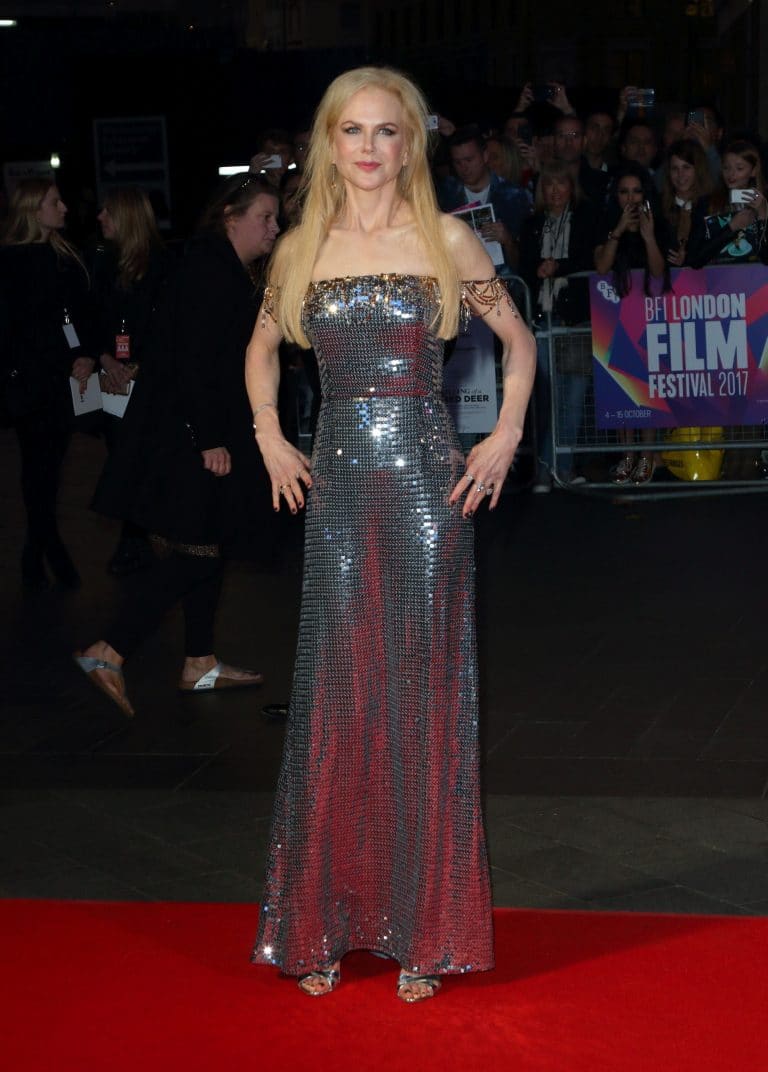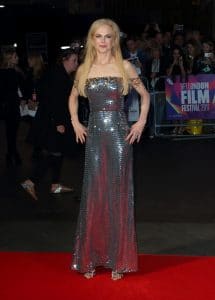 Over the weekend and in recent weeks, Kidman showed off pictures with her sporting a more wavy hairstyle as opposed to her shorter bobs of the past. Those previous looks had been what she wanted, but she has recently learned to appreciate the natural fullness of her hair.
RELATED: Nicole Kidman Shares Her Husband Keith Urban's Reaction To Her Sex Scenes
"Do I wish that I hadn't screwed up my hair by straightening it all the time? Sure," she admitted. In a separate interview, she elaborated, "I had that hair. I shouldn't have abused my hair. I loved that hair. What was I thinking? "I'm working on getting that hair again."
Letting this show in work and personal time
View this post on Instagram
In the photo, Kidman can be seen lovingly holding her dog named Julian, which People writes is a red poodle breed. She became a dog mom for the first time ever in 2019. Three photos show mom and pet cuddling close, with Julian appearing content as could be.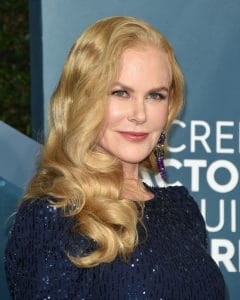 Though Kidman had to move to Australia to film Nine Perfect Strangers, the last film appearance of the late Kelly Preston, the move has granted Kidman time to better balance her work an family life, as she has her mother and sister to both spend time with and help her.