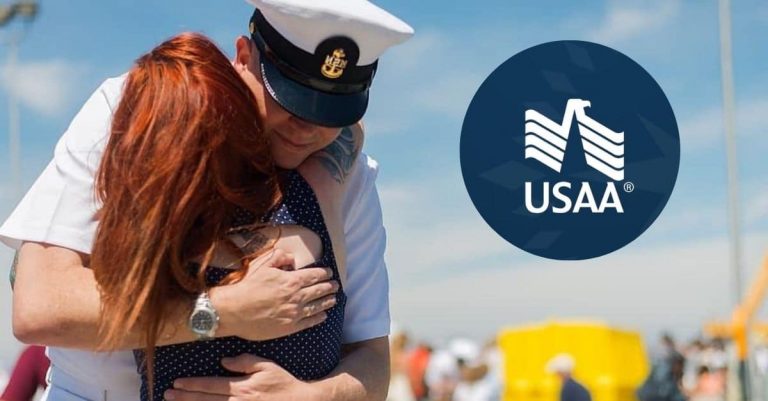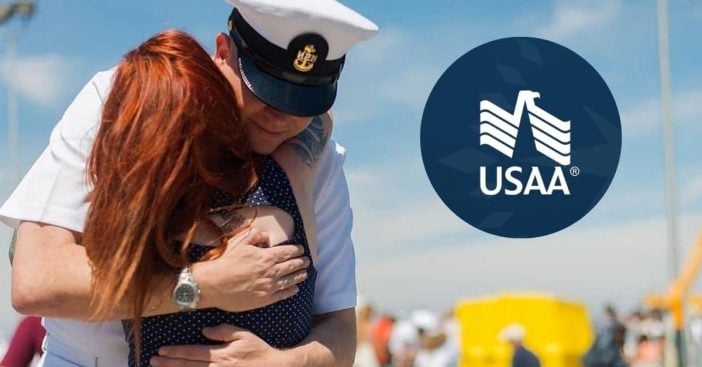 Financial service group USAA is committing $30 million to help military service members and their families. These funds aim to ease the burden of negative impacts from the COVID-19 pandemic. To disperse this money, USAA gives funds to 24 organizations with this similar goal. The financial group first announced its plan approximately two weeks ago.
This endeavor is the largest philanthropic project by the group. With several million allocated to military families, the goal is to enact zero-interest loans and emergency grants to any service member eligible.
The pandemic's unique impacts on different demographics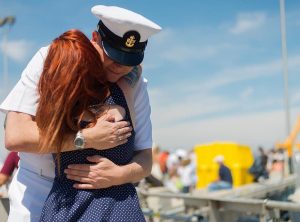 Many demographics and employees find themselves impacted in similar and unique ways from one another. Many businesses must operate with a different business model, for example. Military families find themselves facing unique challenges too. USAA's website cites interrupted moves, extended deployment, prolonged domestic support, and so on.
RELATED: The Air Force Is Asking People To Adopt Their Retired Military Dogs
During the first three months of the pandemic in the U.S., a quarter of active military families found themselves separated from their relatives serving in uniform. Additionally, the site also states that 30% of military spouses expect to experience unemployment, a statistic almost three times greater than a civilian's chance.
How will USAA help?

"This gift honors the resolve and sacrifice of our military community as well as the challenges they face by making sure they and their families have the support they need," states USAA President and CEO Wayne Peacock. He goes on, "Caring for military families is our passion, whether it's through serving our members or supporting military-related causes. We hope this contribution provides vital, long-lasting support to the military community at a time when they are essential to our nation's recovery efforts."
$20 million of this $30 million "commitment" goes toward several organizations. They include Navy-Marine Corps Relief Society, Army Emergency Relief, American Red Cross Service to the Armed Forces, and more. At the end of the day, 24 organizations benefit and, by extension, can help military families. Before this, USAA and the USAA Foundation, Inc. donated $11 million to COVID-19 relief. It also returned $1 billion in dividends. Finally, USAA also put together payment assistance programs for several eligible payers.