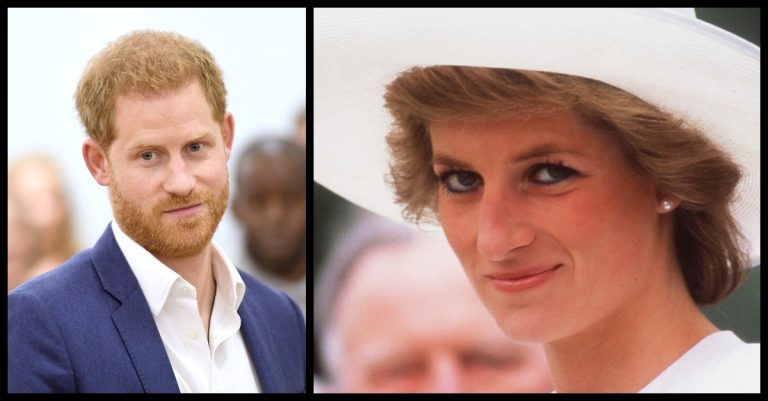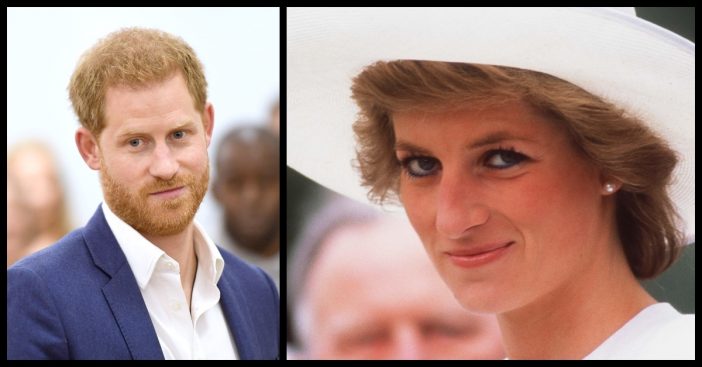 The 23rd anniversary of Princess Diana's death was on August 31st, 2020. Prince Harry has detailed his regret of a final brief phone call with his mother before her tragic death. Prince Harry and Prince William were 12 and 15 years old at the time, respectively, when their mother died.
In a 2017 documentary called Our Mother Diana: Her Life and Legacy, Harry details that last phone call and why he has regret about it. In the documentary, it is revealed that the two brothers were too busy playing with their cousins at the time and needed to cut the phone call short.
Prince Harry and Prince William both share regret over their last phone call with Princess Diana
"If I'd known that that was the last time I was going to speak to my mother the things that I would – the things I would have said to her," Prince Harry says. He also opens up about crying at Diana's graveside on September 6th, 1997. He says he has cried "maybe, maybe once since then."
RELATED: Prince Harry And Prince William Release Joint Statement About Mother Princess Diana's Legacy
"So there's, you know, there's a lot of — there's a lot of grief that still needs to be let out," he confirms.
They still wonder what life would be like if their mom were still around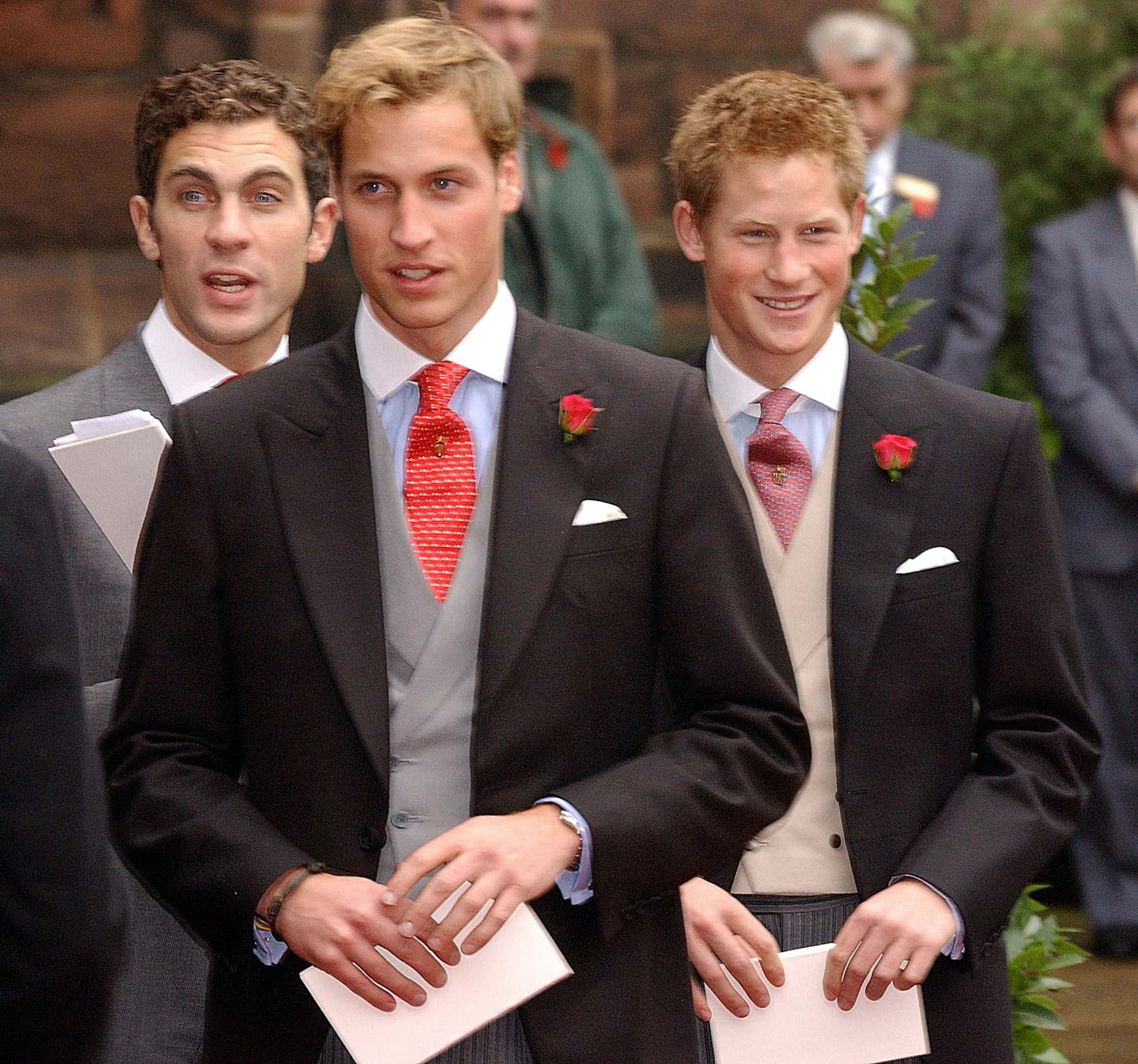 Harry continues, "There's not a day that William and I don't wish that she was still around, and we wonder what kind of a mother she would be now, and what kind of a public role she would have, and what a difference she would be making."
William adds, "We won't speak as openly and as publicly about her again."
Theories about how Harry and William feel so many years later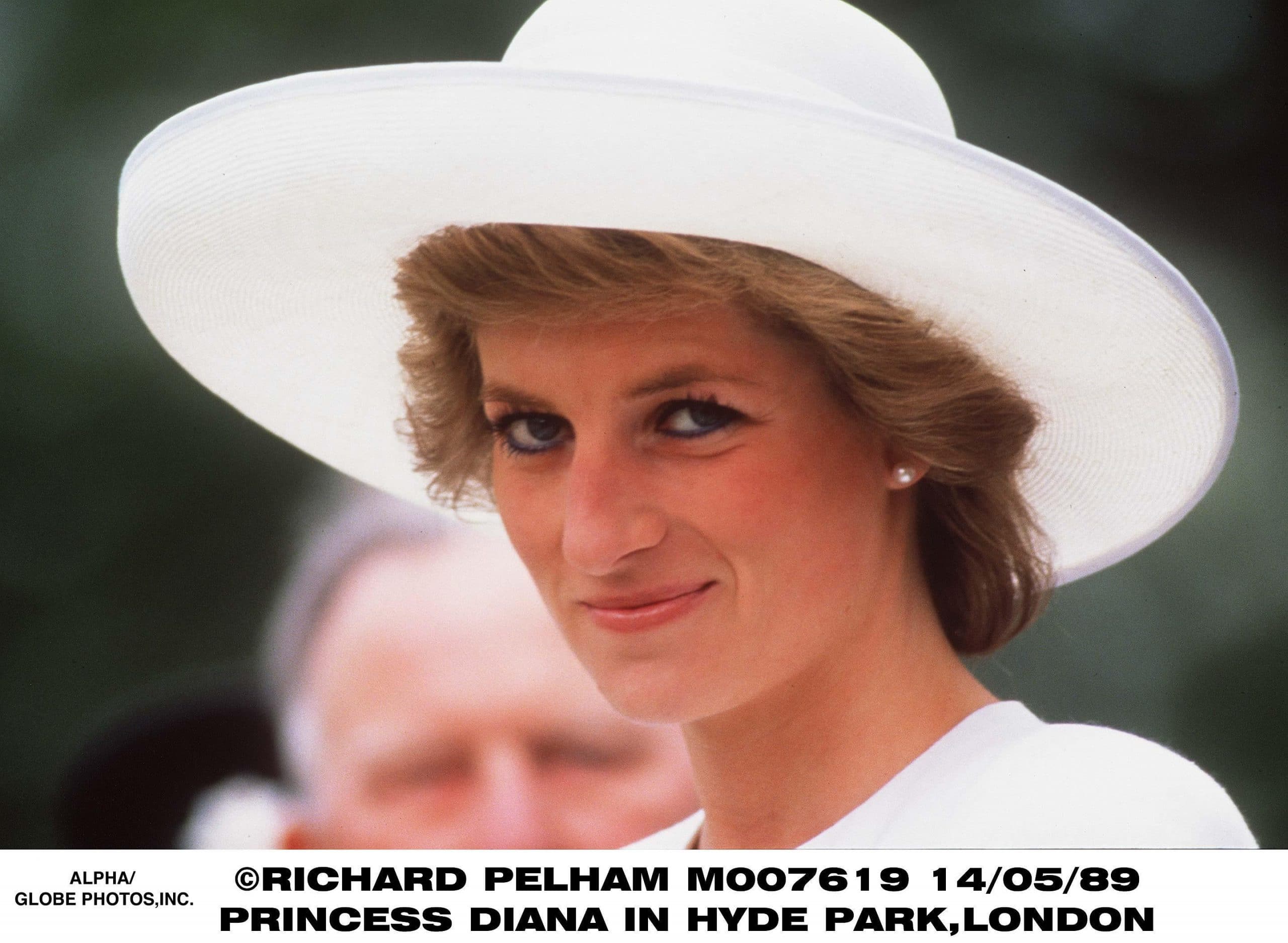 British writer Tina Brown wrote The Diana Chronicles in 2007. She insists that the impact of Diana's death and having an unclear role as the 'second Royal son' has made Harry "an unhappy man." She says, "I think the deep wounds of his mother's death have never healed."
"And his sense of his role as the second son, the fact that he loved his military career but then left and didn't have that sense of purpose — all of that came together to make him a very unhappy man."