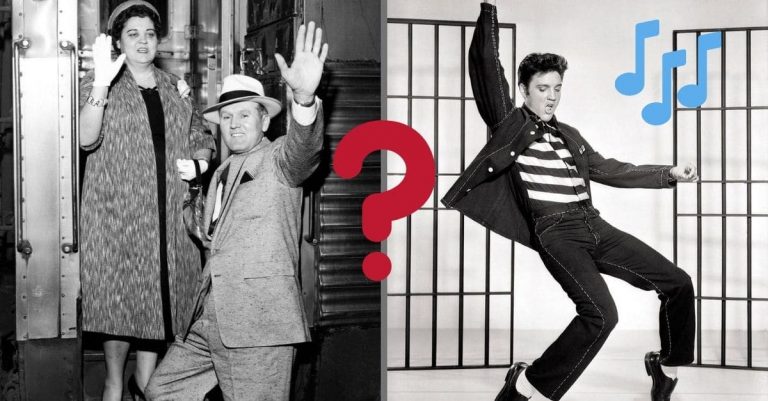 Famously, Elvis Presley got along well with his mother Gladys. But that leaves his father, Vernon Presley, as something of a mystery. In actuality, Vernon stayed very involved with his son's life and even his career.
Elvis Presley's mother gets a bit more spotlight, however, since his peers used to call him a mama's boy when he was young. However, to hear Vernon Presley talk about it, his love for his son was a fundamental part of his character early on.
Vernon Presley loved his son from the bittersweet start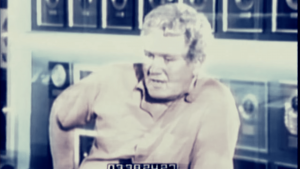 Born on April 10, 1916, Vernon Presley found love at a young age. He called Fulton, Mississippi home and less than two decades later met a girl named Gladys Smith. Vernon was 17 when the two got married. Their union brought bountiful love but no financial bounty, Vernon Presley revealed. Indeed, "At that time there was almost nobody poorer than my wife Gladys and me."
RELATED: How Many Children Does Priscilla Have And How Many With Elvis?
So, bringing a baby into the world a year later could understandably have seemed daunting. Low on funds, the expecting father faced no shortage of love for his offspring. "I was only 18-years-old but throughout Gladys' pregnancy, it never occurred to me that I wouldn't be able to take care of her and the baby. My love for my son began even before he was born." And that love continued, though with a bittersweet tinge to it since the couple would have had twins, but Elvis's sibling, Jesse Garon, was stillborn.
The family that works in music together stays together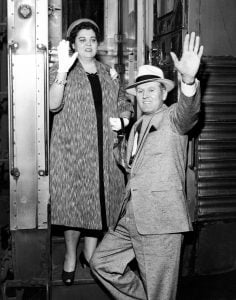 When his son rose to stardom, Vernon Presley stayed involved in his life, wanting to be helpful and get a front-row seat to witness Elvis's fame. Of course, he also enjoyed some perks that came with the position of financial manager to the King of Rock. But never once did Vernon Presley take advantage of – or even feel particularly qualified for – the role. The famous father even felt "deeply insecure." Poverty's shadow hung too fresh over his memories even then.
Turmoil rocked their promising routines when Gladys passed away from heart failure in 1958 at the age of 46. Father and son were both heartbroken, though Vernon did marry again later. But in 1977, Vernon Presley found himself grieving for another family member. He positioned himself to manage Elvis's wellbeing after firing his group, the Memphis Mafia and became executor of the King's will when Elvis passed away. Two years later, though, he joined wife and son and passed away as well, and the inheritance instead went to Elvis's daughter, Lisa Marie Presley, though Priscilla managed it until the famous daughter turned 25. Vernon Presley represents very real struggles and wants from any parent with a child chasing their dreams.