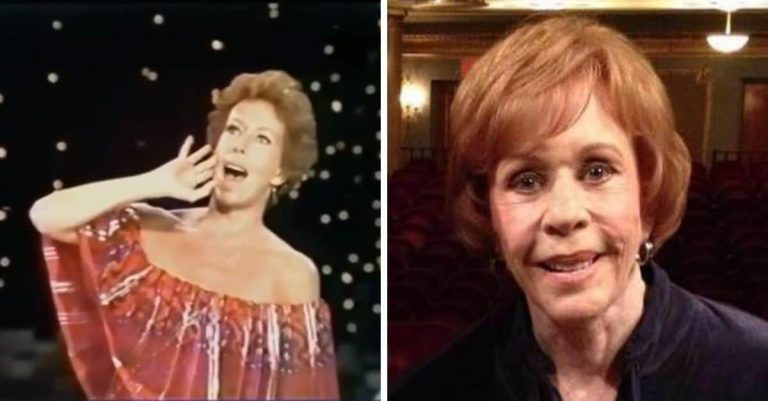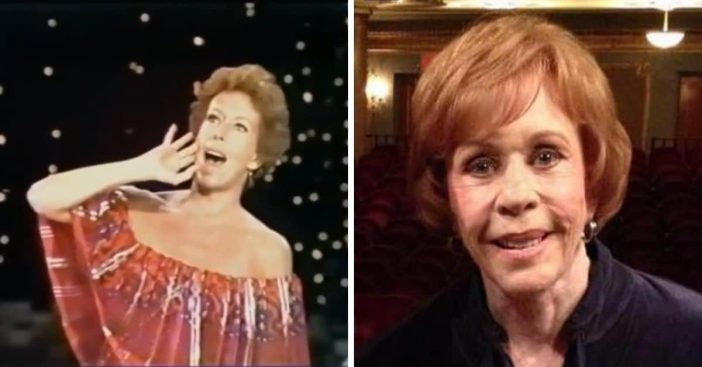 Beloved actress and comedian Carol Burnett has graced the entertainment industry for decades.  Although her early life involved frequent stints in theater and television, Burnett reached legendary status with the start of her own variety show. When The Carol Burnett Show first aired in 1967 it became an instant sensation.
During its 11-year run, the show received 22 Emmy Awards and brought in all kinds of stars and celebrities. The show included sketch comedy, parodies, music, and more! During Burnett's Q & A section, one request was repeated many times: "Will you do your Tarzan yell?"
Origins Of The Tarzan Yell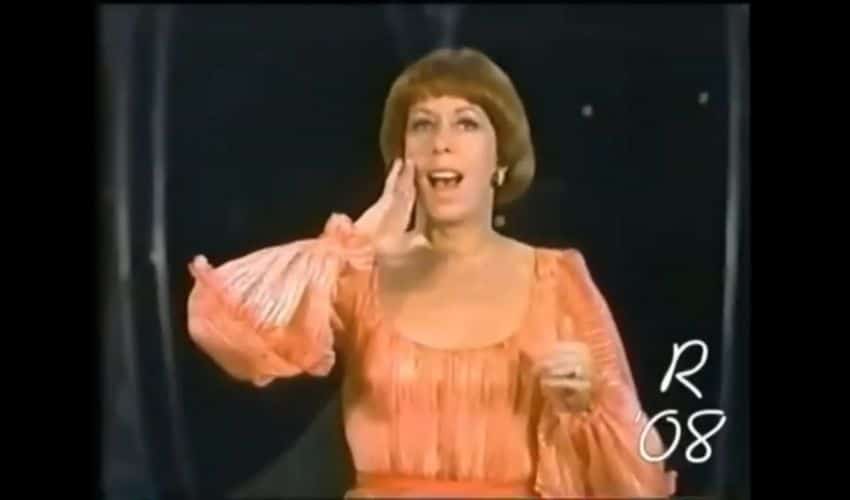 During an interview on Larry King Now, Burnett explained that the Tarzan yell was something she learned how to do around age 9 or 10. She and her cousin enjoyed going to the movies to watch the Tarzan films. Burnett remembers that her cousin was, "quite beautiful" so when they play-acted the roles, Burnett was Tarzan and her cousin was Jane. Burnett taught herself to do the Tarzan yell when the two played together. When Larry King asked, "How do you do it?" Burnett responded simply, "It's a yodel."
RELATED: Carol Burnett Reflects On The Enjoyment Of Being Able To Make People Laugh 
Burnett's legendary Tarzan yell has also apparently been an effective defense against muggers. In an interview on the Today Show, Burnett stated that once a man grabbed her shoulder when she was walking late at night. Burnett was so mad that she whipped around and belted out a Tarzan yell. According to Burnett, "That sucker ran!"
Legendary Lady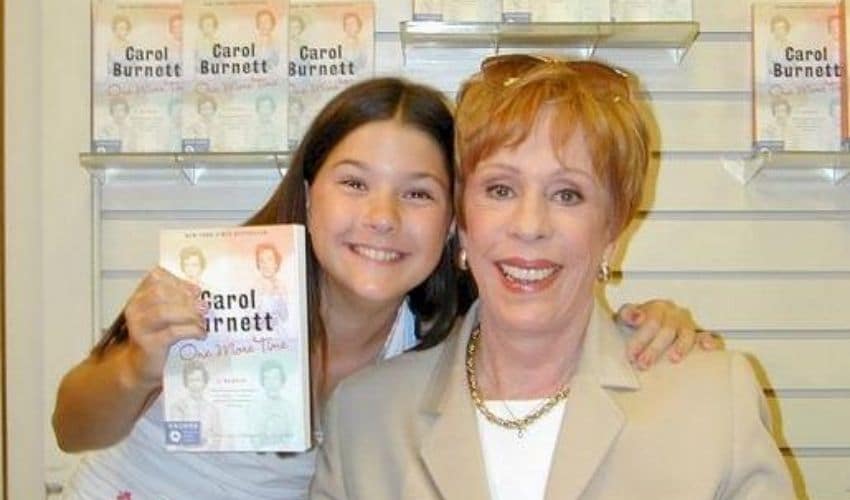 Although The Carol Burnett Show aired its last season in 1978, Burnett is still dishing out laughs and entertaining a new generation. In an interview with AARP, Burnett stated, "the sketches we did 40 or 50 years ago still hold up today. I dare anybody over 45 not to laugh their pants off at Tim Conway and Harvey Korman's dentist sketch."
However, It seems that Burnett is not just funny to the older generations. Full-length sketches from her hilarious variety show are available on The Carol Burnett Show Official YouTube Channel. Due to this new format for Burnett's content, she has been able to draw in brand new fans. In the same interview, she stated, "I'm getting fan mail from 10-year olds and people in their 20s who weren't born when we started the show." YouTube has created a brand new platform where fans can discover Burnett's hilarious sketches, songs, and of course, the legendary Tarzan yell.