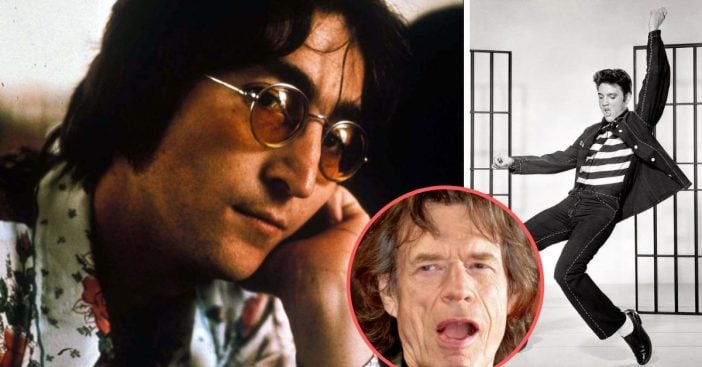 John Lennon from The Beatles wasn't always a fan of Elvis Presley. There was one thing in particular that he couldn't stand. When Mick Jagger replicated Elvis's famous move, John was so annoyed! John once opened up about it during an interview in the '70s.
He admitted that he didn't care for the dance move where Elvis and Mick swiveled their hips. John thought it was too sexual at the time. He said that the Beatles deliberately wouldn't move as Elvis did.
John Lennon opened up about the dance move he despised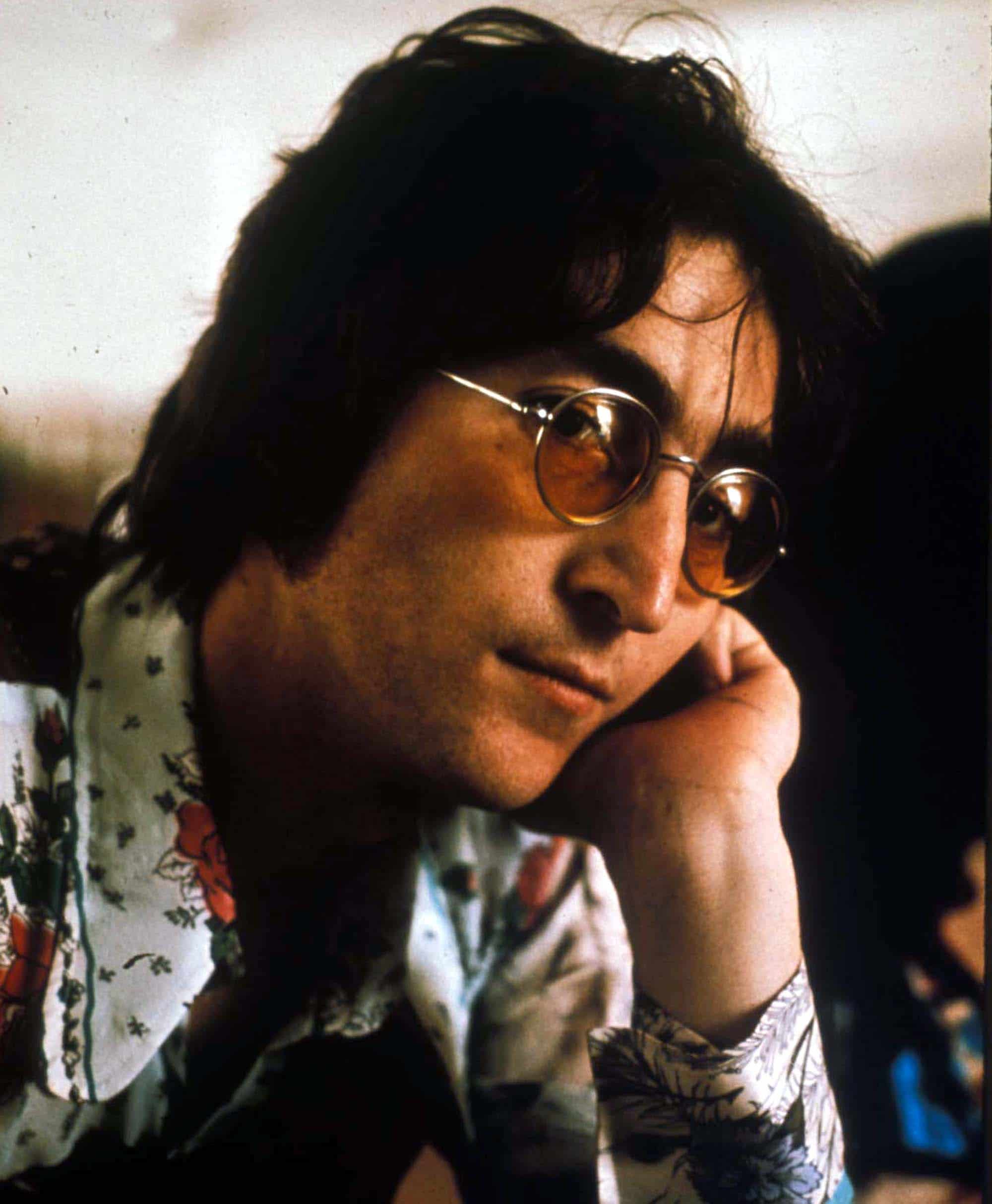 He said, "[T]his is interesting: in the early days in England, all the groups were like Elvis and a backing group, and the Beatles deliberately didn't move like Elvis. That was our policy because we found it stupid and bullsh*t. Then Mick Jagger came out and resurrected 'bullsh*t movement,' wiggling your *rse. So then people began to say the Beatles were passé because they don't move. But we did it as a conscious move."
RELATED: Priscilla Presley Discusses The Awkward Meeting Between Elvis And John Lennon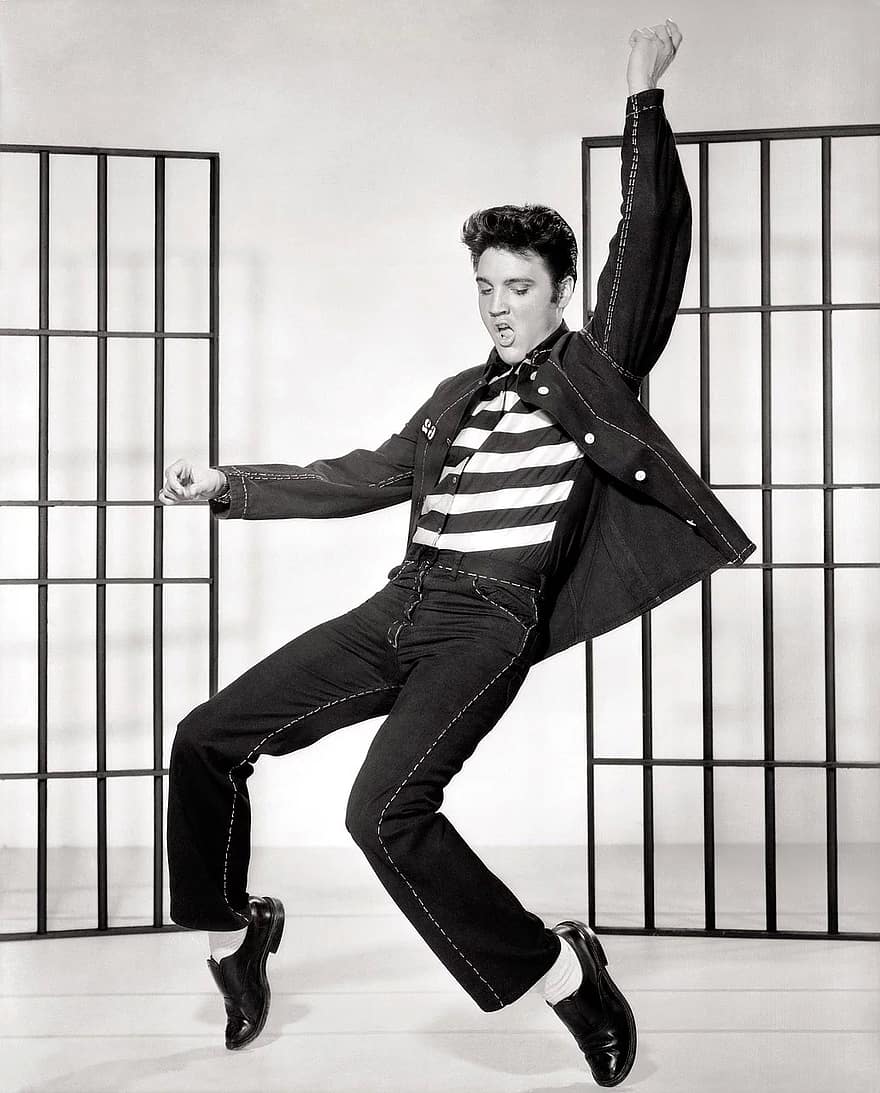 Even though John didn't like Elvis's dance moves, he did admire the singer as a person. John even admitted that back in the day, he admired Elvis so much that he wanted to be him! He once said, "Van Gogh probably wanted to be Renoir or whoever went before him. And I wanted to be Elvis."
Did you know that John Lennon hated this dance move so much?