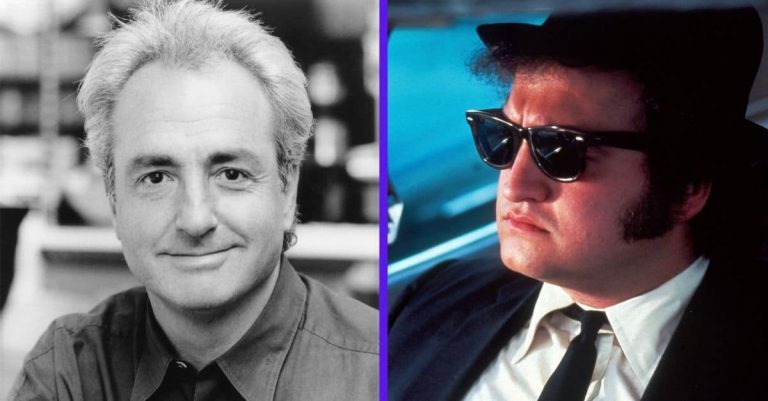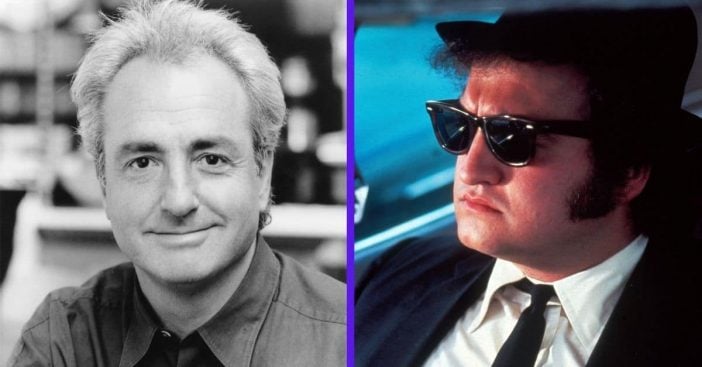 In the newest documentary called Belushi, SNL creator Lorne Michaels opens up about how he felt when John Belushi would use drugs. He would often be in 'debilitated states' ahead of performances, according to Fox News.
"He'd been out with [Rolling Stones rocker] Ronnie Wood and he was a mess," Michaels remembers of Belushi right before a show airing on Feb. 24, 1979. "He was coughing, he looked terrible and the doctor says, 'John can't go on,' and I was somewhere between rage and very little sympathy."
Lorne Michaels opens up about what he thought of John Belushi's drug use
Michaels says he debated throwing on Jake Blues that night instead of Belushi, one-half of the Blues Brothers. "So I said, 'What happens if he does it?' [The doctor] says, 'Well, he could die?' And I said, 'What are the odds of that?' And he said, '50/50,' and I said, 'I can live with that,'" Michaels remembers. Per the show in question, Belushi did appear in the episode that night.
RELATED: Jim Belushi Says How Medical Marijuana Could Have Saved His Brother, John Belushi
Sadly, as we all know, Belushi would die a few years later, being found unresponsive in his hotel room in March 1982. It was from a concoction of heroin and cocaine.
The Belushi documentary will include accounts and interviews from Dan Aykroyd, Jim Belushi, Chevy Chase, and John's wife, Judy Belushi. The documentary will also detail the star's downward spiral with drug use. The documentary is available on Showtime. (And at this time also Hulu)
Enjoy some of the Greatest Sketches from the 1970's… the Golden Years.
For more of these throwback videos, check out our YouTube Channel!