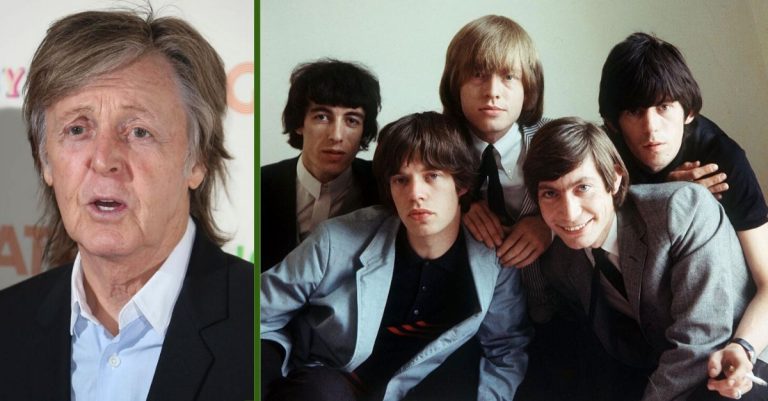 Paul McCartney of the Beatles recently phoned into The Howard Stern Show. He talked about a wide range of things, from how he's doing in quarantine to the Beatles' rivalry with the Rolling Stones. While on the topic, Stern said that the Beatles were better and, of course, McCartney did not disagree with that.
"You know you're going to persuade me to agree with that one," McCartney says on the line. "They are rooted in the blues. When they are writing stuff, it has to do with the blues. We had a little more influence. … There's a lot of differences, and I love the Stones, but I'm with you. The Beatles were better."
Were the Beatles better than the Stones?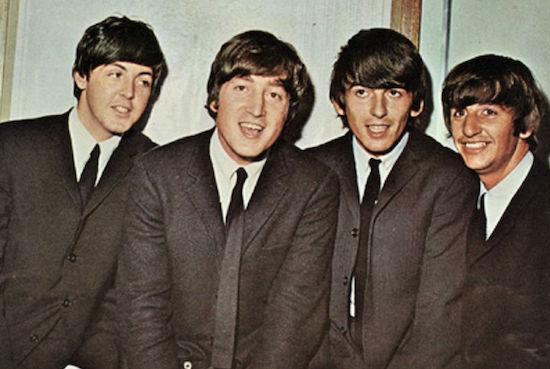 Stern also brought up the fact that the Stones attempted their own Sgt. Pepper-like album, 1967's Their Satanic Majesties Request. McCartney had something to say about that, too.
RELATED: "Hey Jude" Handwritten Lyrics By Paul McCartney Sold In Auction For $910,000
"We started to notice that whatever we did, the Stones sort of did it shortly thereafter. We went to America and we had huge success. Then the Stones went to America. We did Sgt. Pepper, the Stones did a psychedelic album. There's a lot of that. We were great friends, still are kind of. We admire each other. … The Stones are a fantastic group. I go see them every time they're out. They're a great, great band."
New projects for Paul McCartney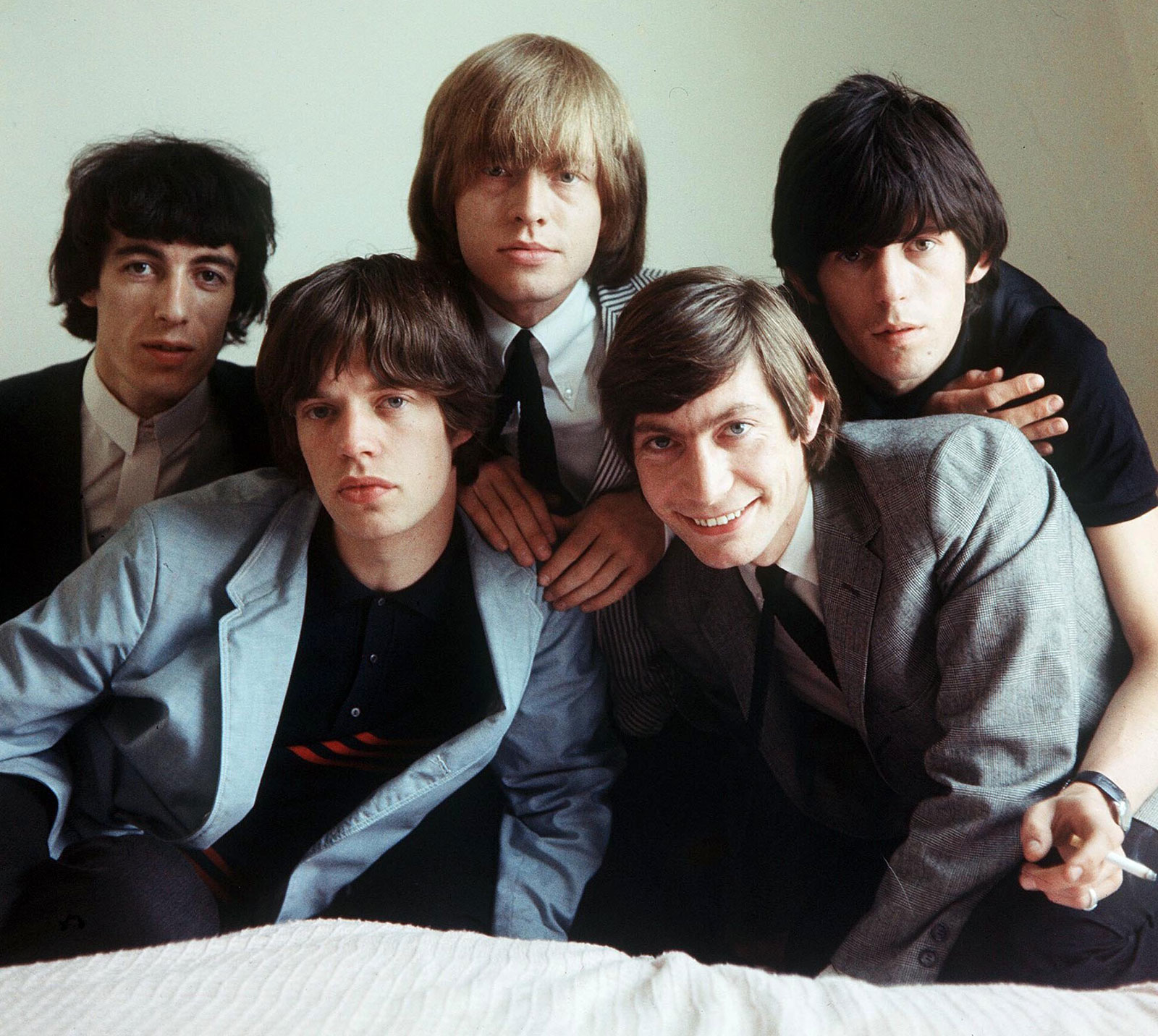 Since the coronavirus pandemic has put a halt on the music industry, McCartney isn't promoting much right now. He did, however, discuss the upcoming documentary The Beatles: Get Back. The film is under the direction of Peter Jackson and contains footage during the making of Let It Be in 1969. A lot of this footage had already leaked years ago, according to Rolling Stone, but never made it into the original Let It Be film.
"[Jackson] has gotten ahold of about 54 hours of film footage," McCartney says of the footage. "I'll tell you, Howard, it's great. I'm not bullshitting. You see this kind of thing, this relationship between me and John and me and George. You'll get it."
In conclusion, be sure to check out the clip below where Paul McCartney talks about the Beatles being the better band! Do you agree?